Tyler Lakefront and Golf Course Homes on Lake Palestine
---
Trent Williams Construction Management has been in the home building business for over 15 years, and has built well over 350 exceptional homes in the Tyler, Texas area. The company is highly experienced in the Tyler real estate development marketplace.
The company offers a full range of custom home building services centered around achieving total client satisfaction.
Custom Homes on Lake Palestine
Lake Palestine is located about 15 miles southwest of Tyler, Texas, on Texas Highway 155, the result of a dam on the Neches River. The lake is 18 miles long, stretching basically north to south, from Chander to near Frankston, with 135 miles of shoreline. The widest part of the lake is 4 miles across.
Custom homes have been completed by Trent Williams Construction in fine lakefront locations on Lake Palestine, such as:
Brown's Landing - Trent Williams is on the short list of approved builders in this gated development at Lake Palestine. The development consists of 75 acres of woods and land-sculpted shoreline. Brown's Landing offers special owner amenities including a private boat launch, day marina with floating docks and a boat storage area.
Eagle's Bluff - gated community of over 500 acres with lakefront home sites and building sites fronting the Eagle's Bluff Country Club golf course
Emerald Bay - gated community with many lakefront homes and boating facilities
Construction can be on a lot provided by the client, or Trent Williams can assist in the property search and selection process.
For more information on home construction on Lake Palestine properties, or other building options in the Tyler area, contact Trent Williams.
Eagles's Bluff gated home development and Country Club on Lake Palestine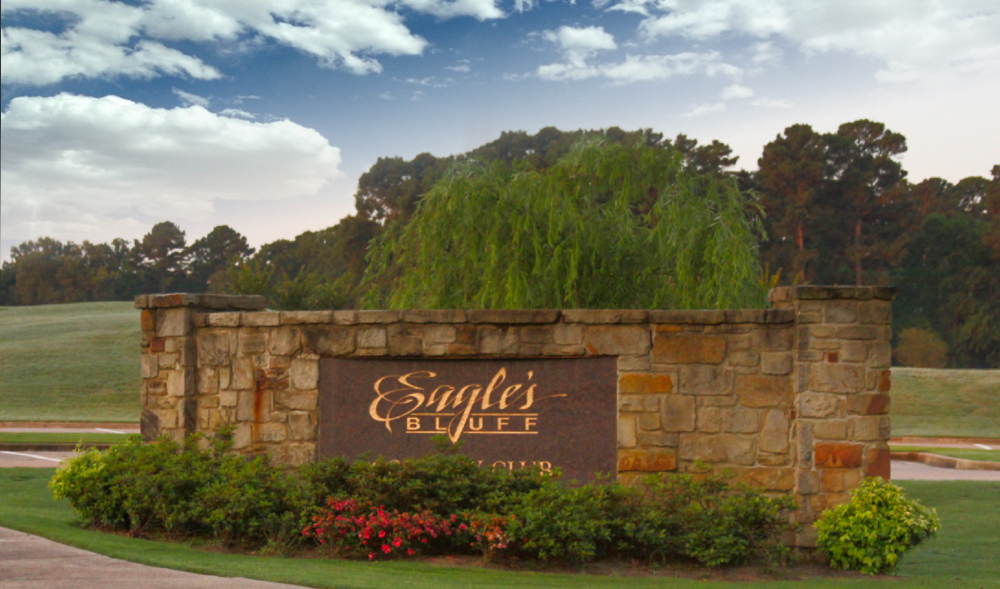 Brown's Landing, a luxury, gated lakefront development on Lake Palestine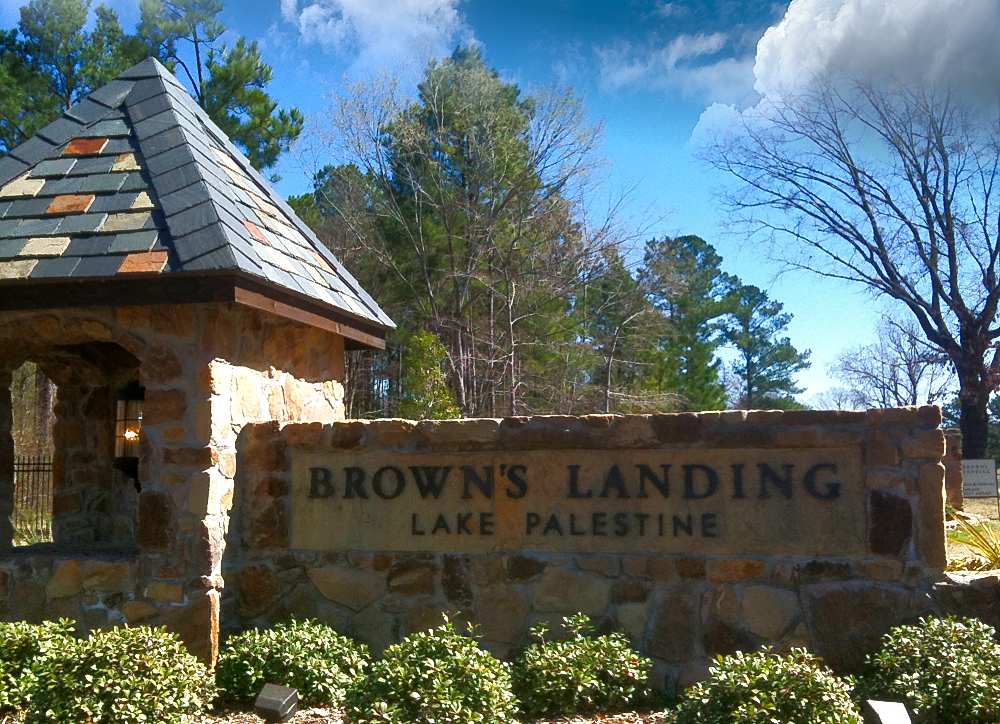 Exterior Views of Custom Homes Completed by Trent Williams Construction at Lake Palestine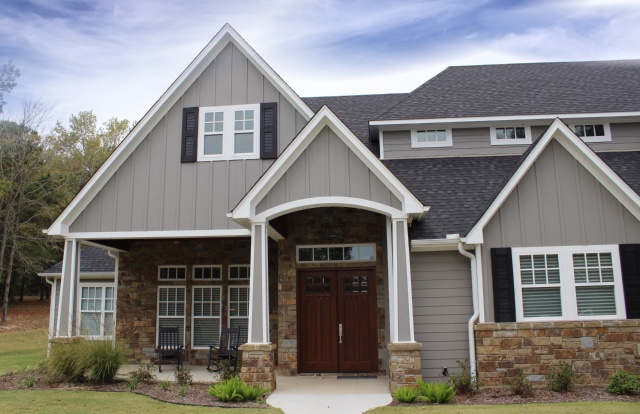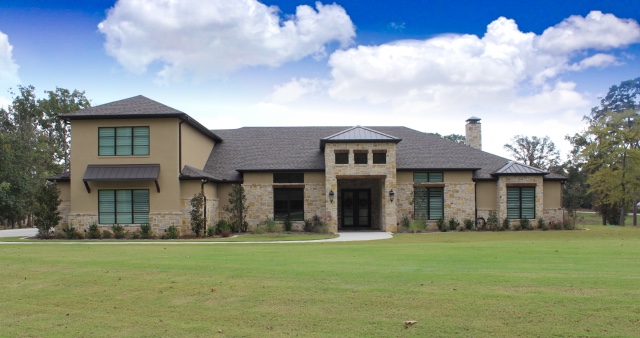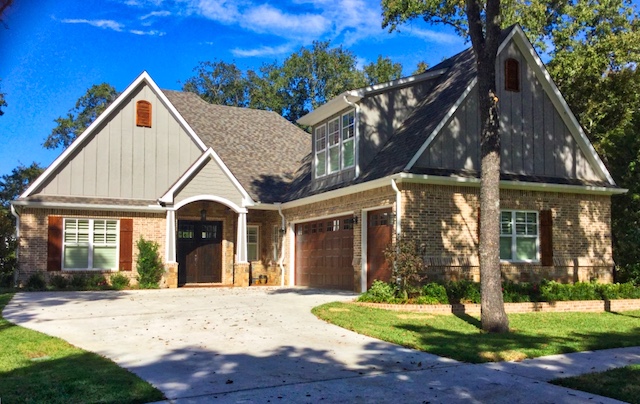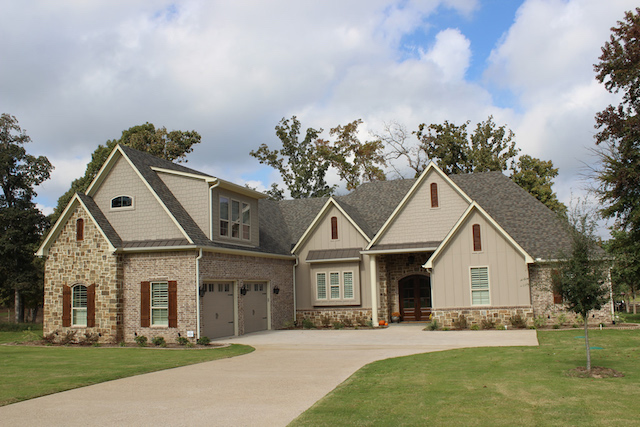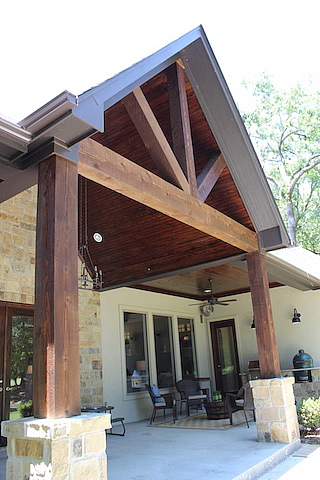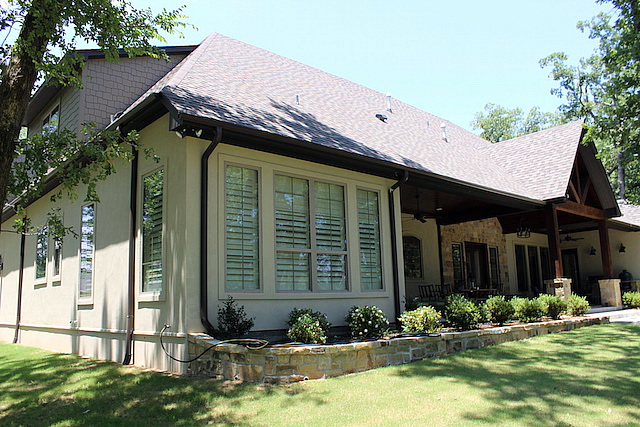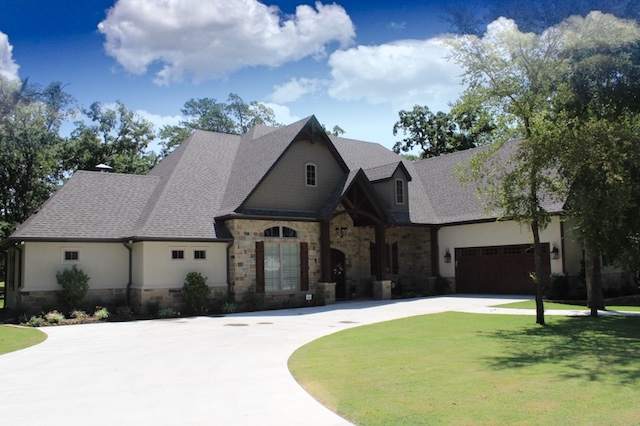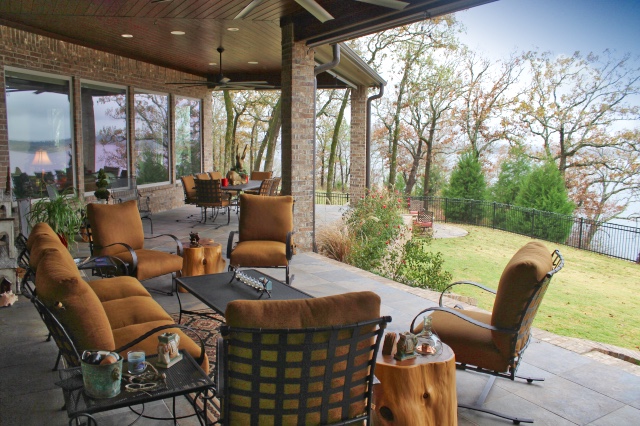 Several Interior Views of Custom Homes Built at Lake Palestine by Trent Williams Construction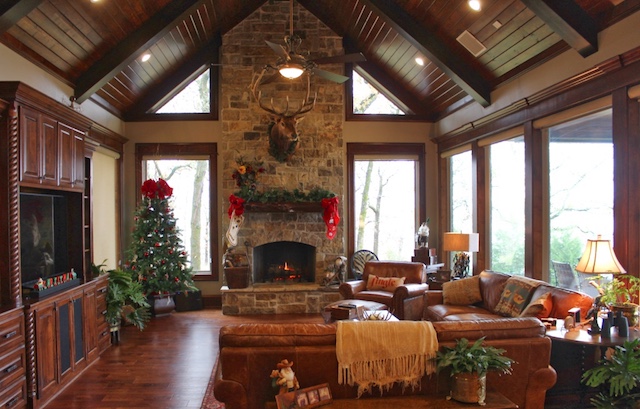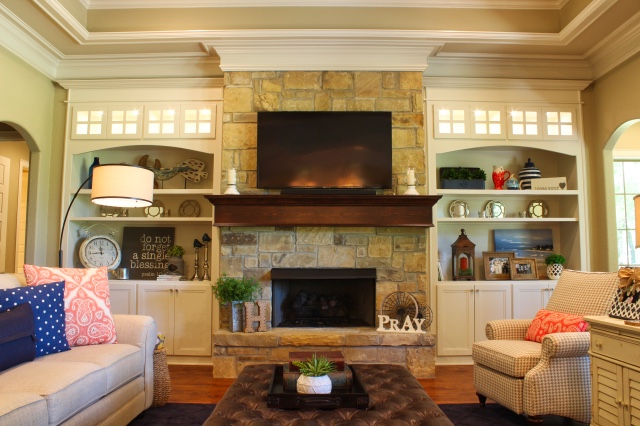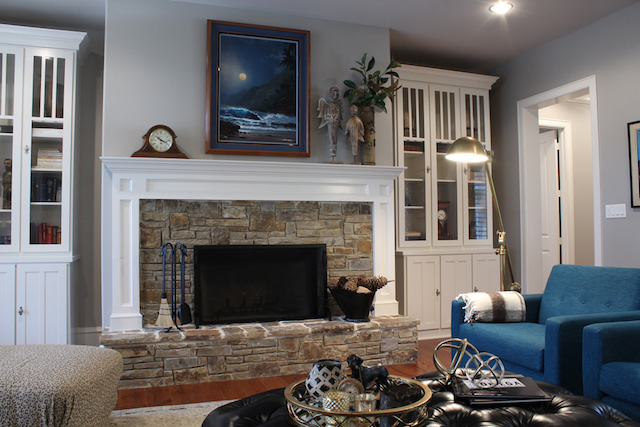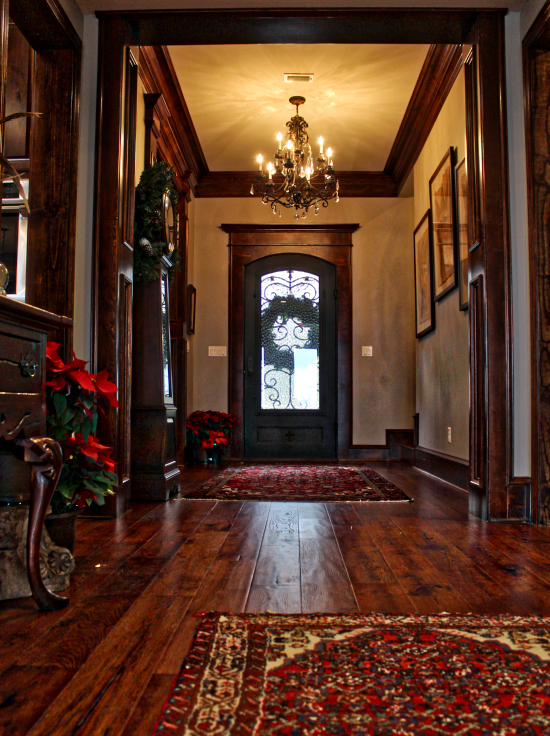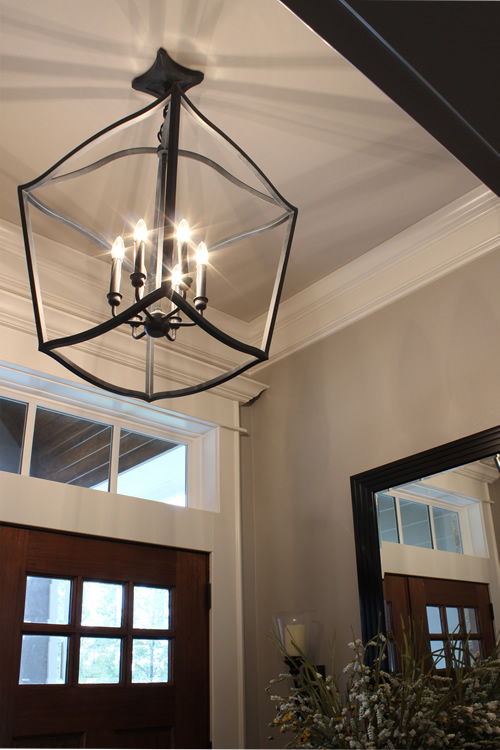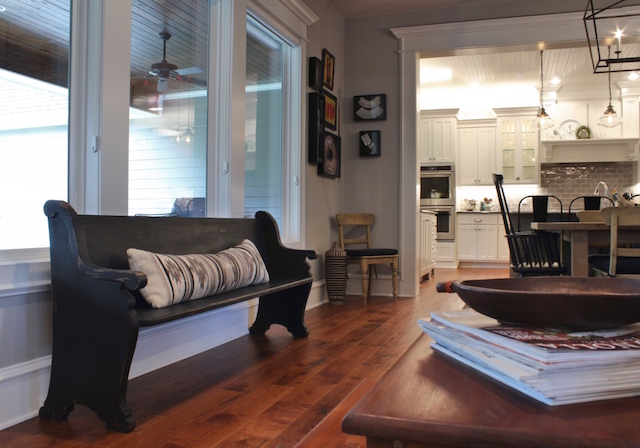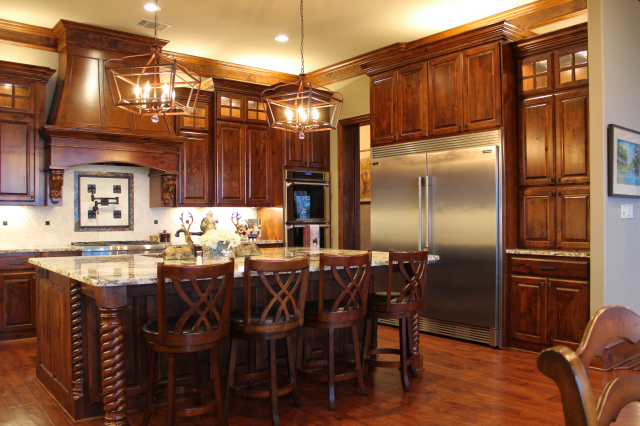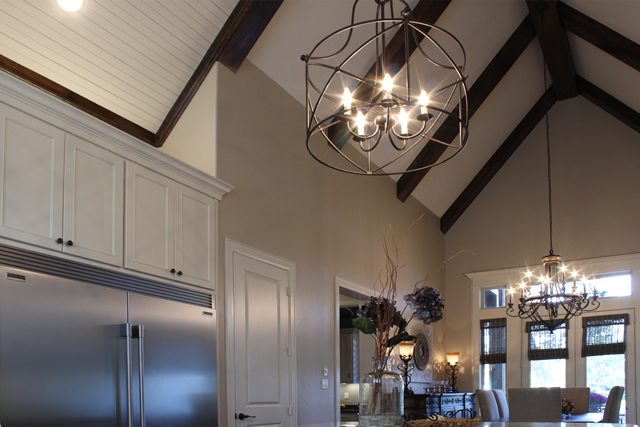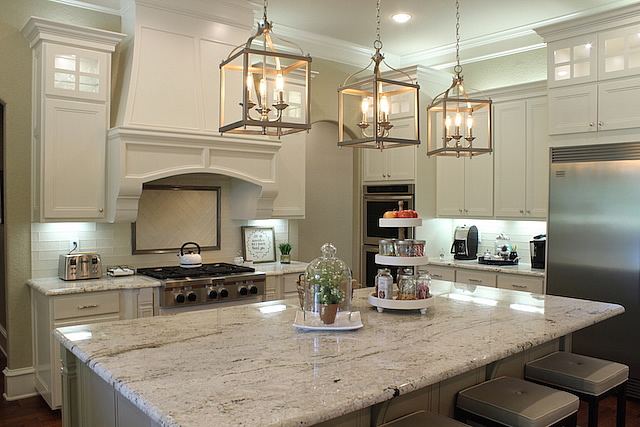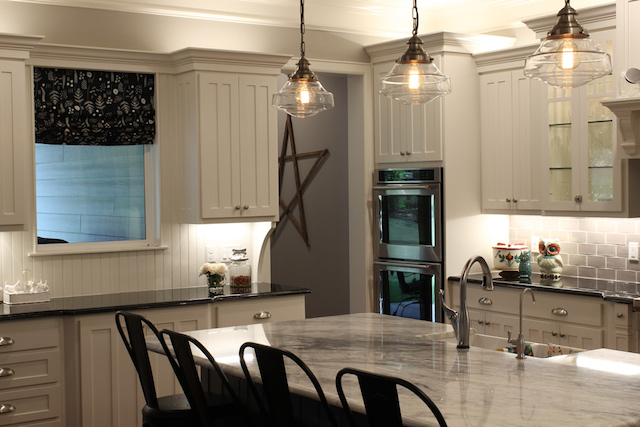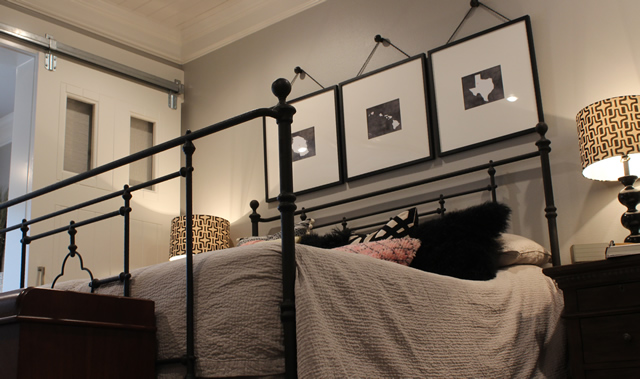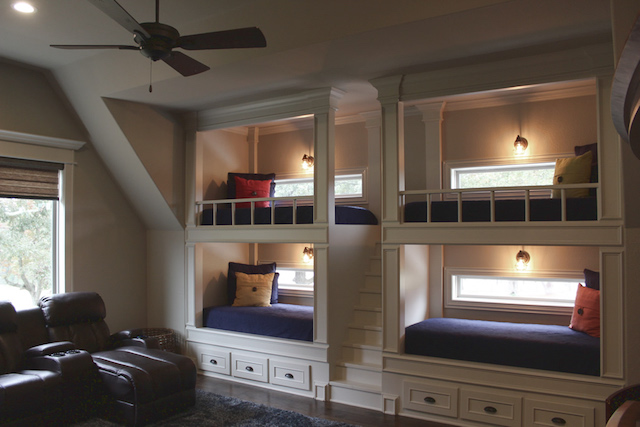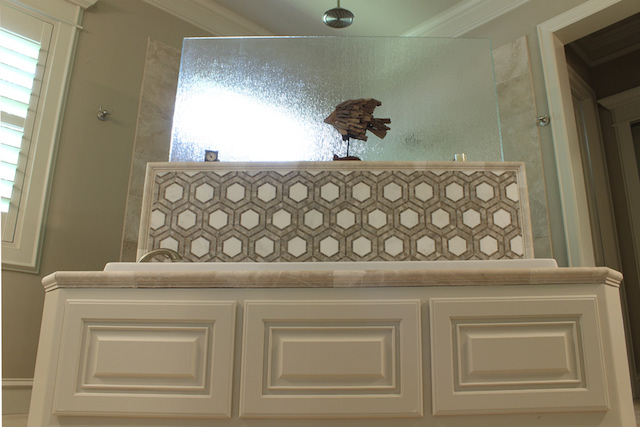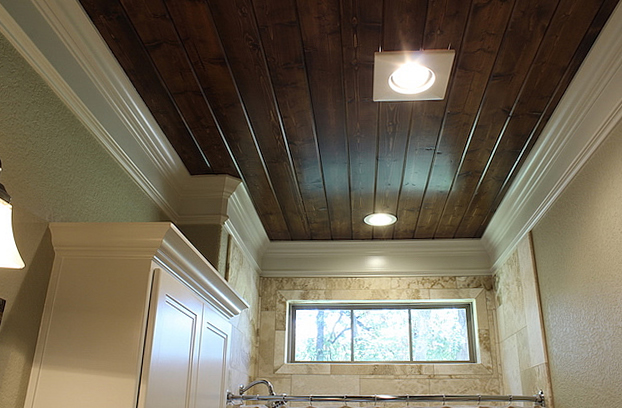 More Texas Home Design and Decorating Ideas
Our in-house design expertise and experience, coupled with professional relationships with leading interior decorators, result in stunning living spaces. Shown below in the Idea Center are more custom home design and decorating ideas from Trent Williams Construction.
Trent Williams Homebuilding Services: An Overview
Overall home design assistance and home construction consulting based on years of homebuilding experience.
Building site selection assistance, topography/grade analysis, and recommendations.
Custom home design, both exterior and interior, paying careful attention to the economics of home design, producing a pleasing front elevation while maximizing usable floor space to minimize overall home cost.
Preparation of building blueprints and associated home building documents.
Detailed review of budget prior to construction.
Each construction job is financially independent, and operates from a separate building bank account. The homeowner is a signer on the account which allows open access to any financial transaction made during the project.
Total construction team involvement with and commitment to the client, from design to lot clearing to construction, and occupancy, and after the sale as well.
For more information on home construction on Lake Palestine properties, or other building options in the Tyler area, contact Trent Williams.
More Lake Palestine-Related Information and Resources