Idea Center: Home Decorating
---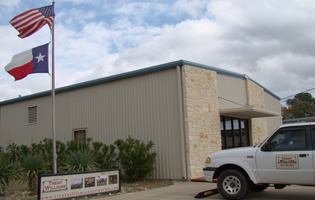 Visit us at our offices and Home Design Center
Clients of Trent Williams Construction all have the feelings ... "Trent puts together the ultimate custom home experience ... and he makes home construction easier".
Trent's knowledge and years of experience span not only the layout and construction details of the project, but also the finer points, like decorating the finished home. His design sense connects him with colors, textures, and the finer finishing touches that make for a truly custom home. His homes have a distinctive flair and livability. Just ask any of his hundreds of satisfied clients!
This section showcases a few of Trent's recent home projects, featuring a variety of home decorating techniques.
Do you like to "pin"? If so, follow Trent Williams Construction on Pinterest for more decorating ideas for the modern Texas custom home.
To meet with Trent and his staff about the design of your Texas dream home, contact us via the web or phone our Home Design Center at 903.581.6161. There you can view our complete portfolio of elevations, floor plans, styles and techniques.
Home Decorating ... a Few Ideas from Trent and His Clients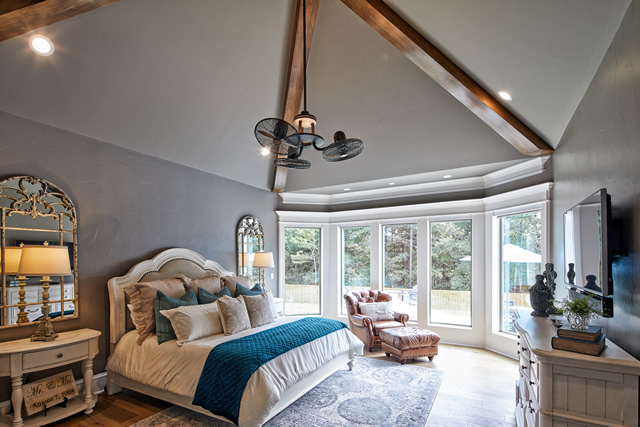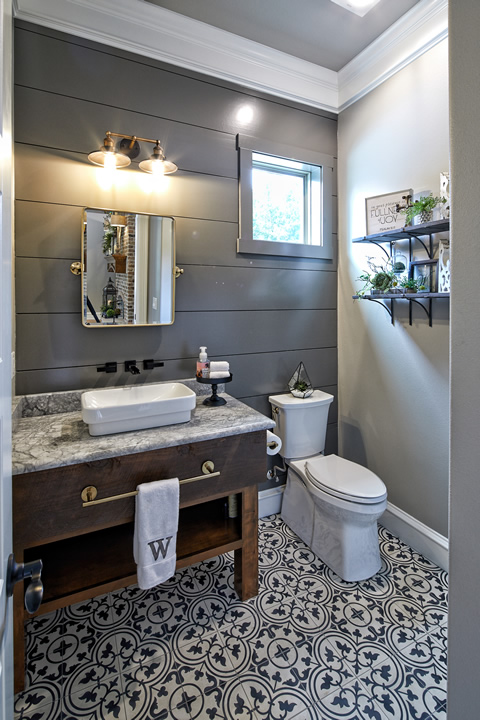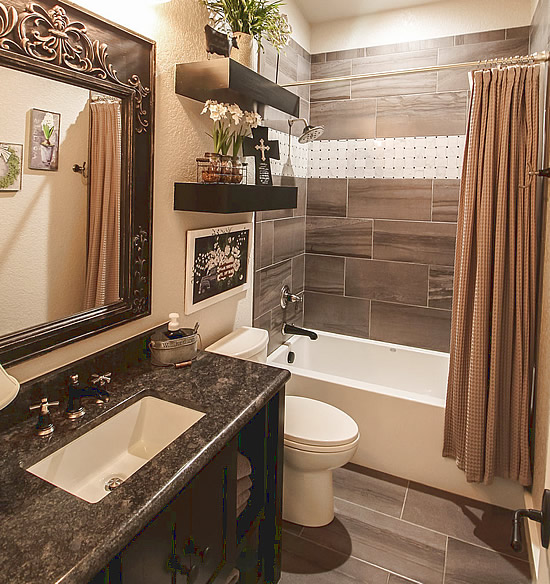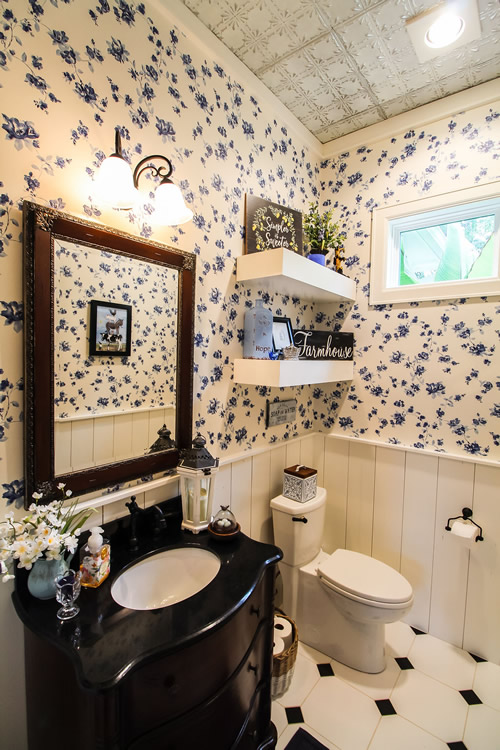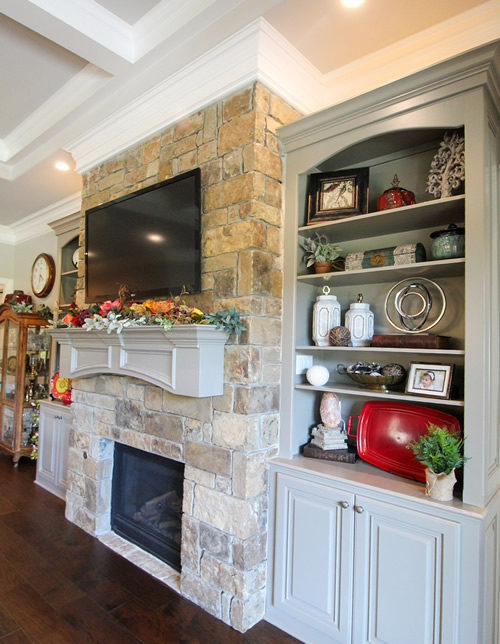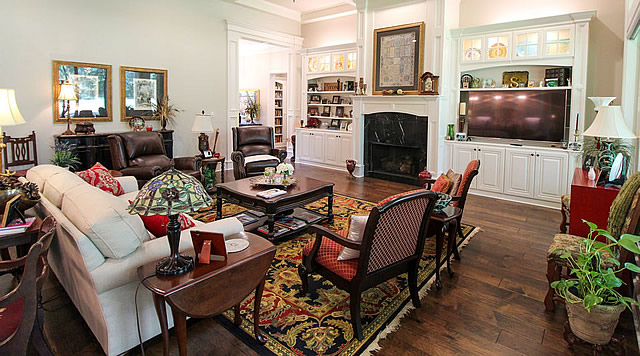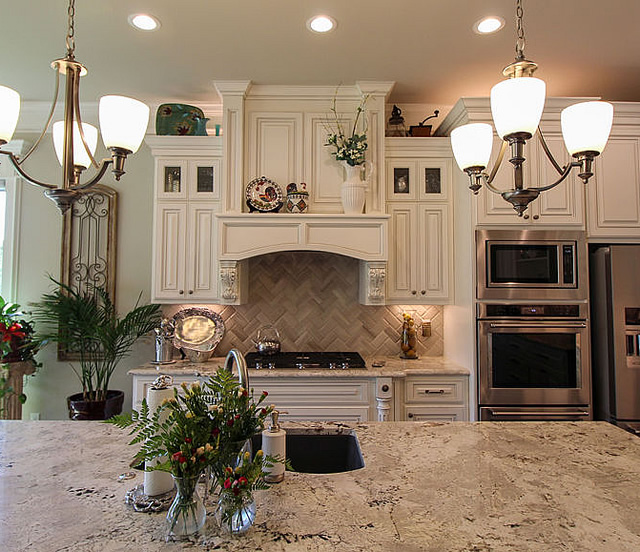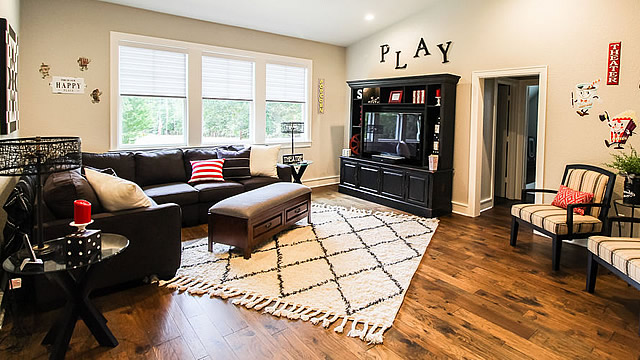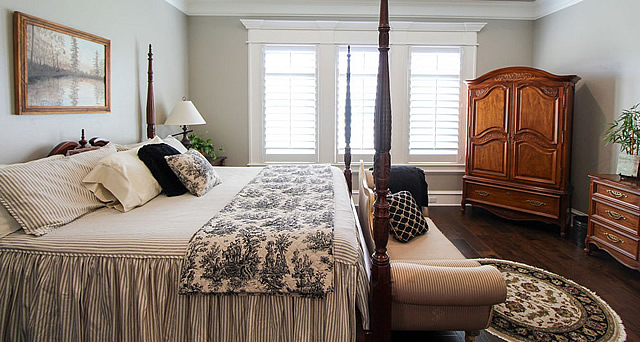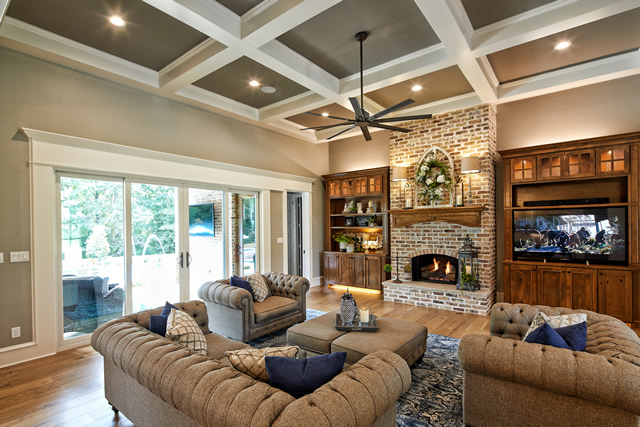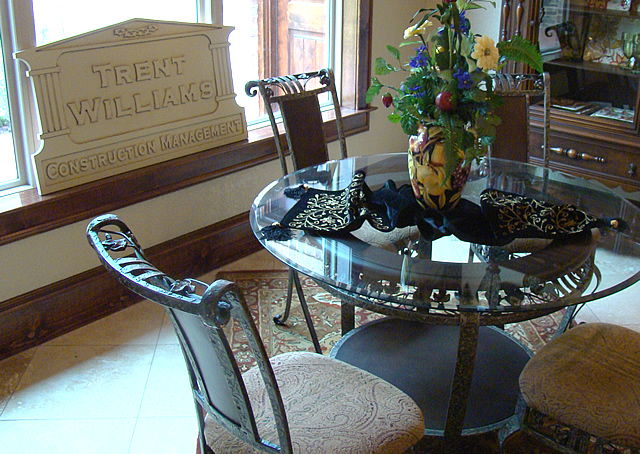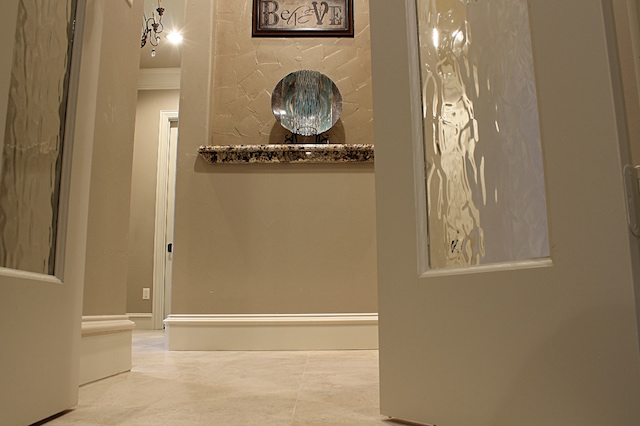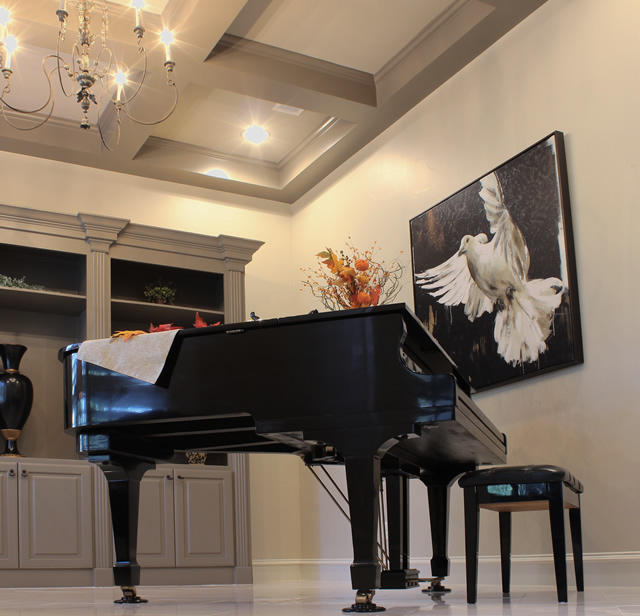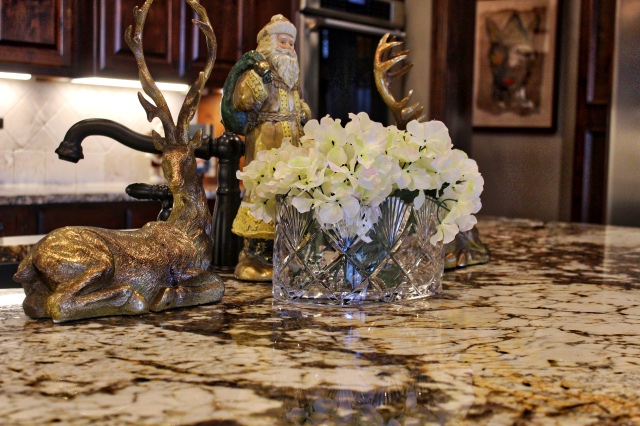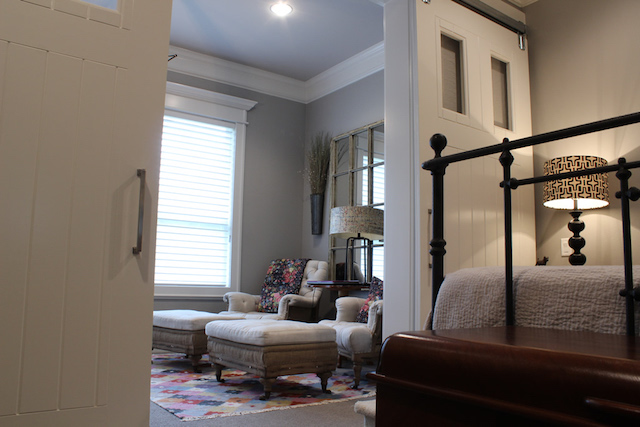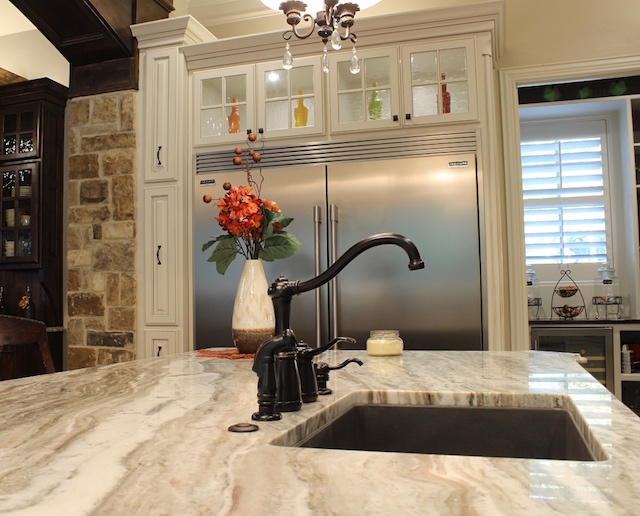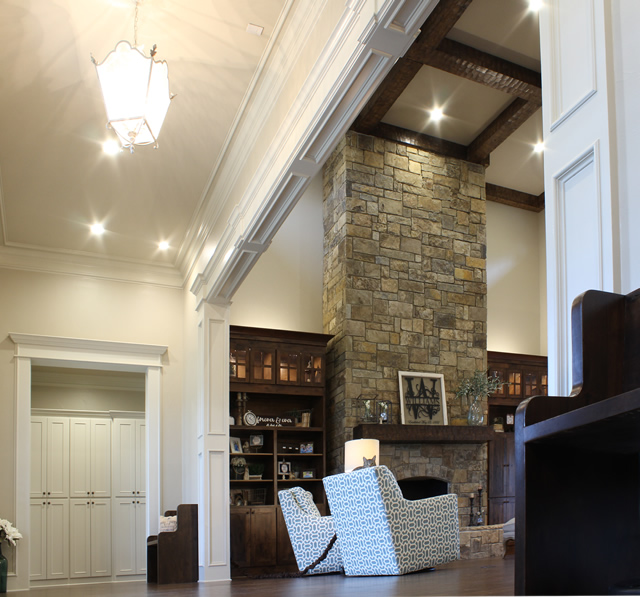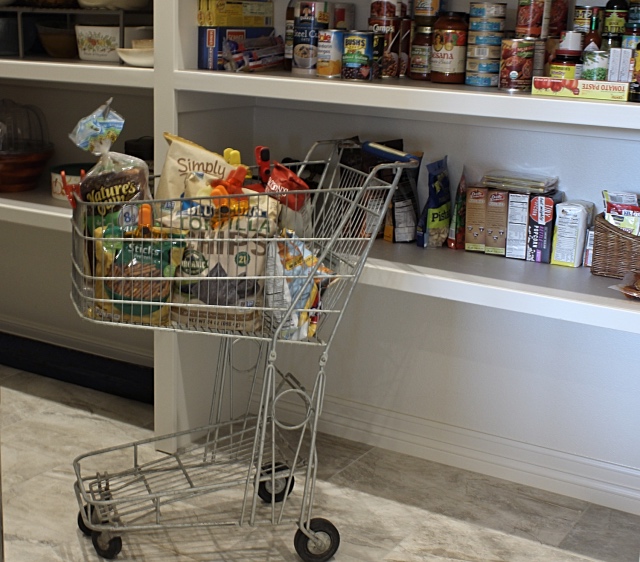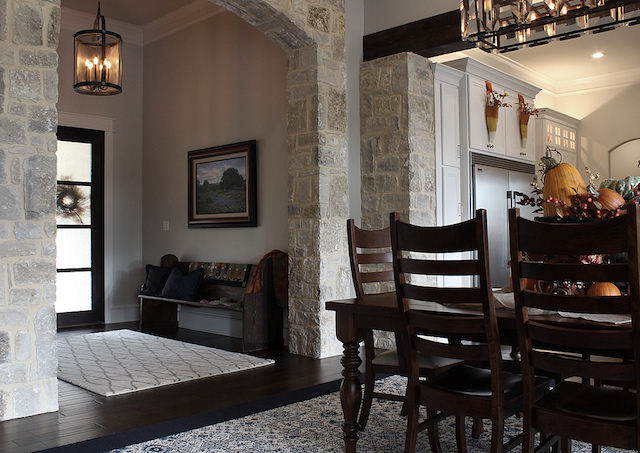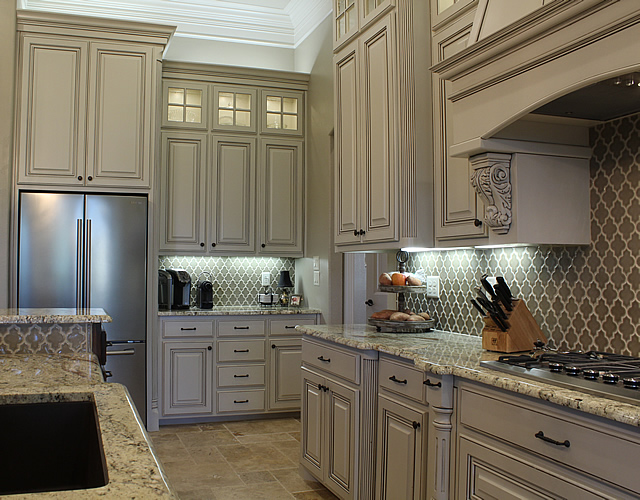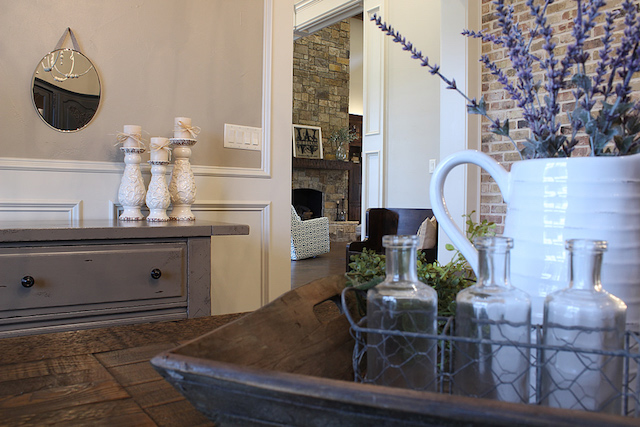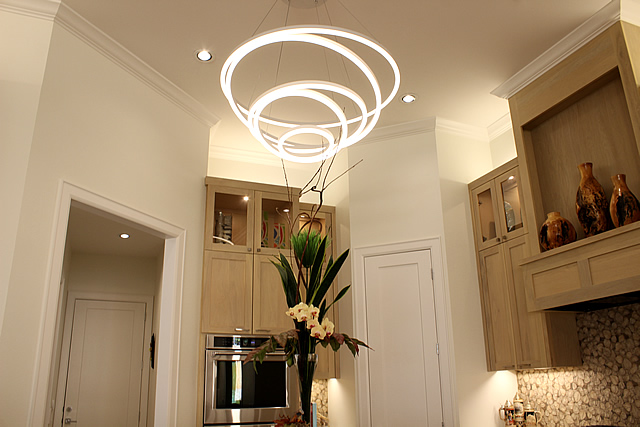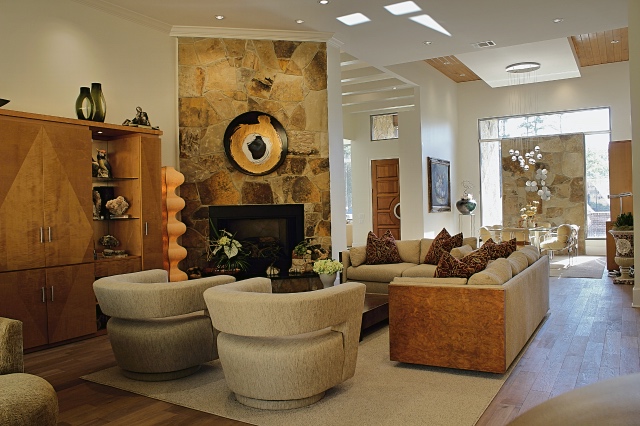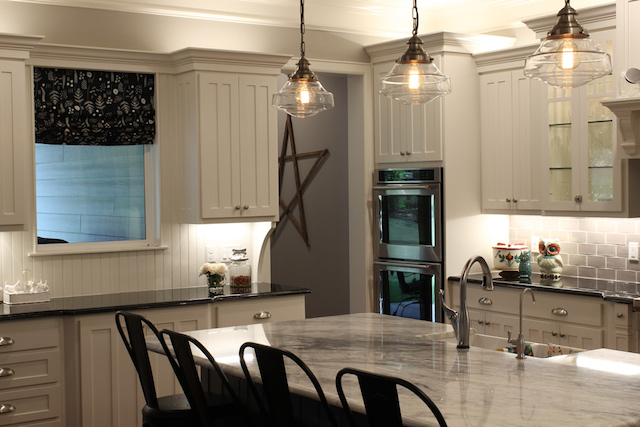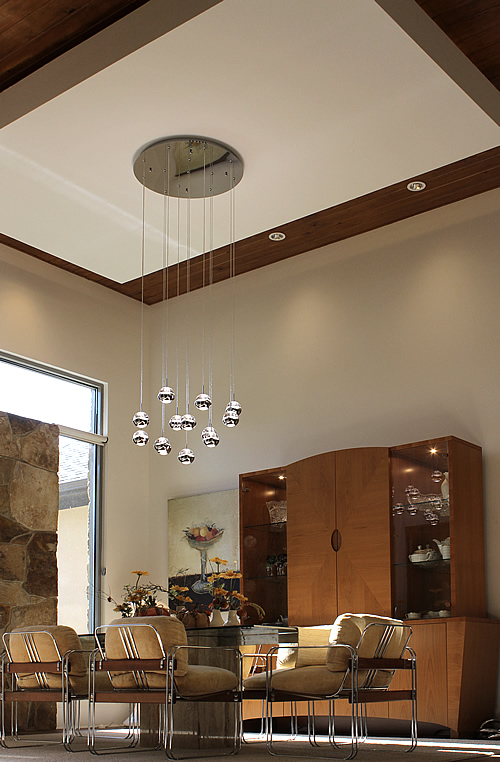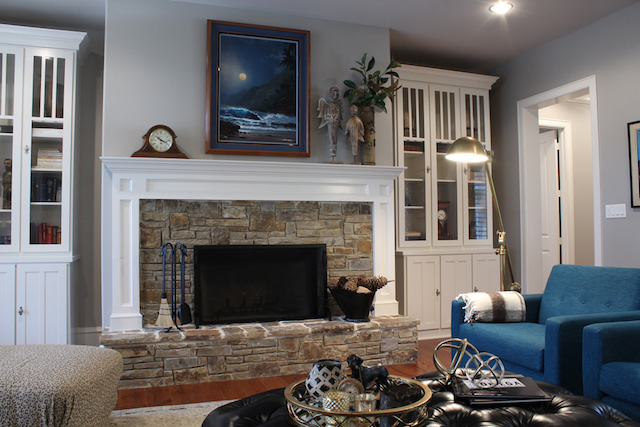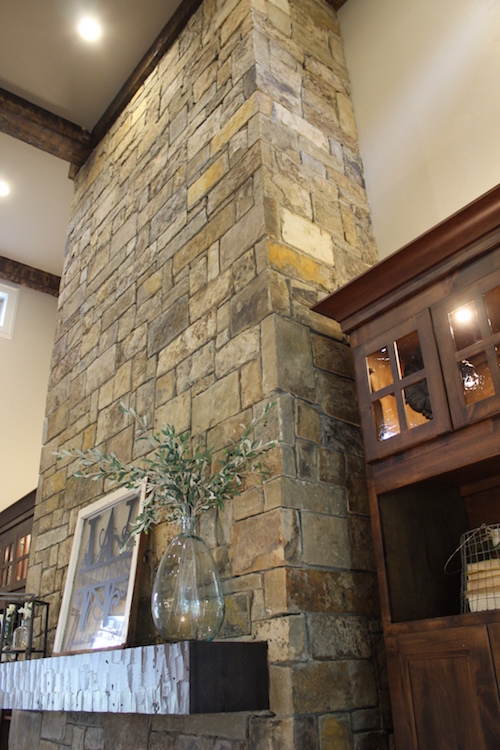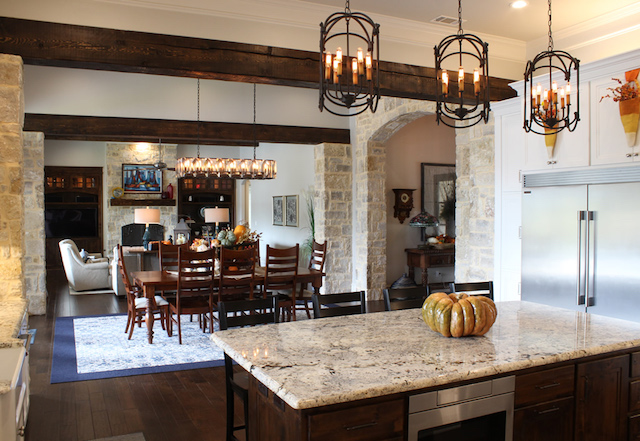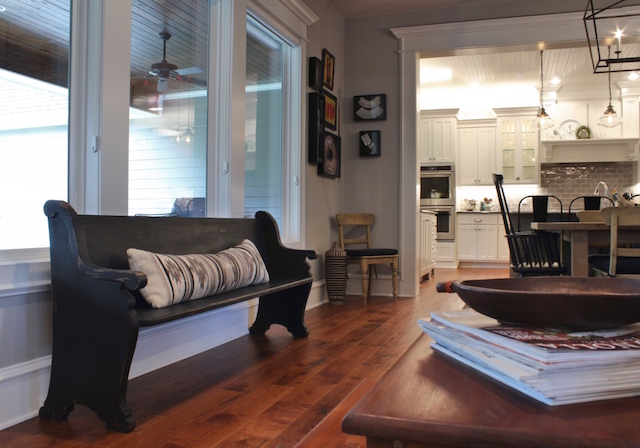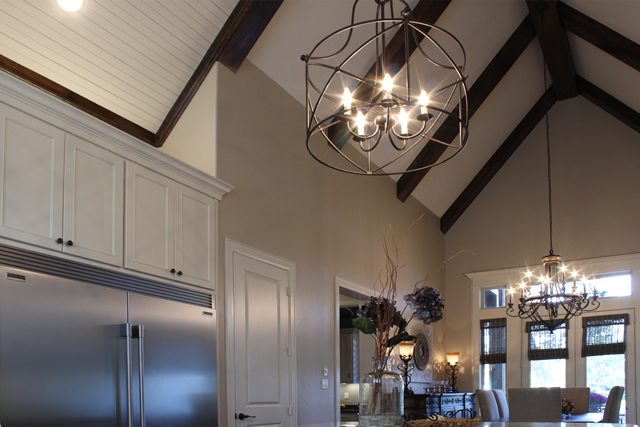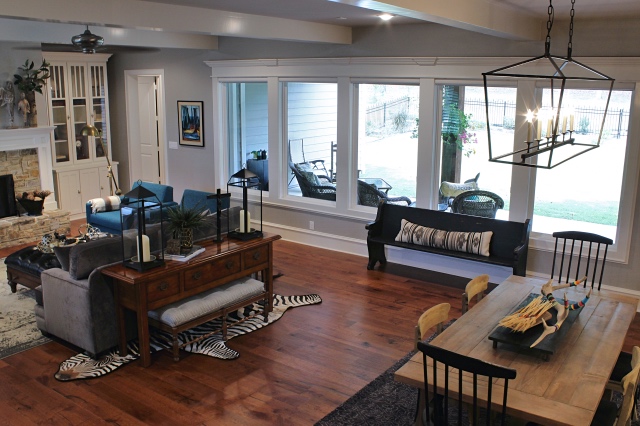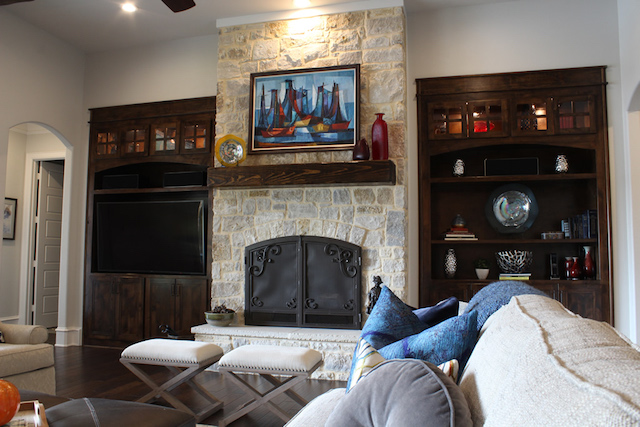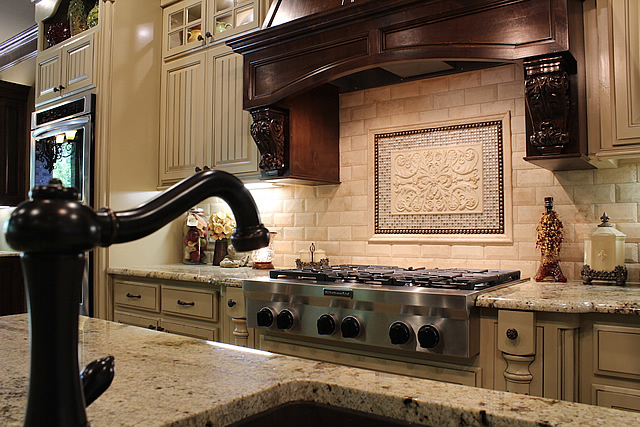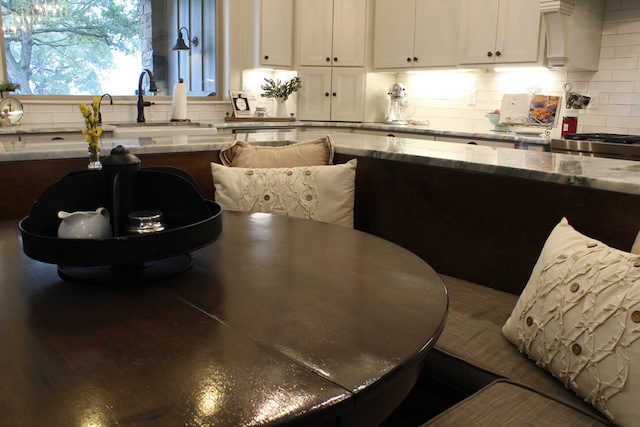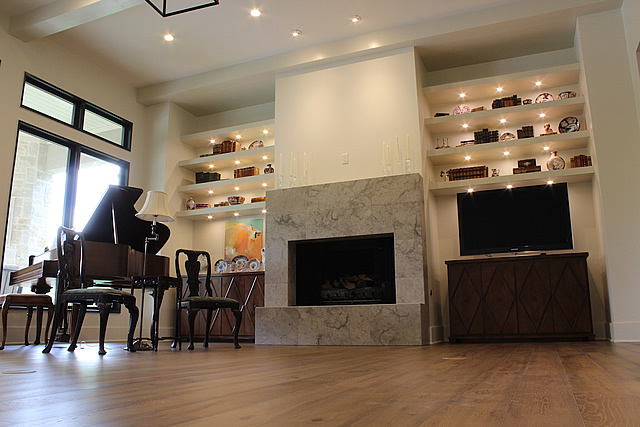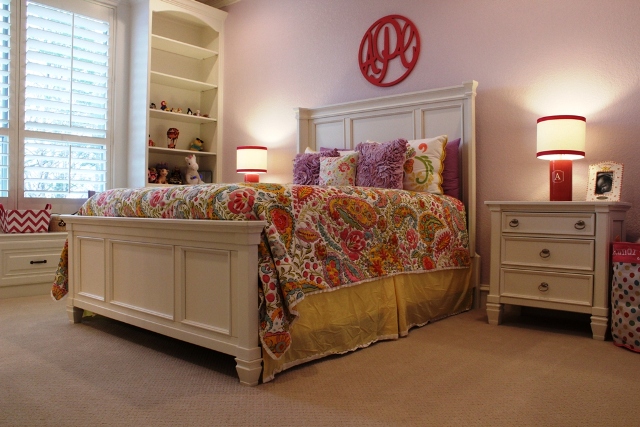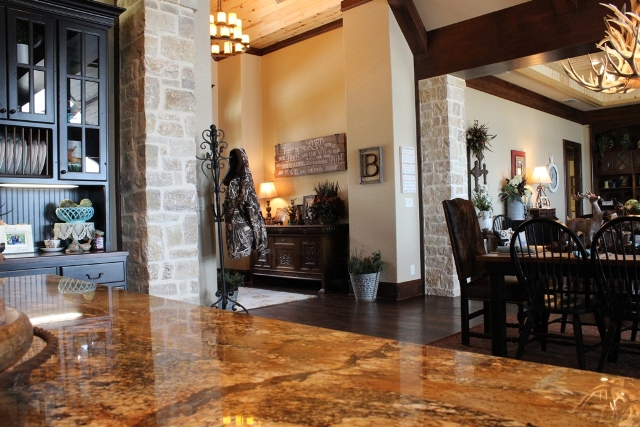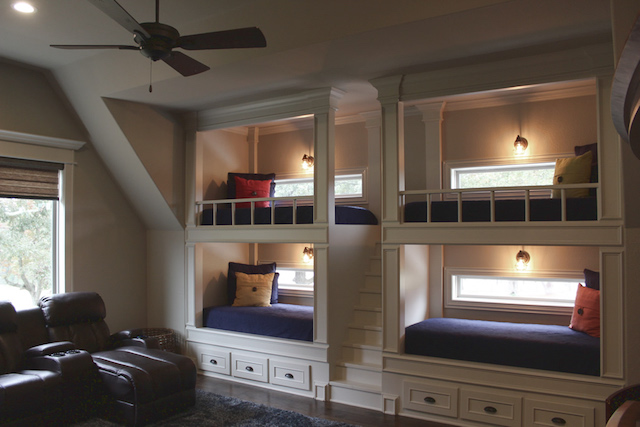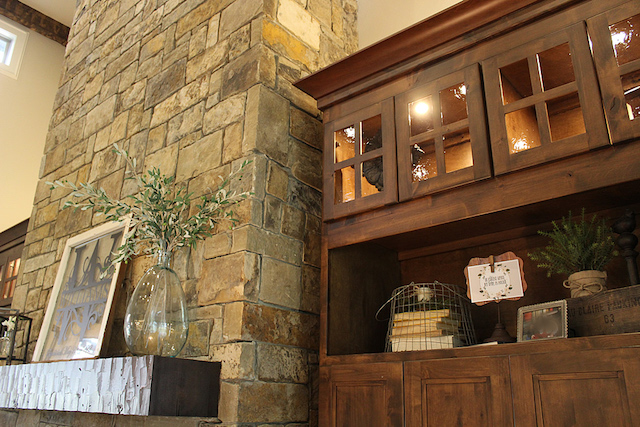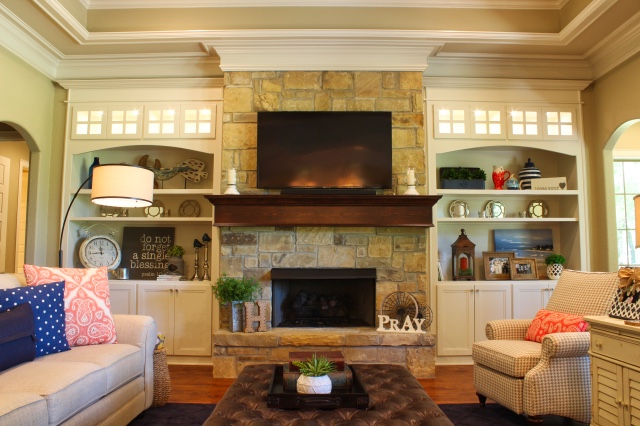 >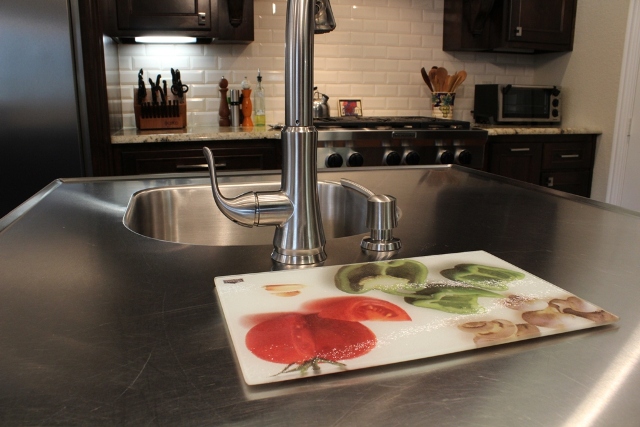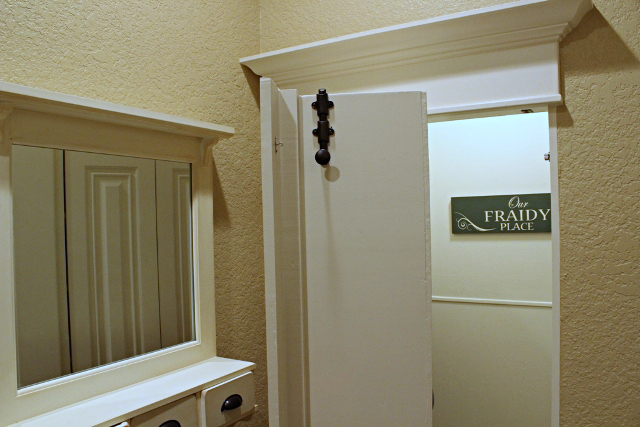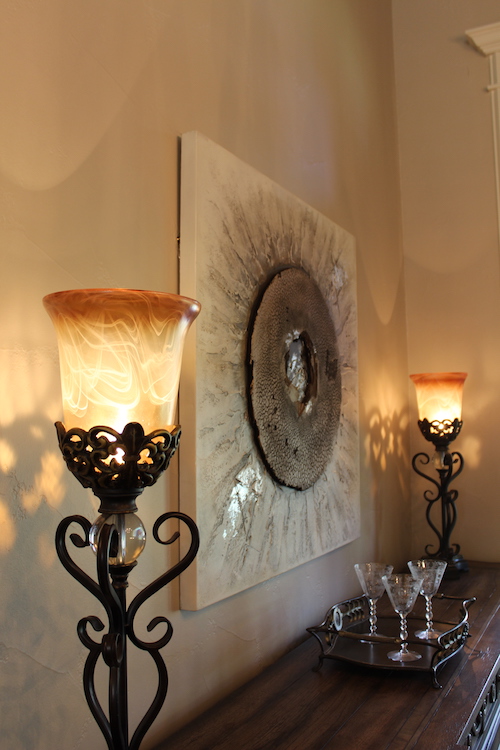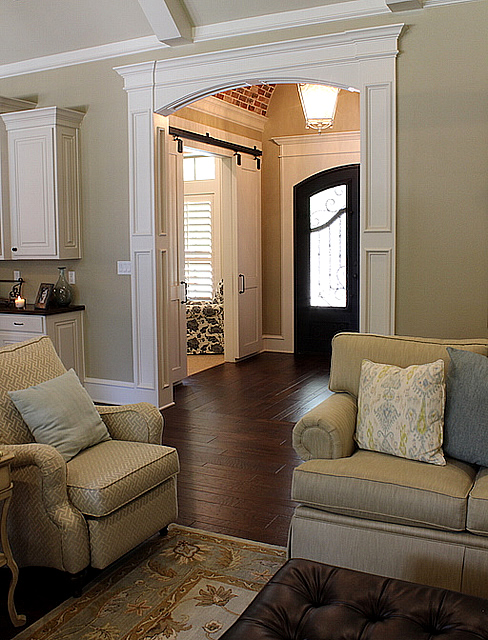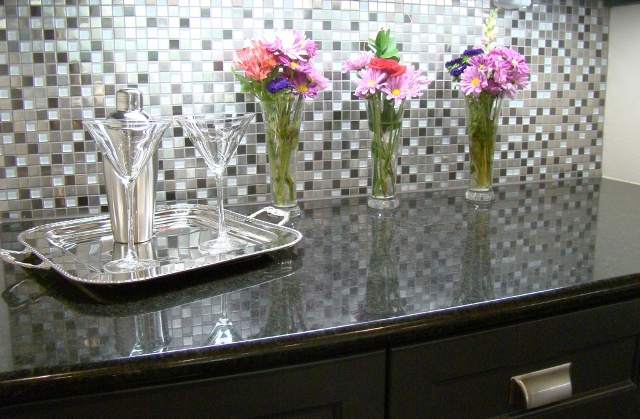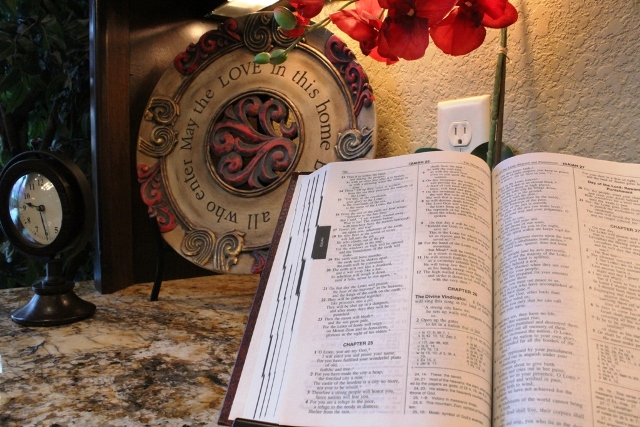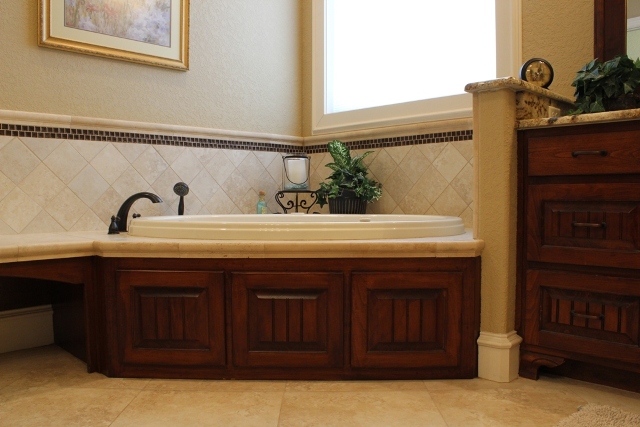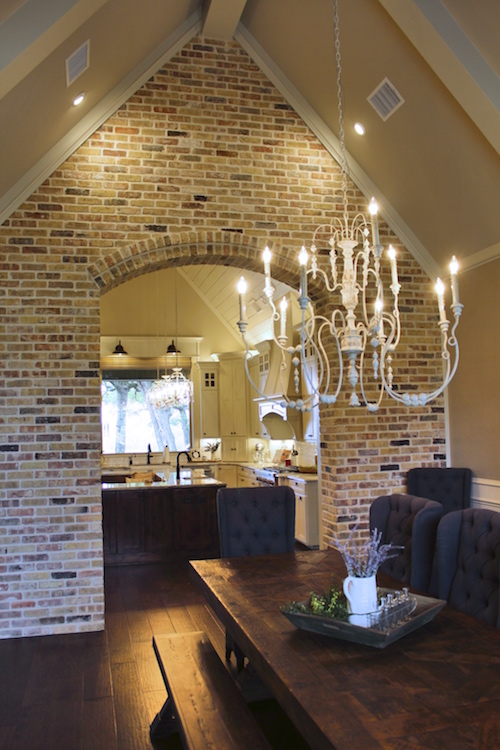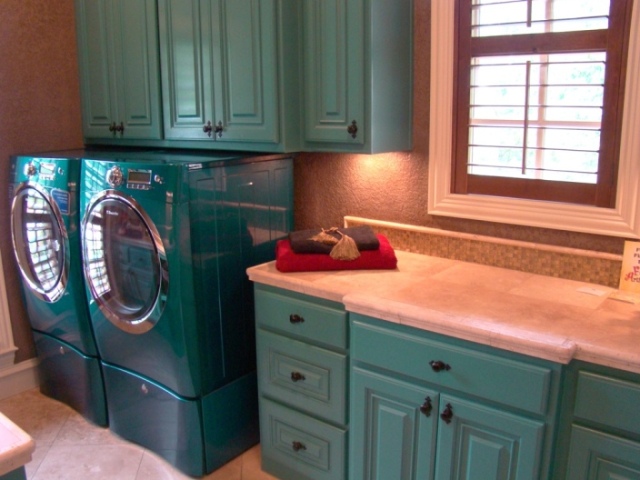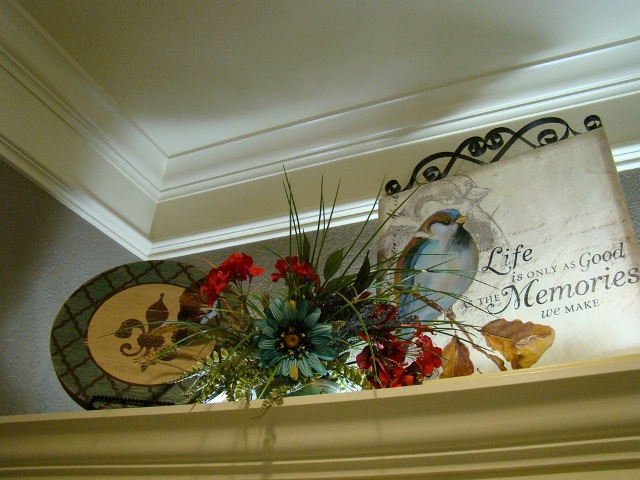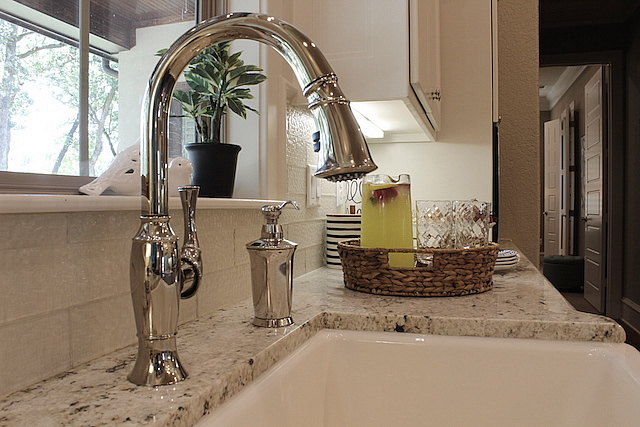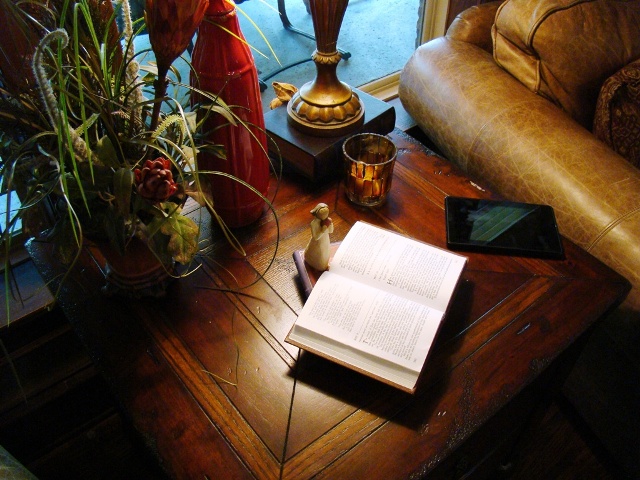 More Texas Home Design and Decorating Ideas
Our in-house design expertise and experience, coupled with professional relationships with leading interior decorators, result in stunning living spaces.
Shown below in the Idea Center are more custom home design and decorating ideas from Trent Williams Construction.