Idea Center: Use of Colors in the Home Design
---
Color is always an important and integral part of any custom home design. Presented in this part of the Idea Center are ideas on the use of color in home design, inspired by recent custom homes built by Trent Williams Construction Management.
If you like to pin, be sure to follow Trent Williams Construction on Pinterest for ideas about the use of color in Texas home design.
To schedule a personal meeting on the design and construction of your Texas dream home, contact Trent Williams Construction in Tyler today.
Colors in the Home ... a Few Ideas from Trent and His Clients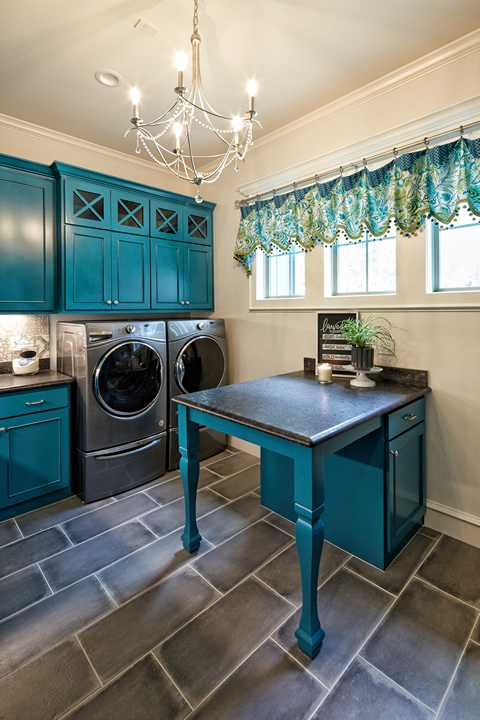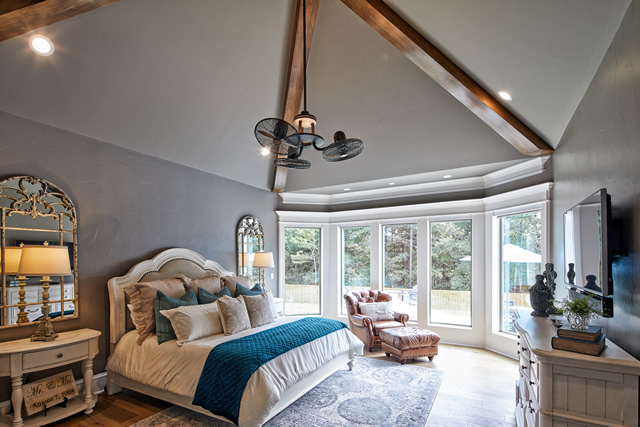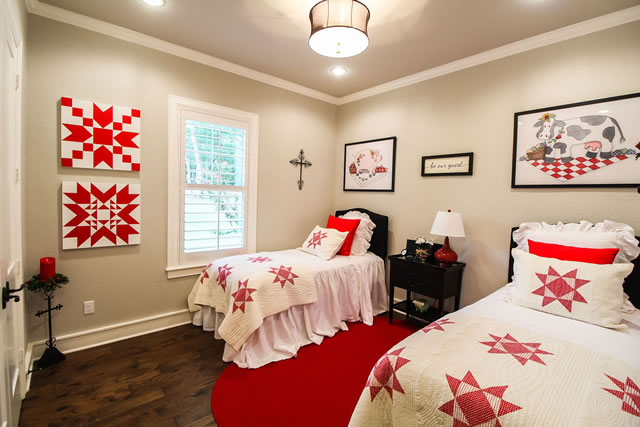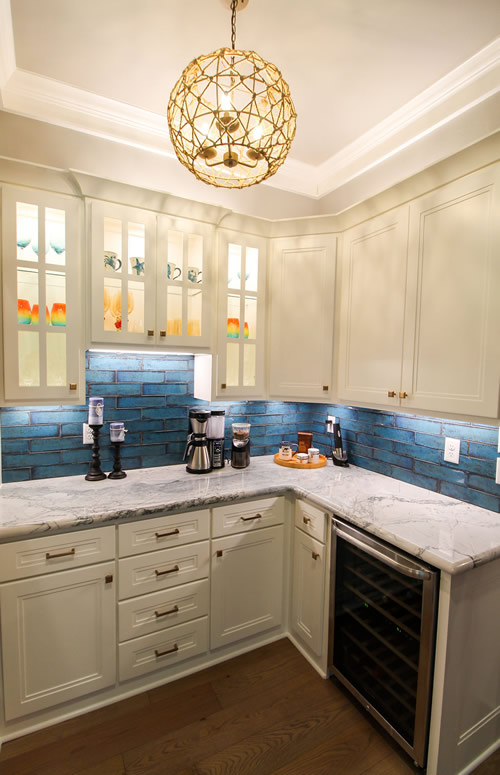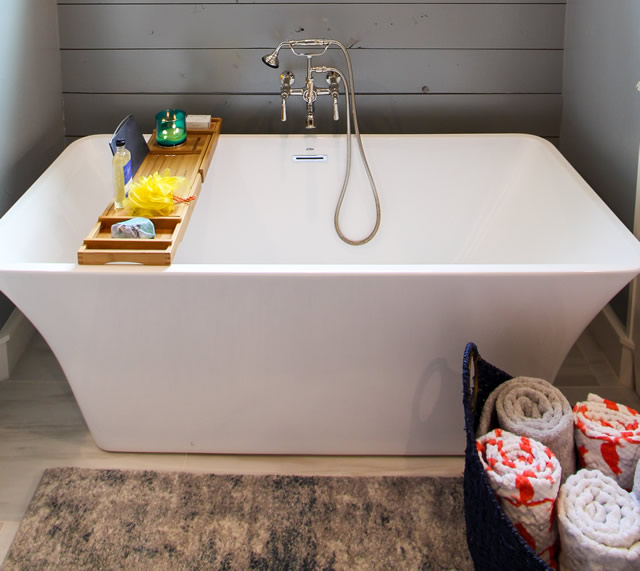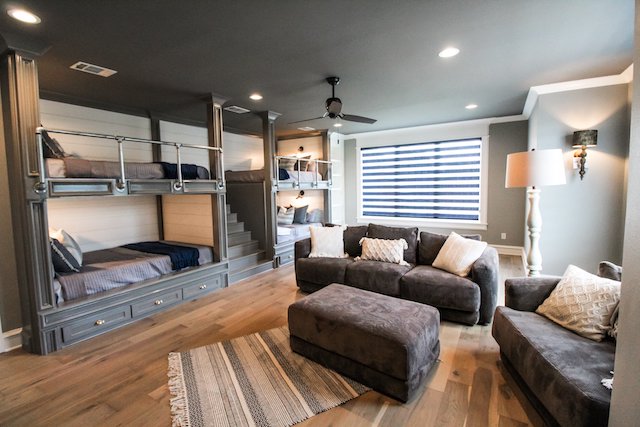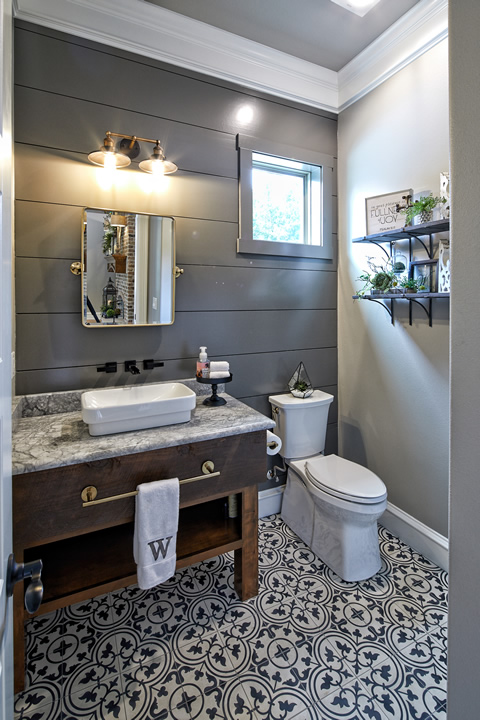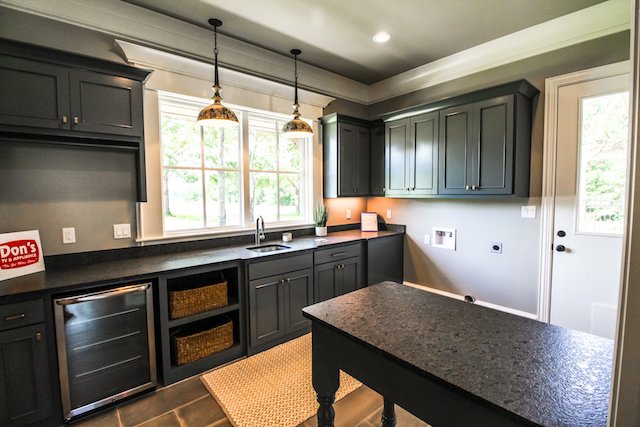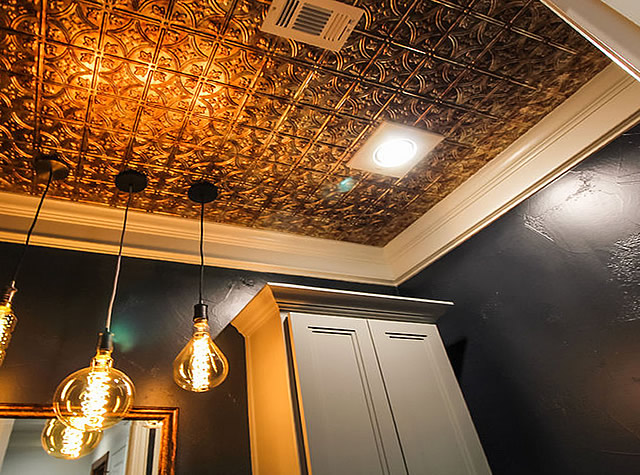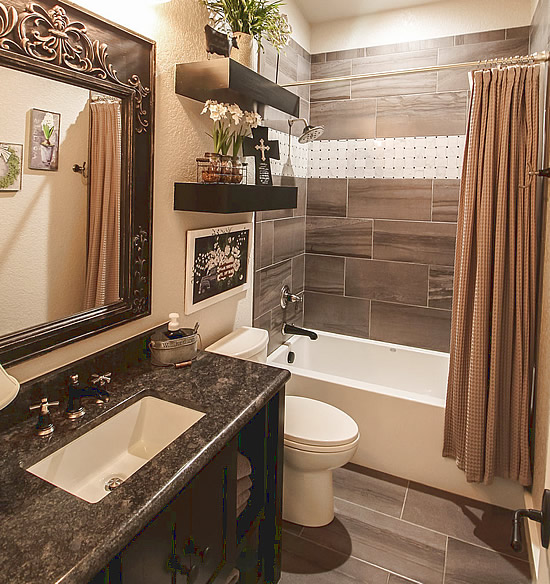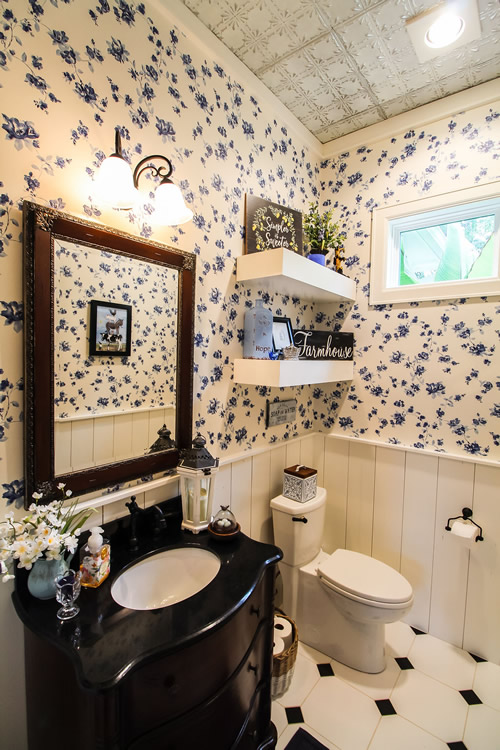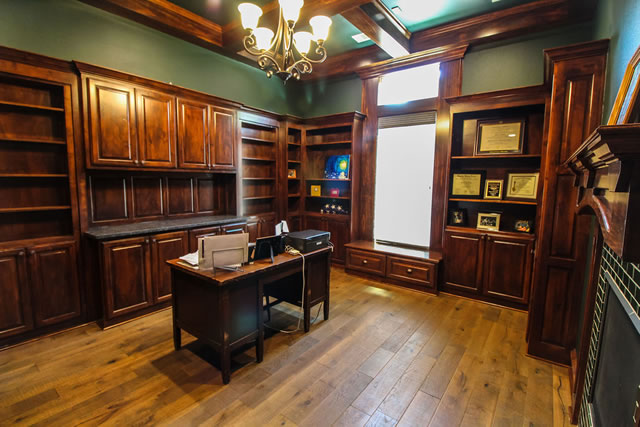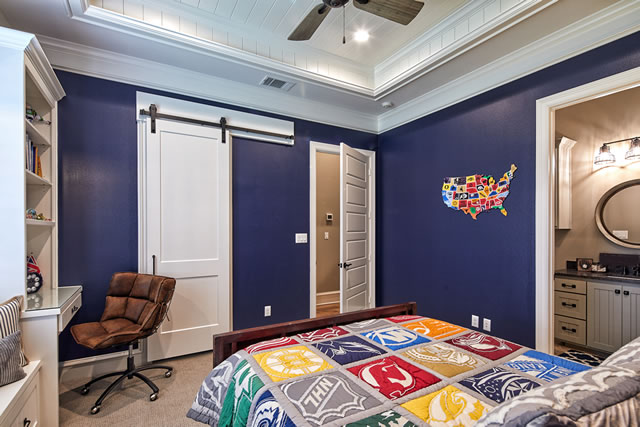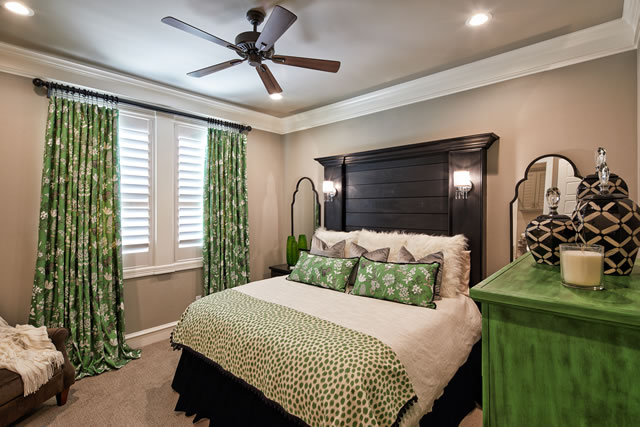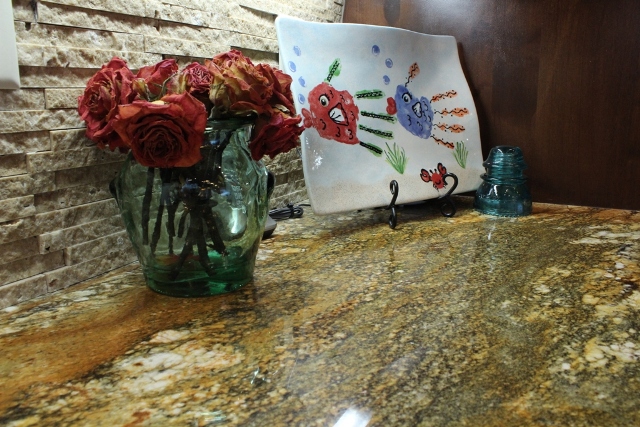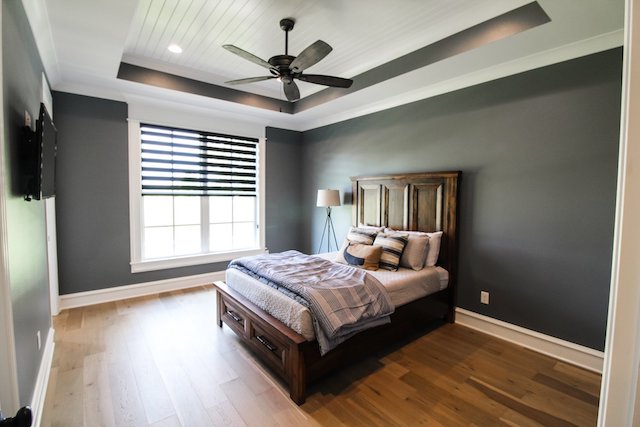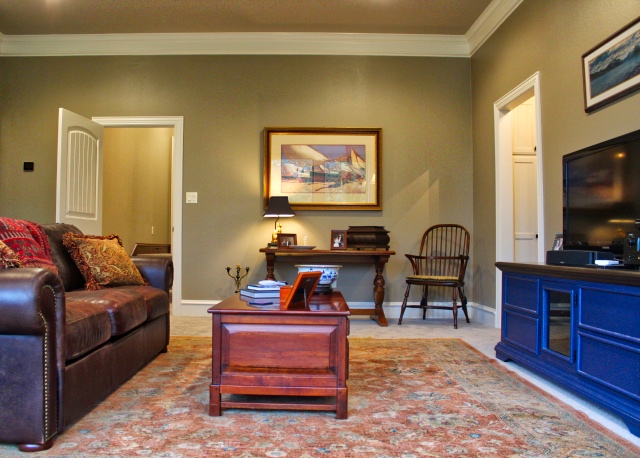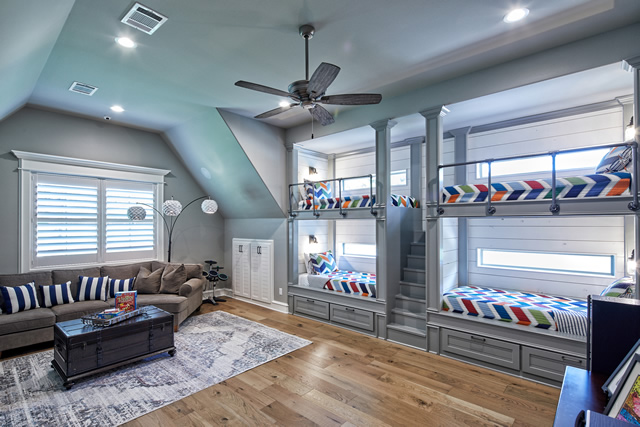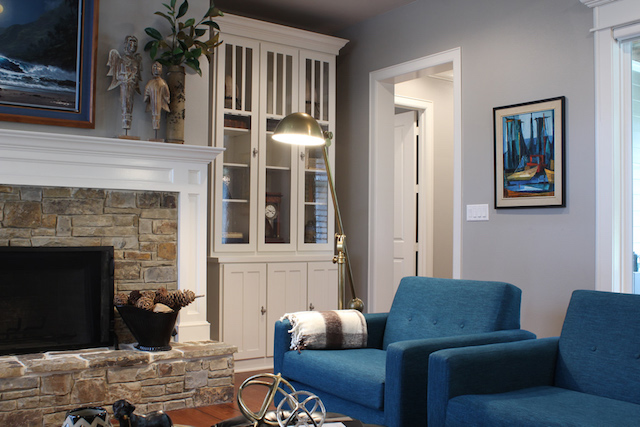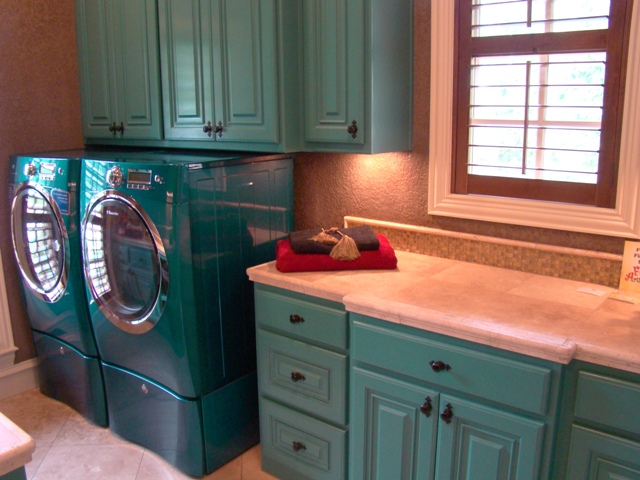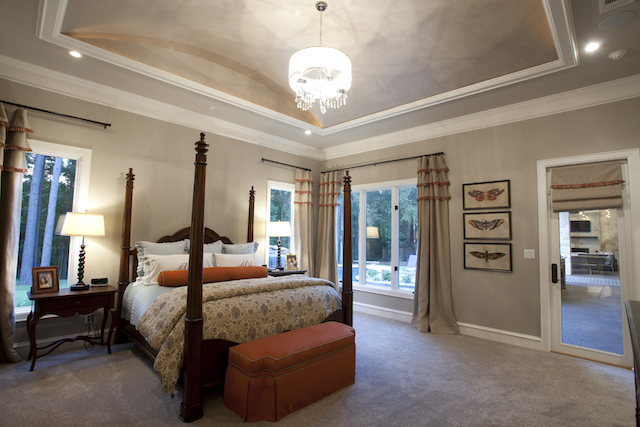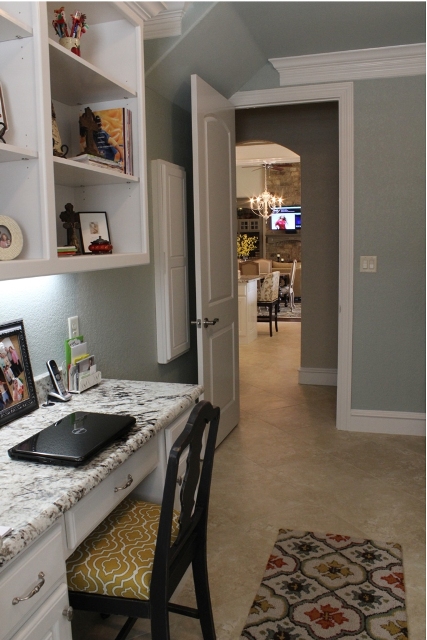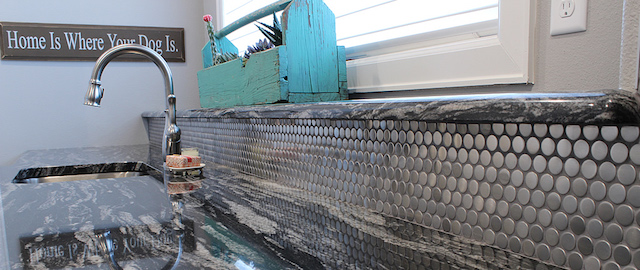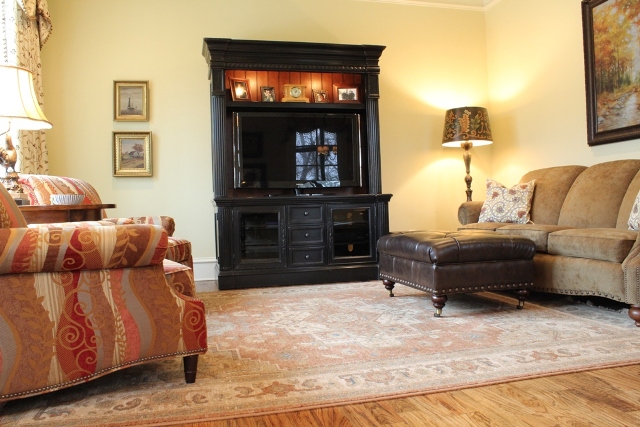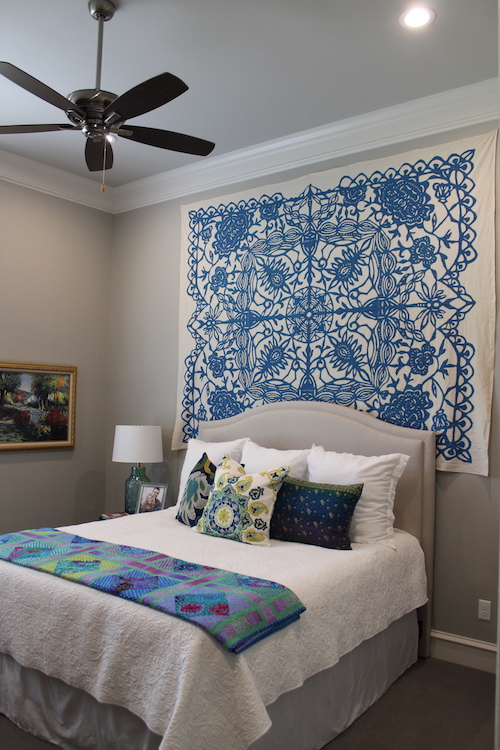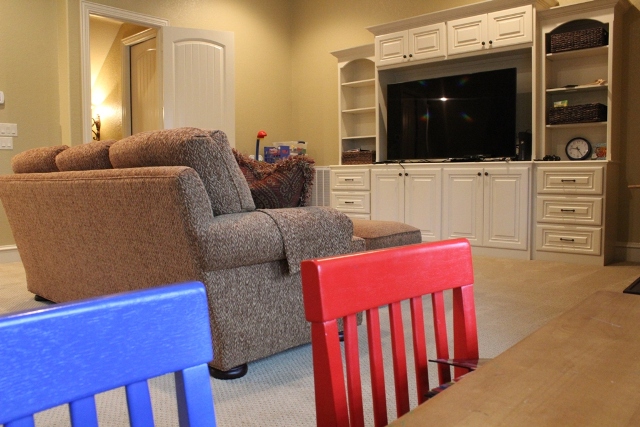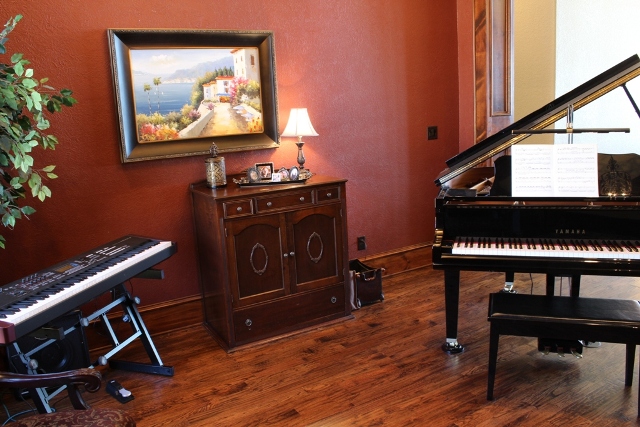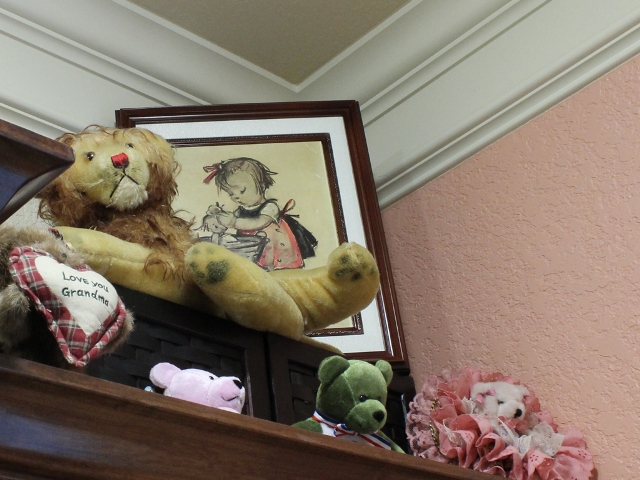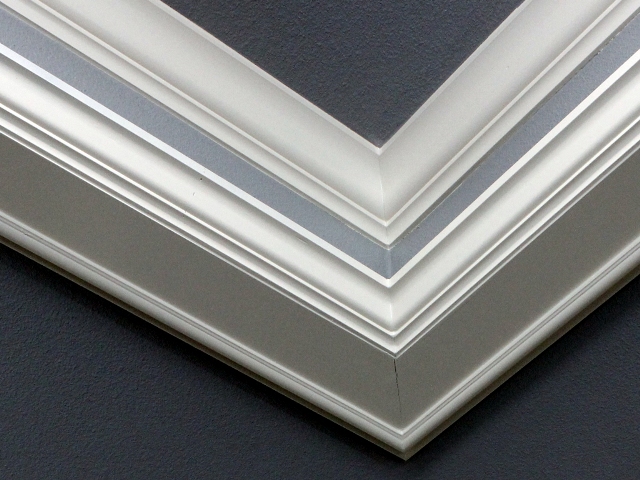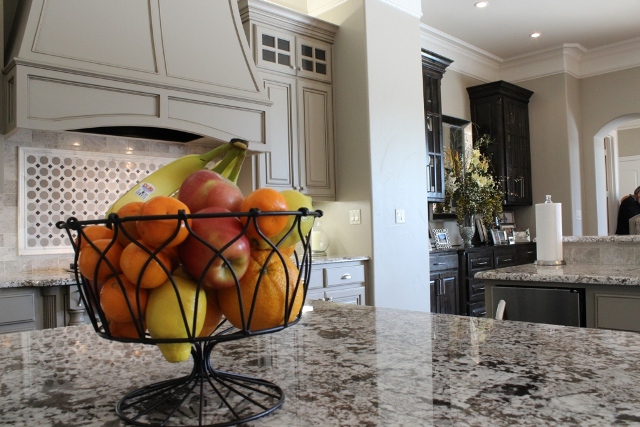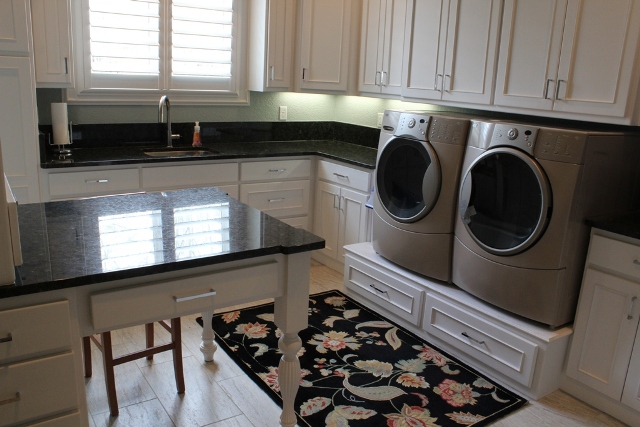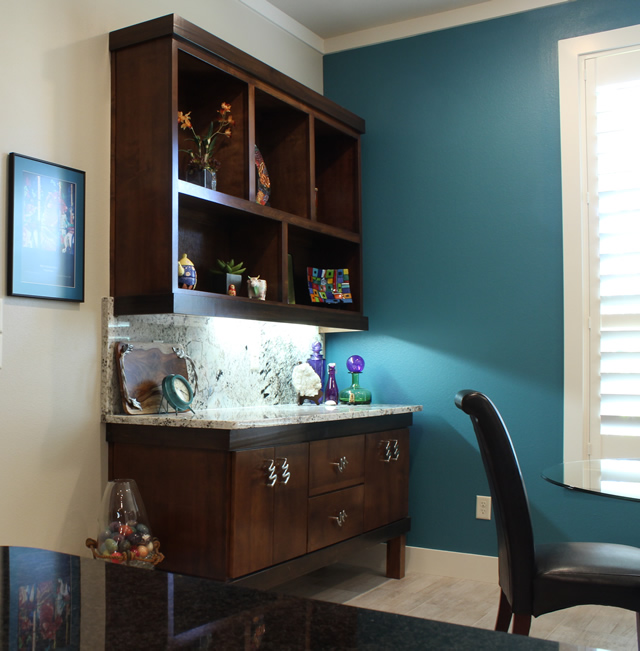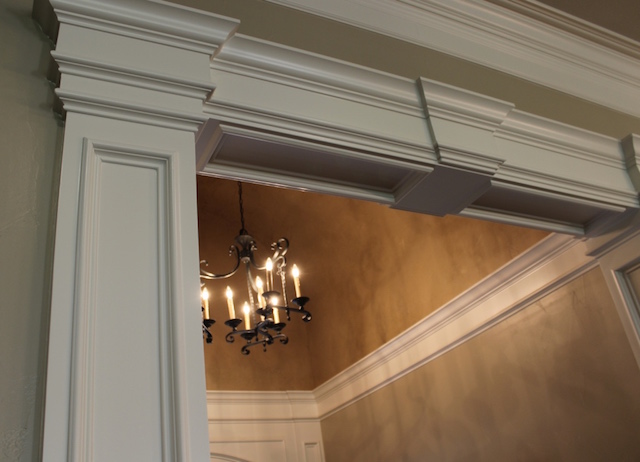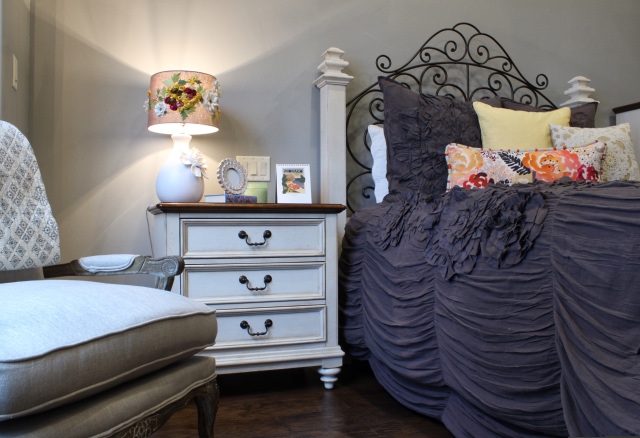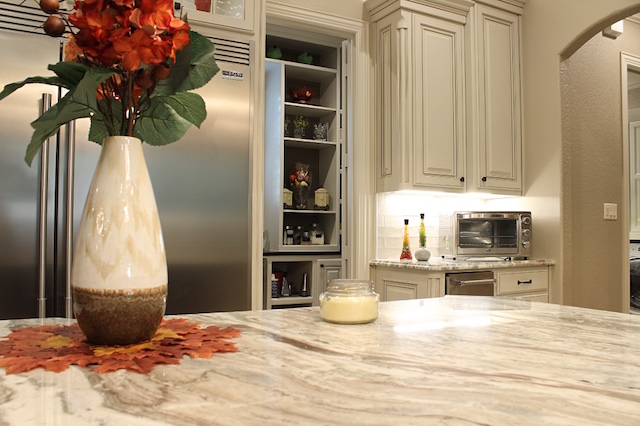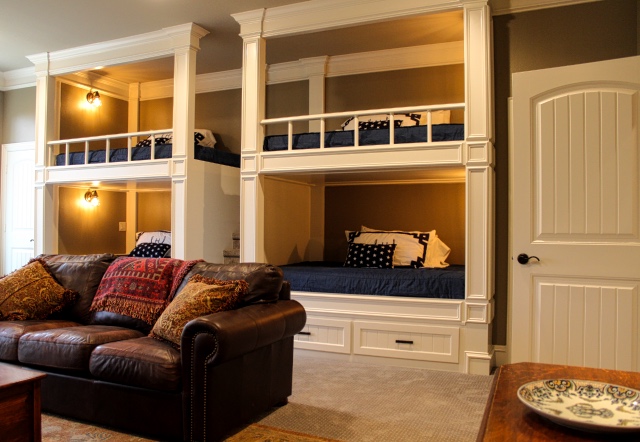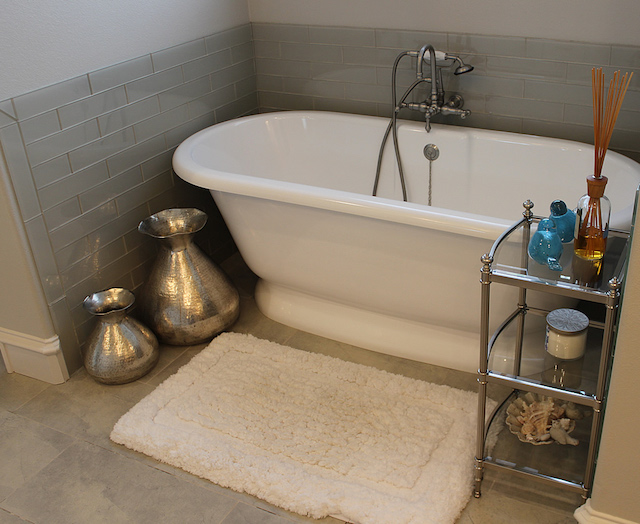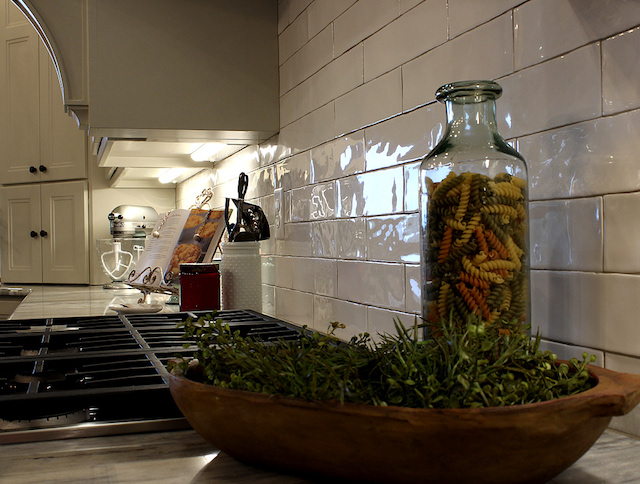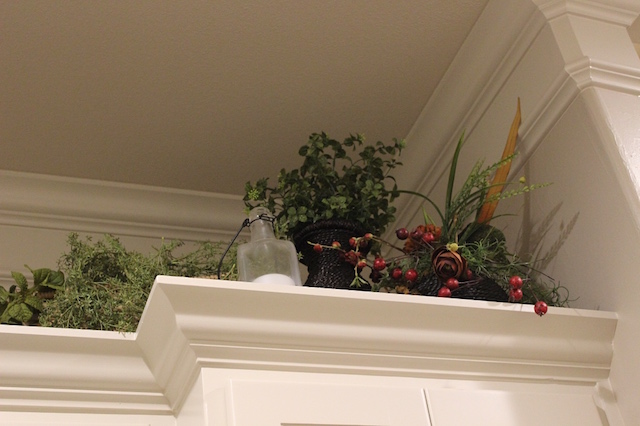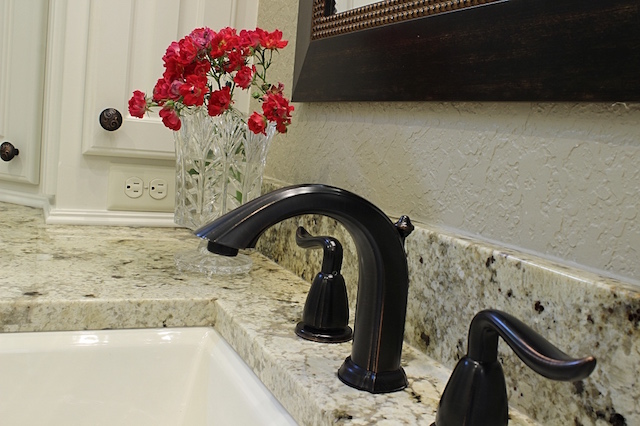 <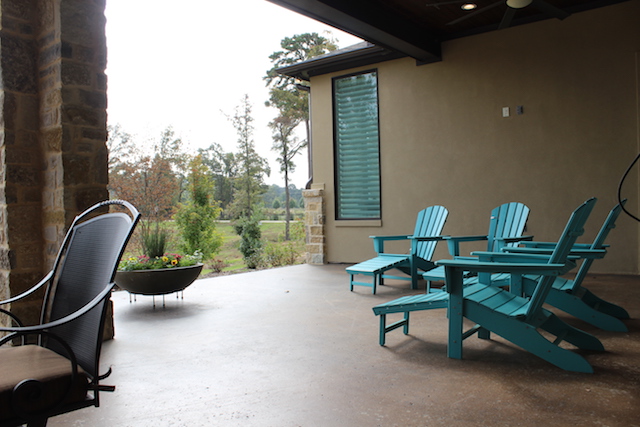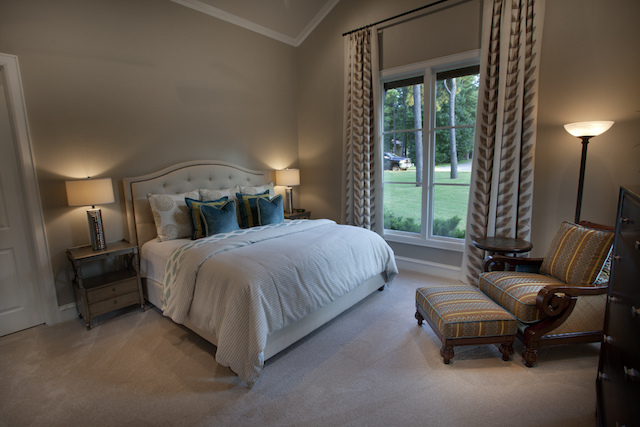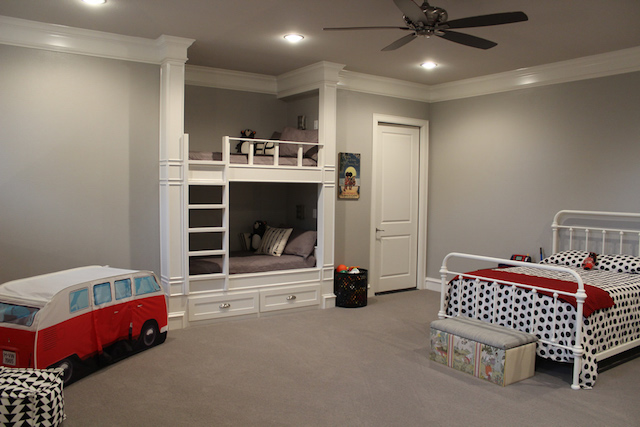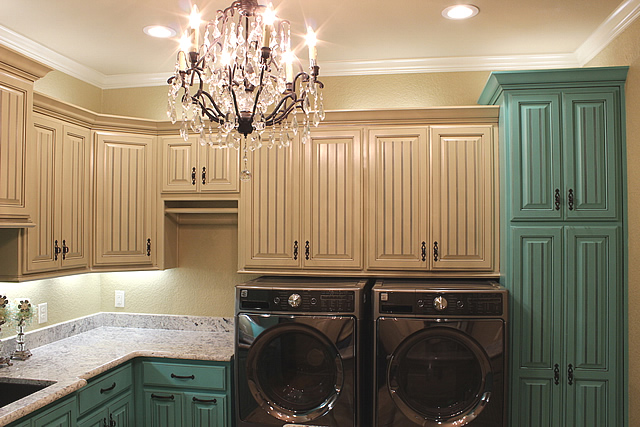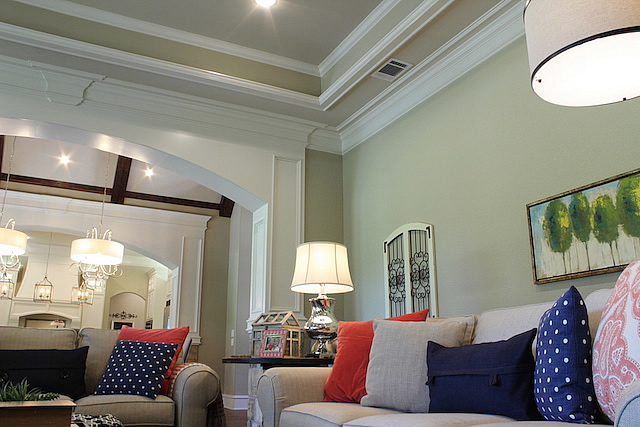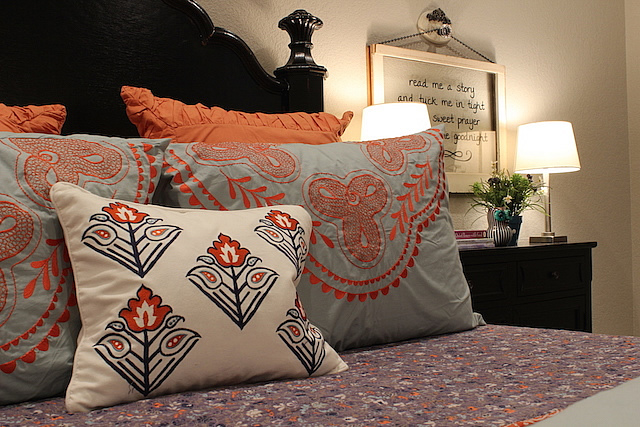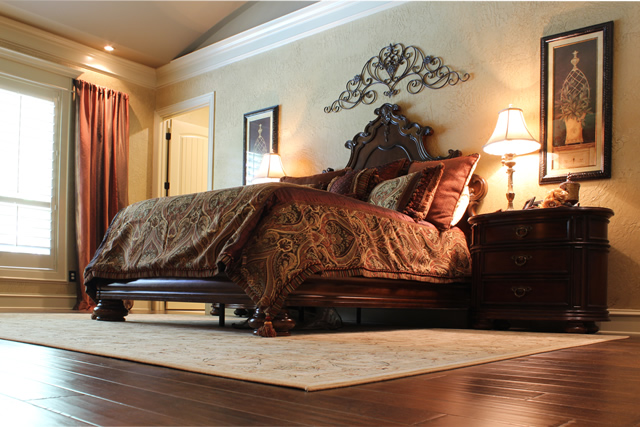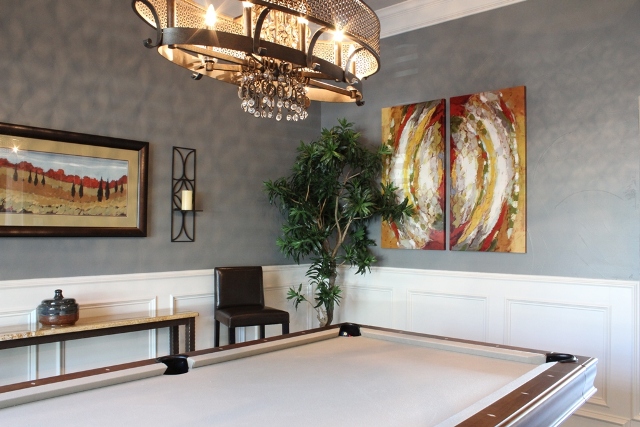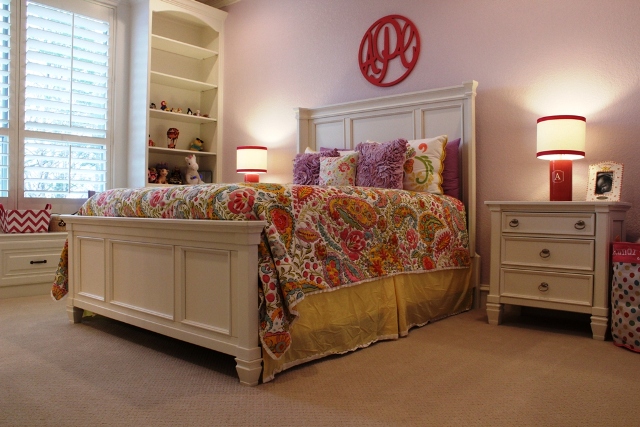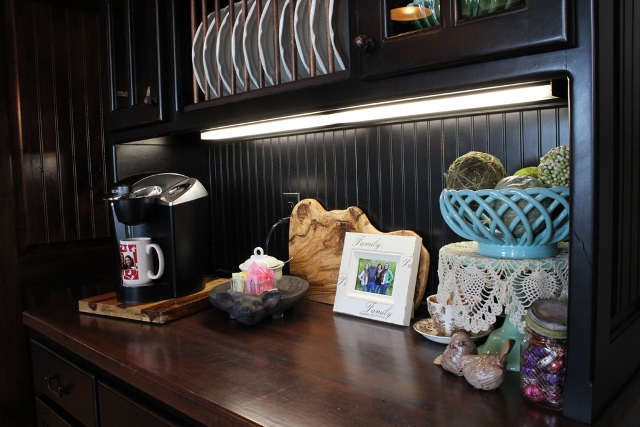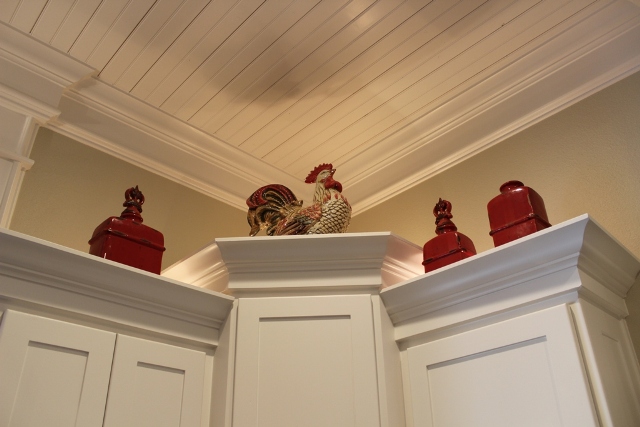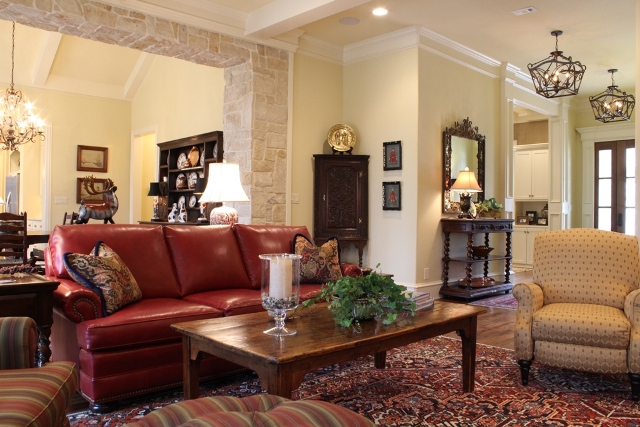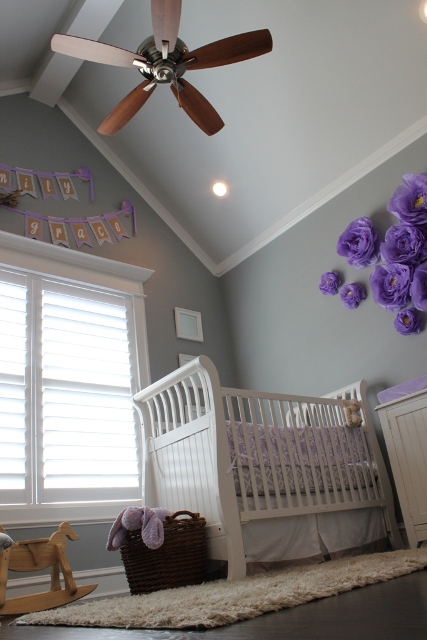 More Texas Home Design and Decorating Ideas
Our in-house design expertise and experience, coupled with professional relationships with leading interior decorators, result in stunning living spaces.
Shown below in the Idea Center are more custom home design and decorating ideas from Trent Williams Construction.