Idea Center: Bedroom Design and Decorating
---
Shown in this section of the Idea Center are bedroom design elements, features, lighting, flooring, bedding and other ideas included in recent Trent Williams homes, and design elements created by Trent along with his clients. Many of our master bedroom designs feature adjacent sitting areas, and dramatic entrances to the master bathroom.
Visit with us at our Tyler design center to discuss your individual design styles and preferences, and view our extensive portfolio of design ideas, styles and techniques.
Contact Trent Williams to arrange a personal meeting on the design of your Texas dream home.
Bedroom Design and Decor ... a Few Ideas from Trent and His Clients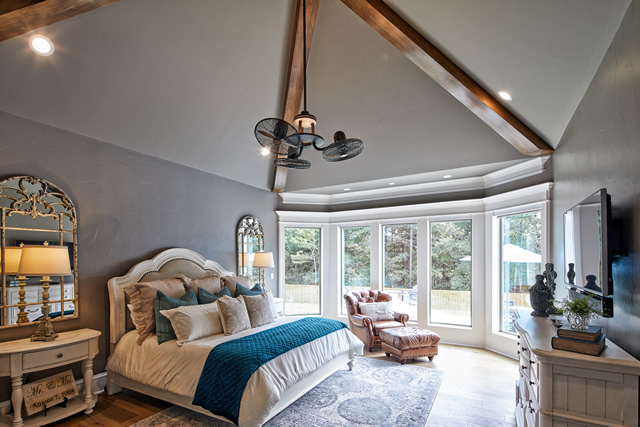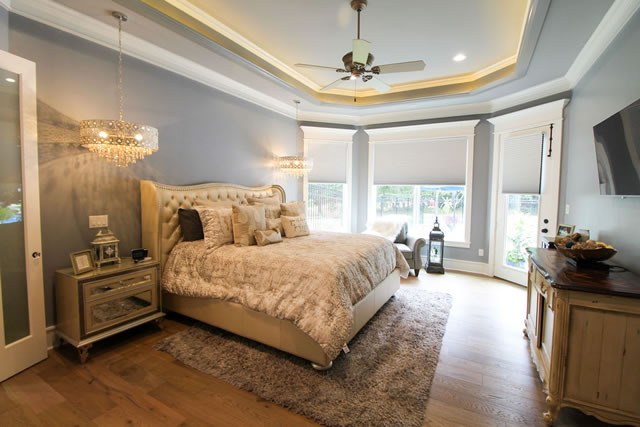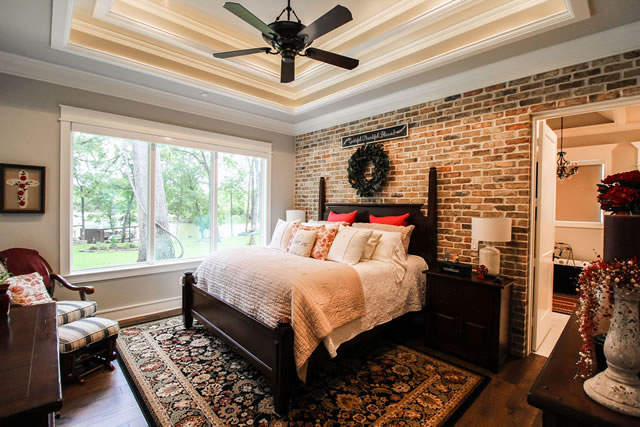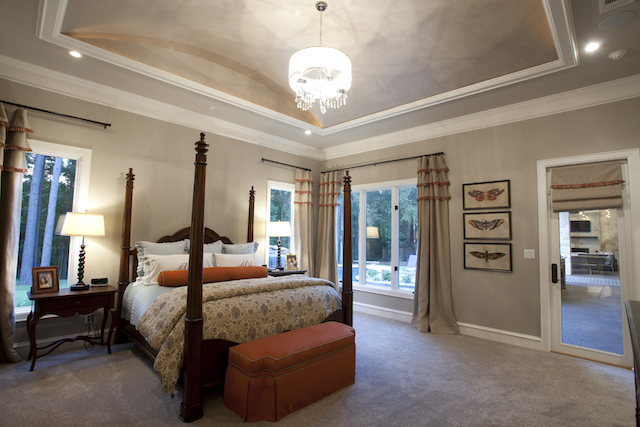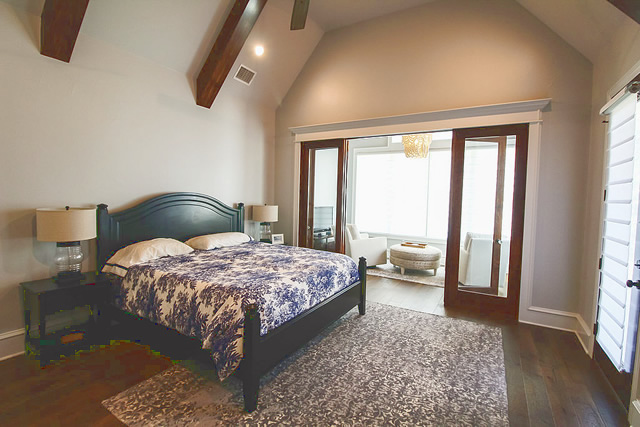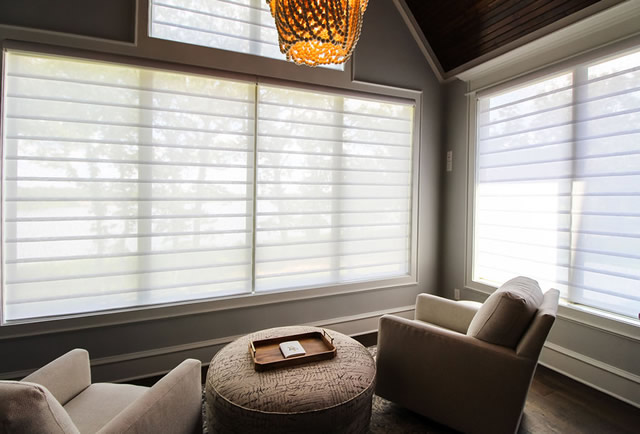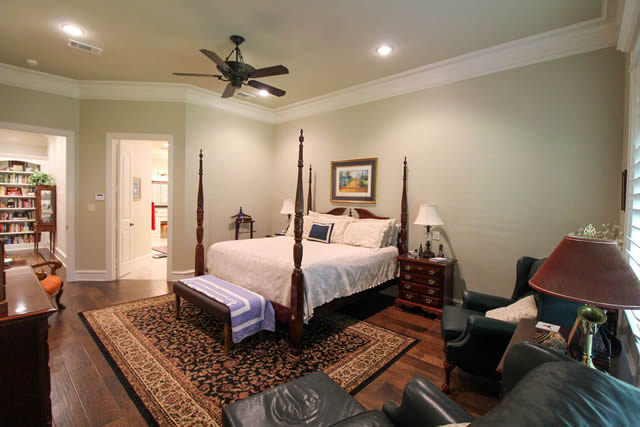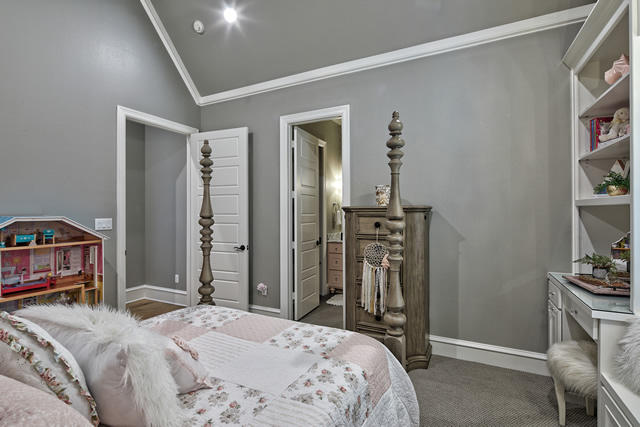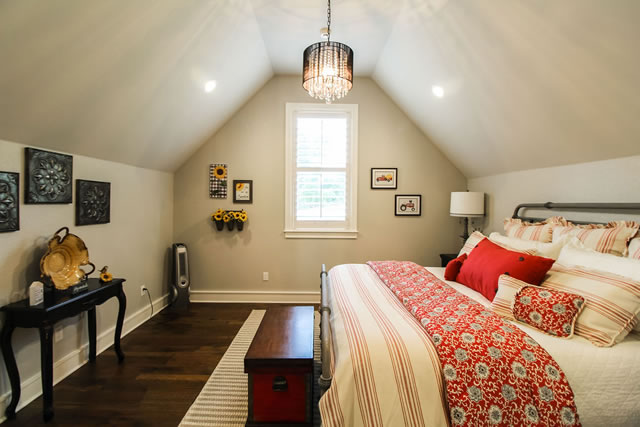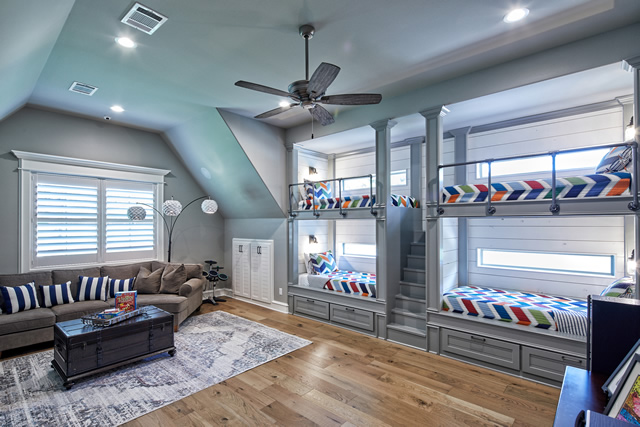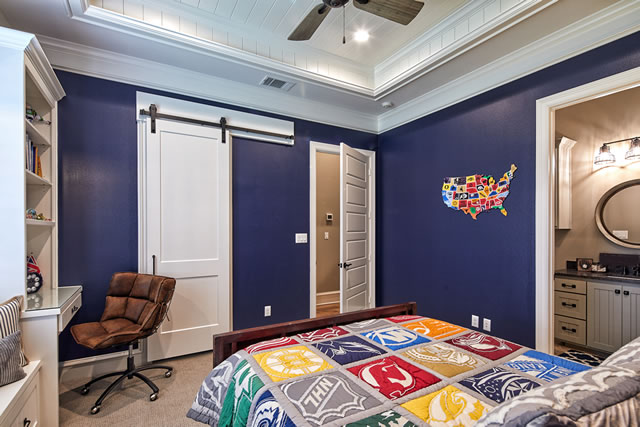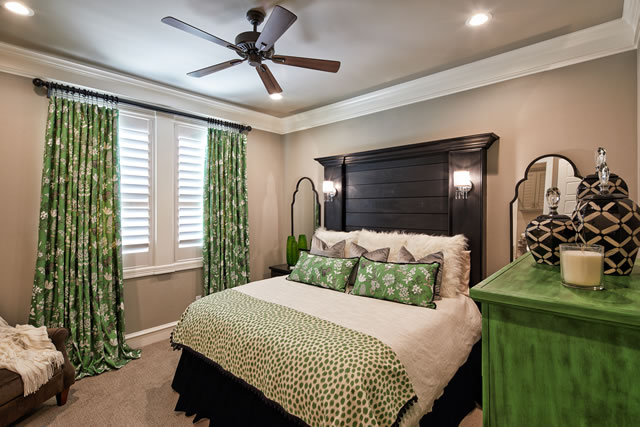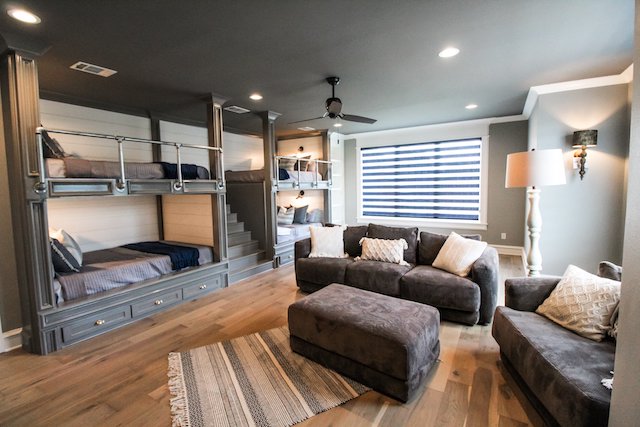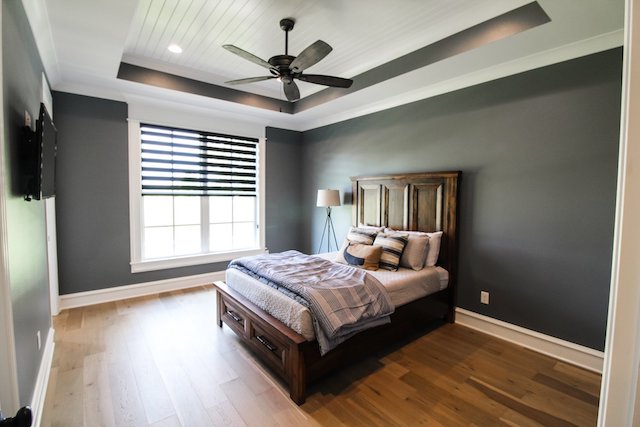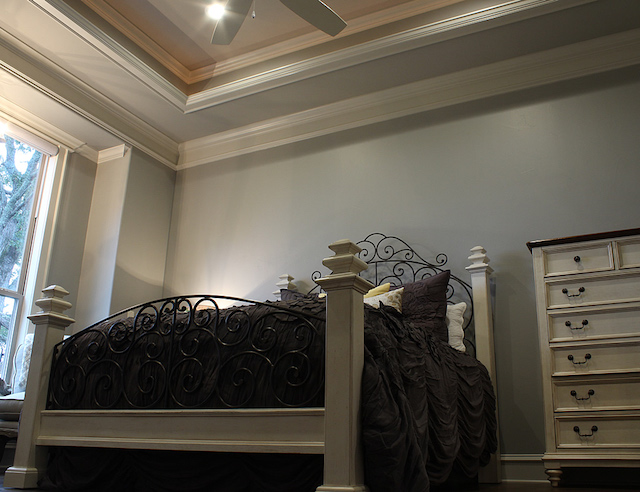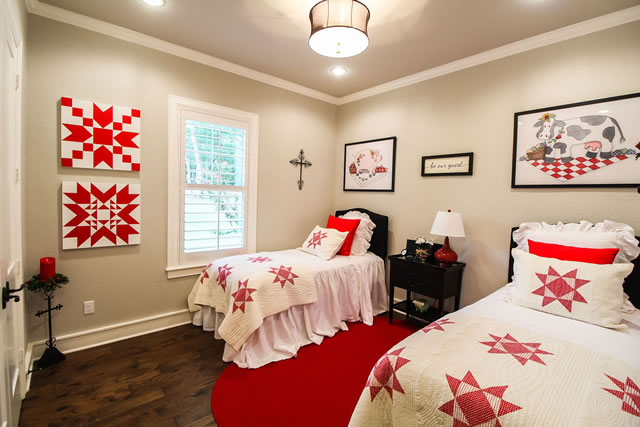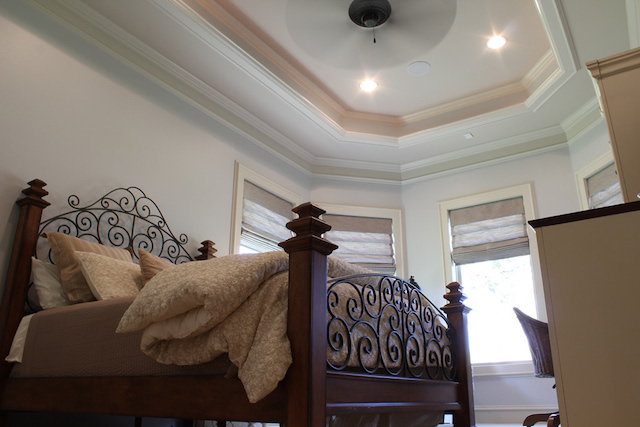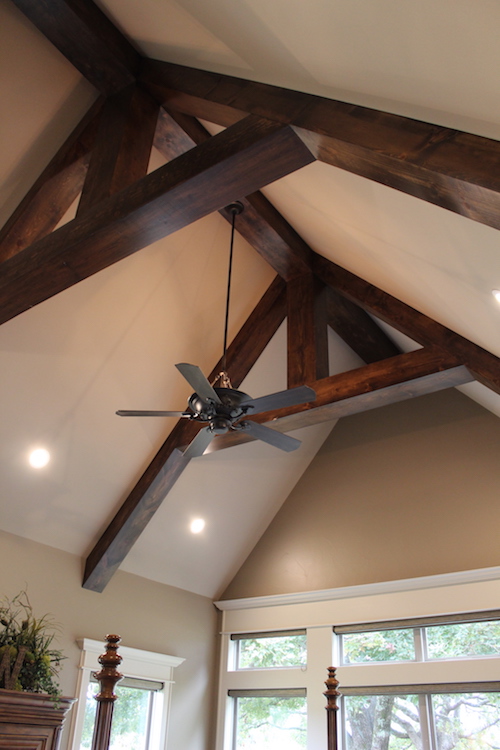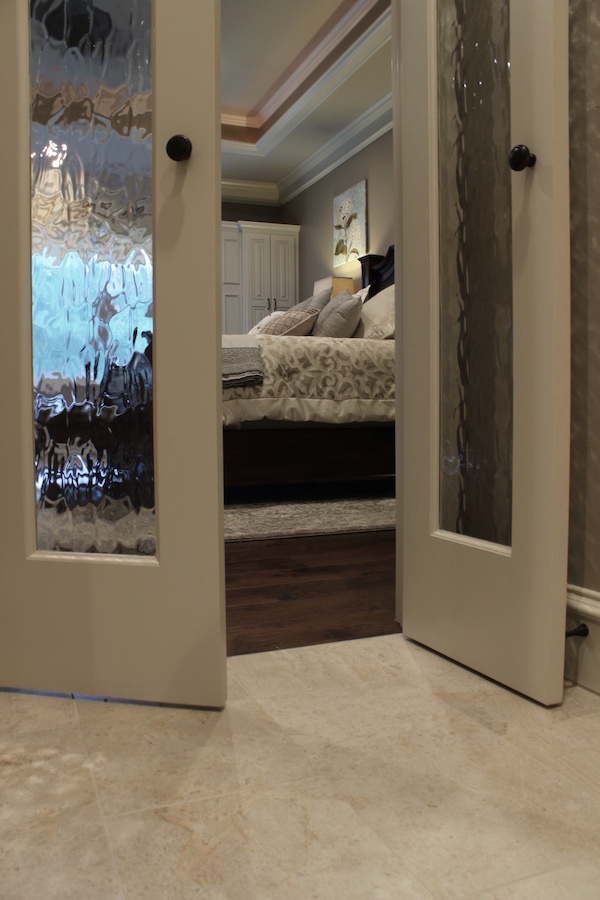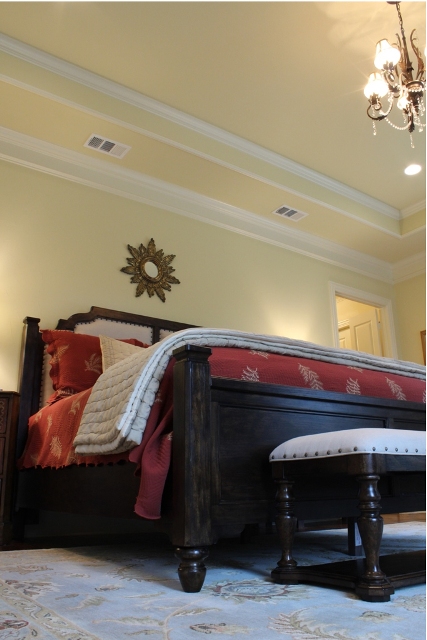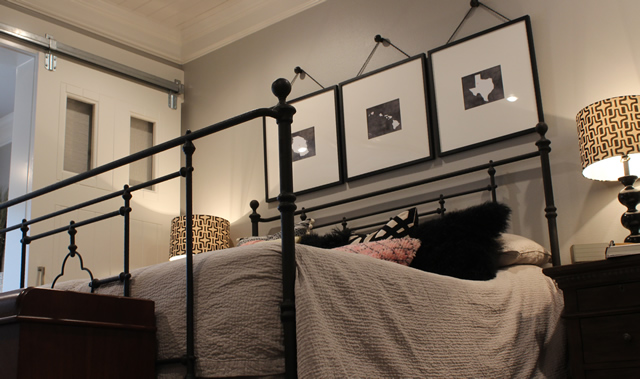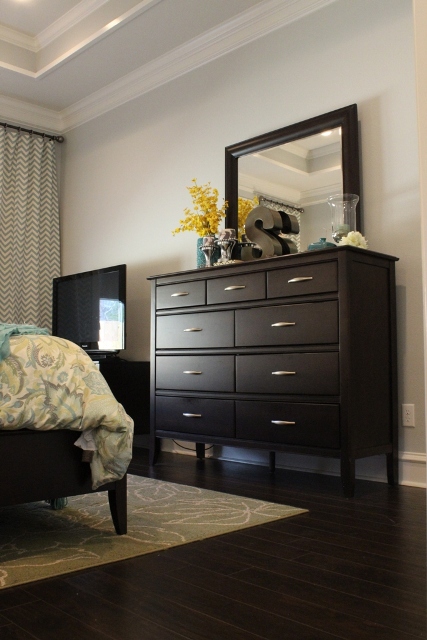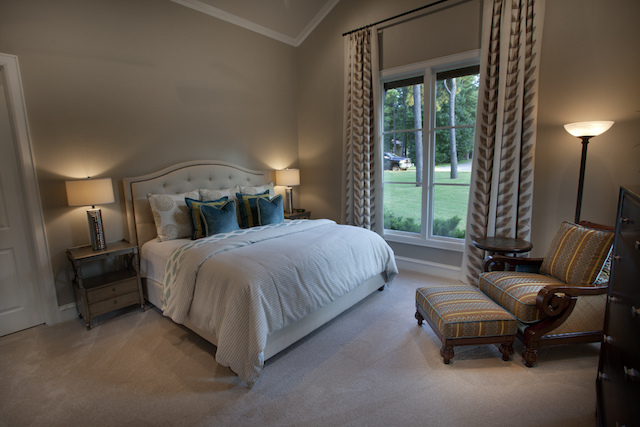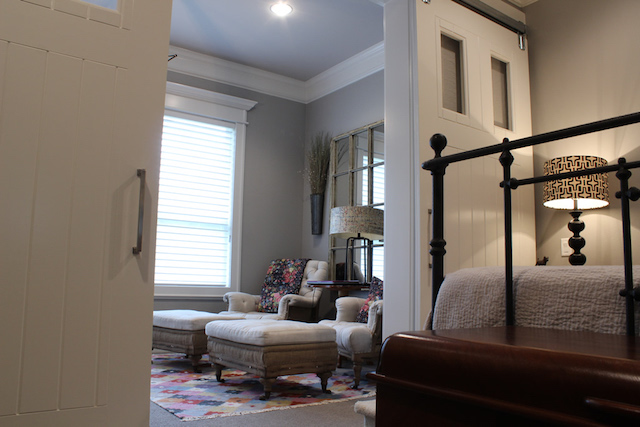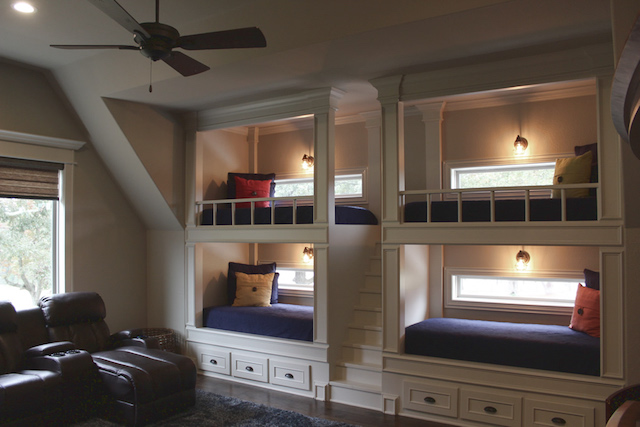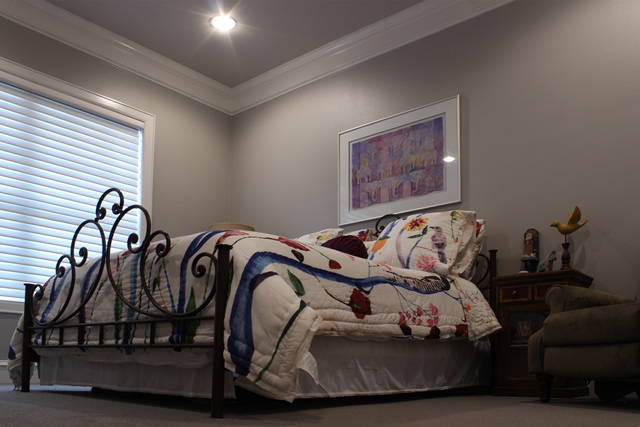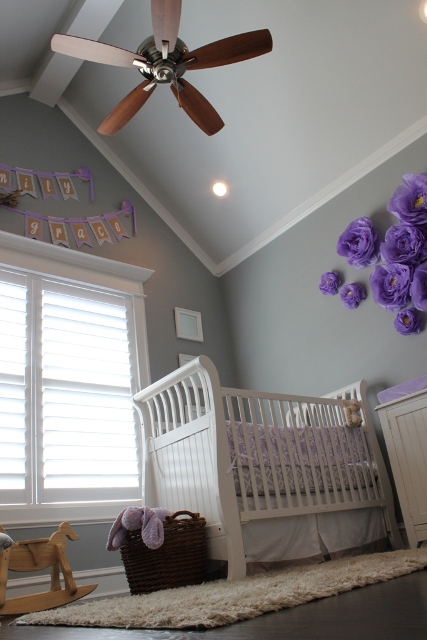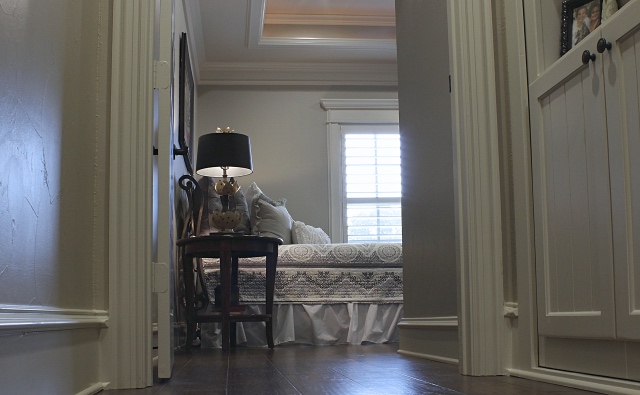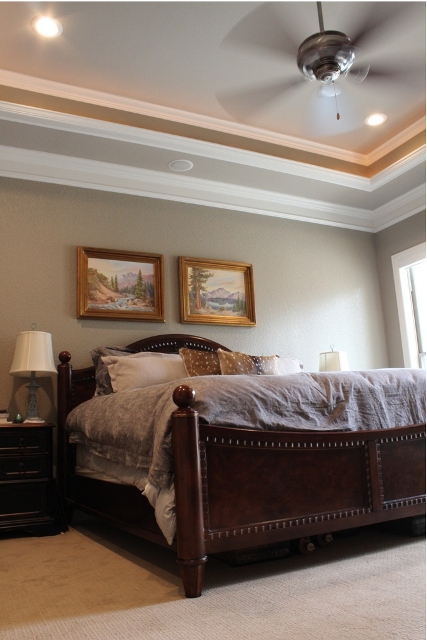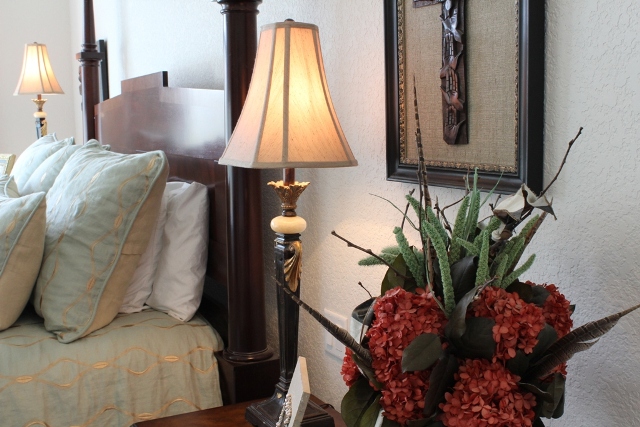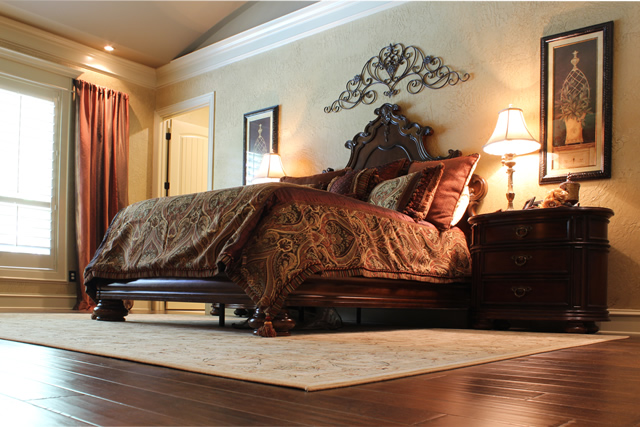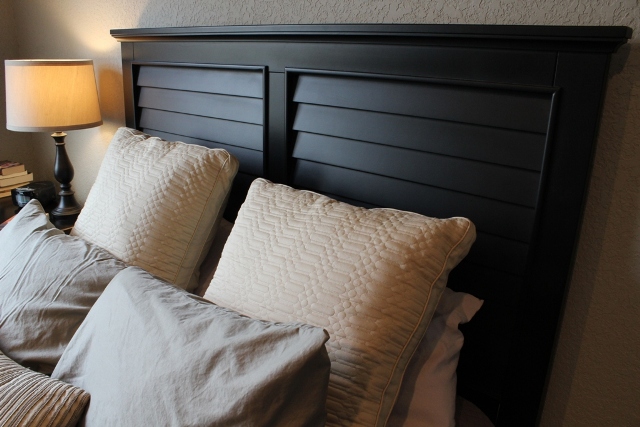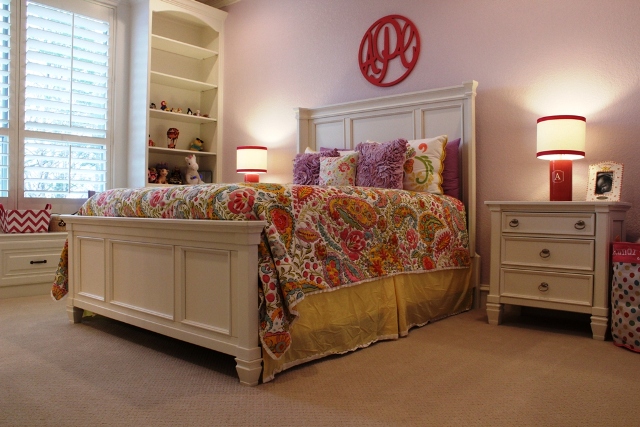 More Texas Home Design and Decorating Ideas
Our in-house design expertise and experience, coupled with professional relationships with leading interior decorators, result in stunning living spaces.
Shown below in the Idea Center are more custom home design and decorating ideas from Trent Williams Construction.