Idea Center: Living Rooms & Open Floor Plan Design
---
Shown on this page are some living room designs and ideas featured in recent Trent Williams homes. Many utilize the open floorplan concept, and feature popular amenities such as vaulted ceilings, soaring stone fireplaces and intricate woodworking.
For more living space ideas, visit with us at our Tyler design center on Shiloh Road to discuss your design styles and preferences, and to view our complete portfolio of design ideas, styles and techniques.
Contact Trent Williams to arrange a meeting to begin the process of your building your Texas dream home.
Living Spaces and Open Floor Plan Designs ... a Few Ideas from Trent and His Clients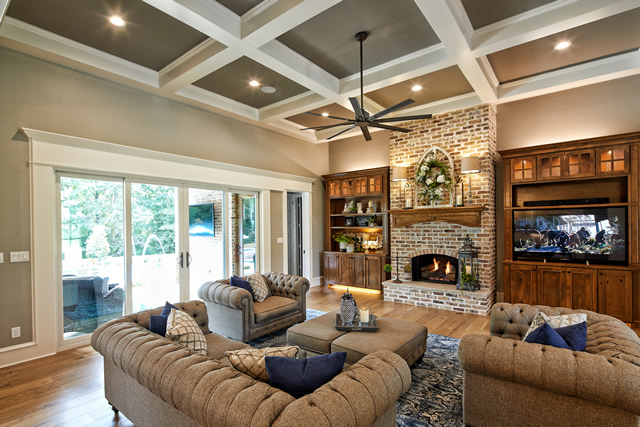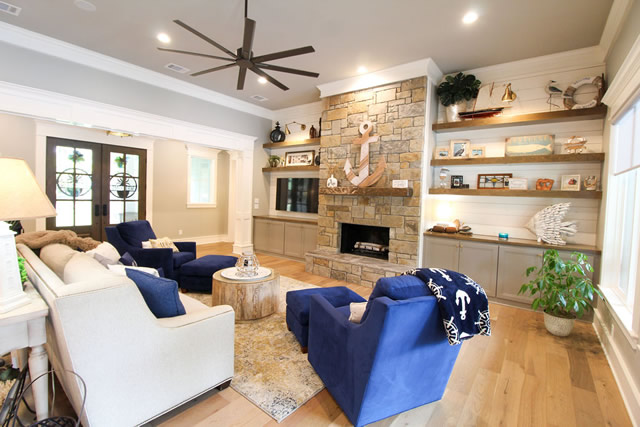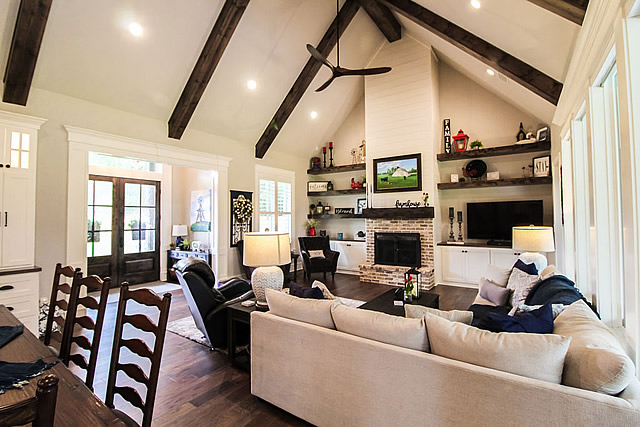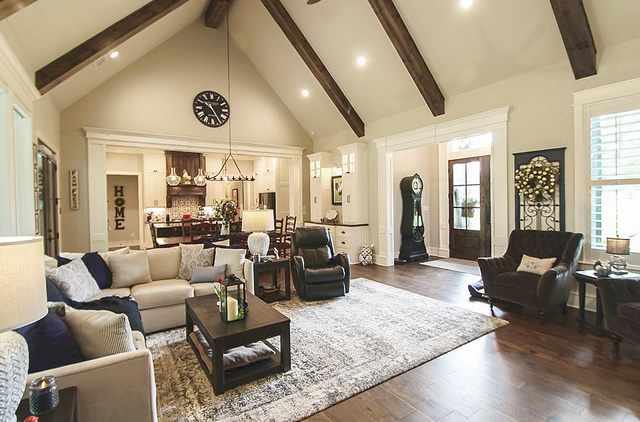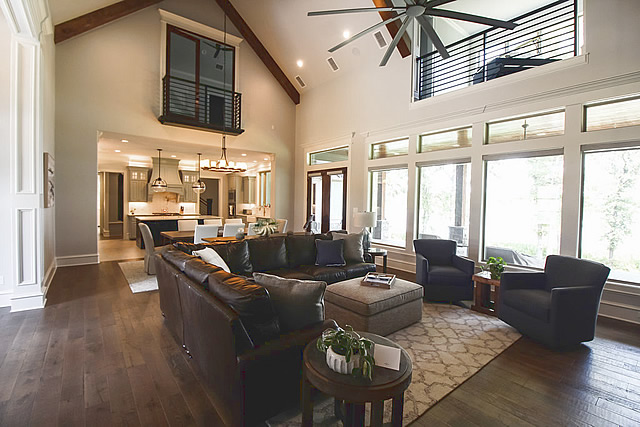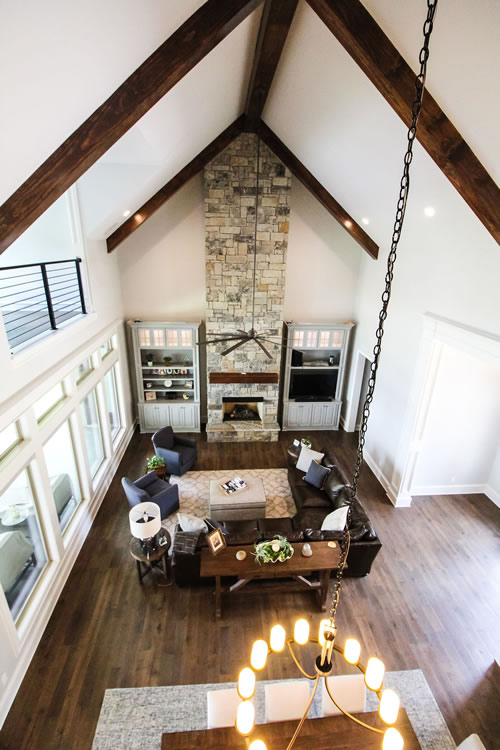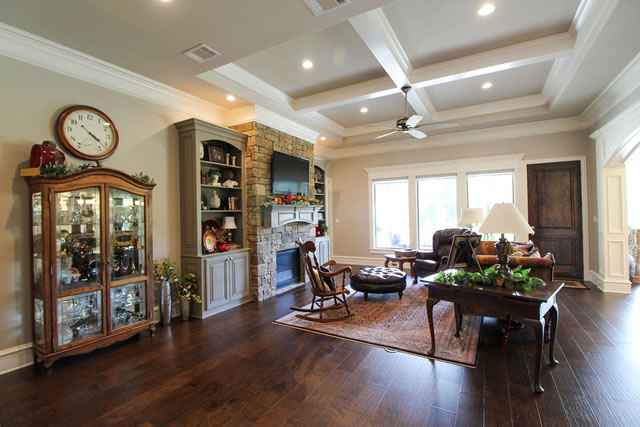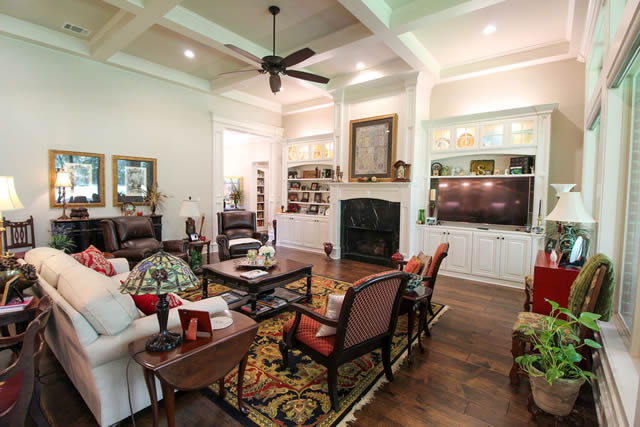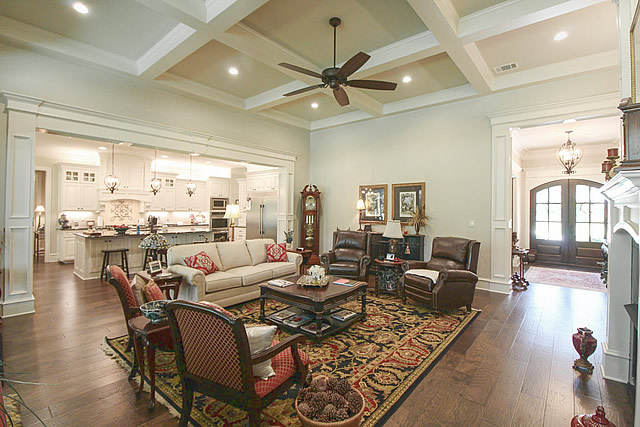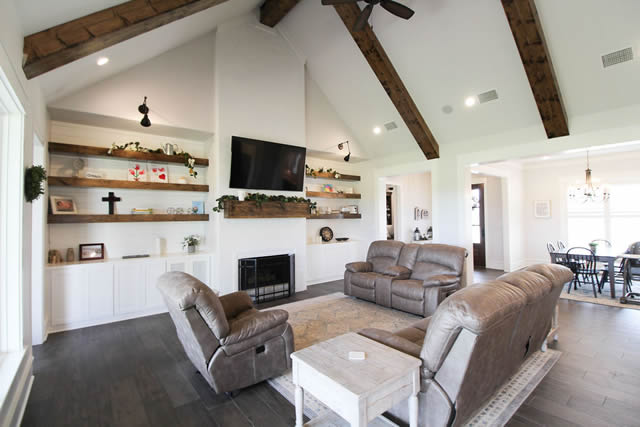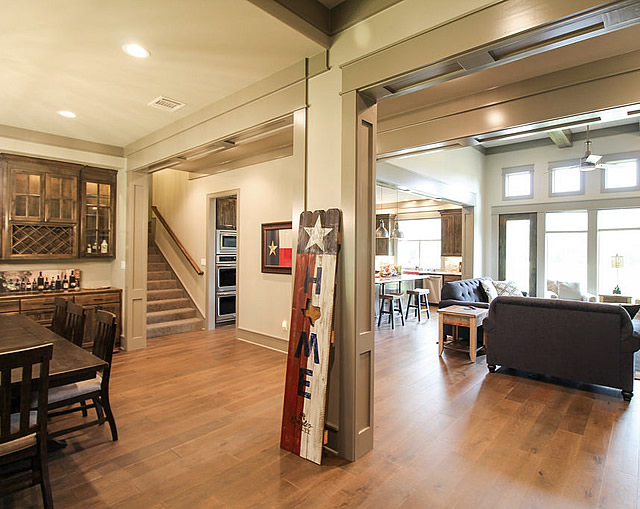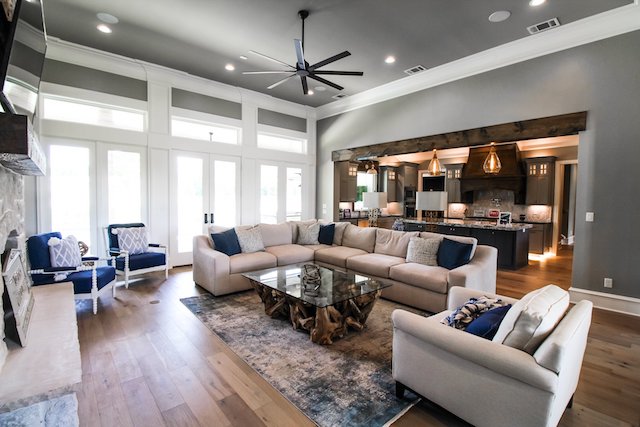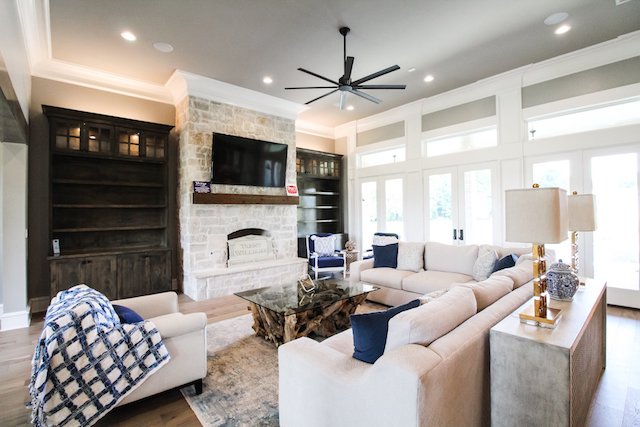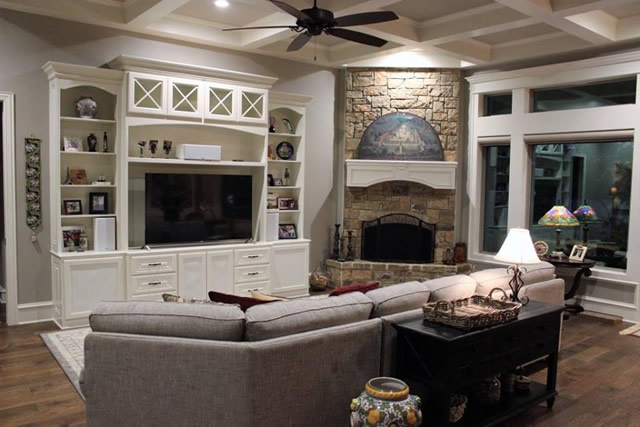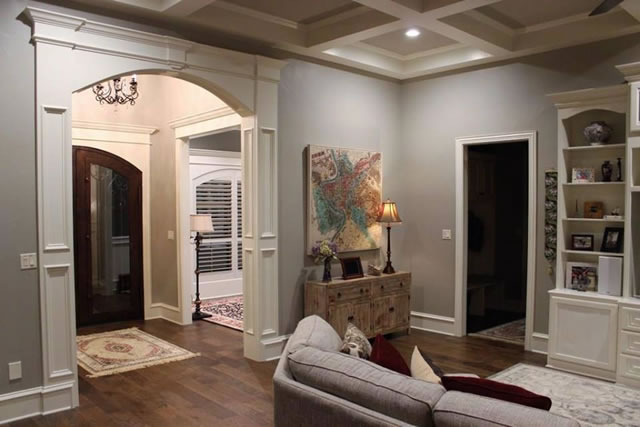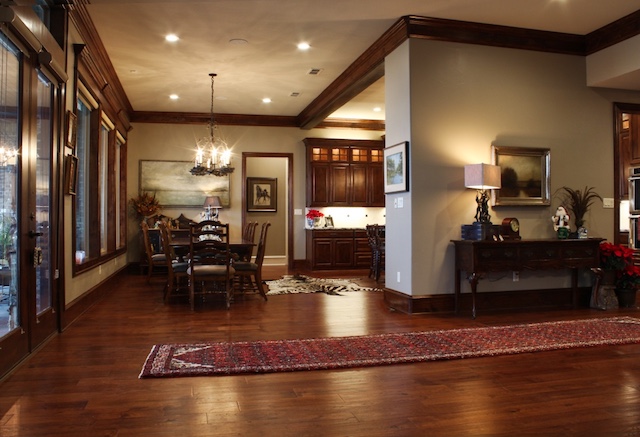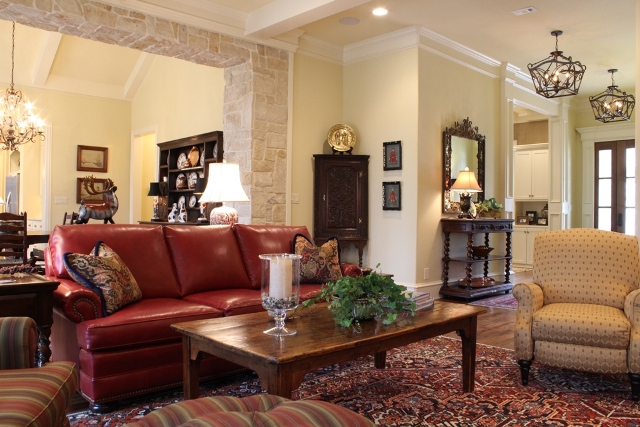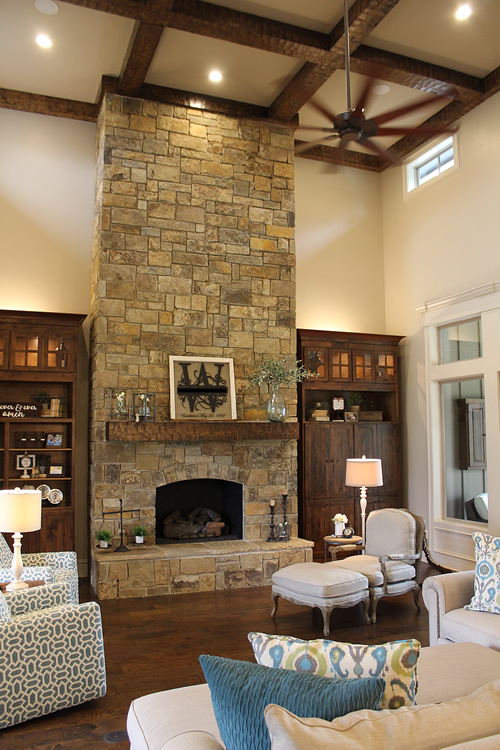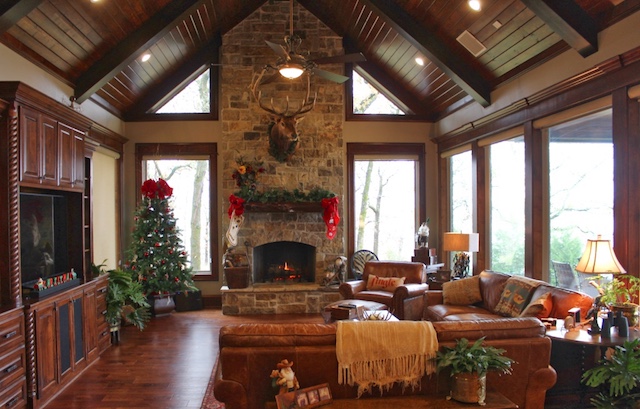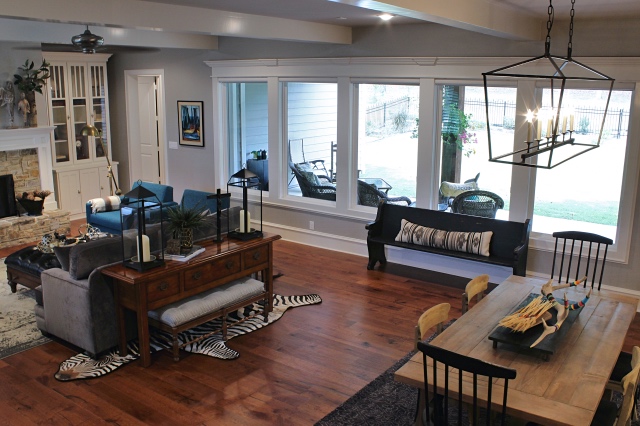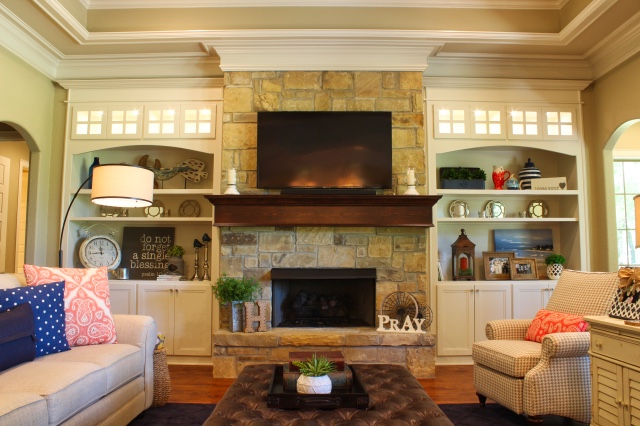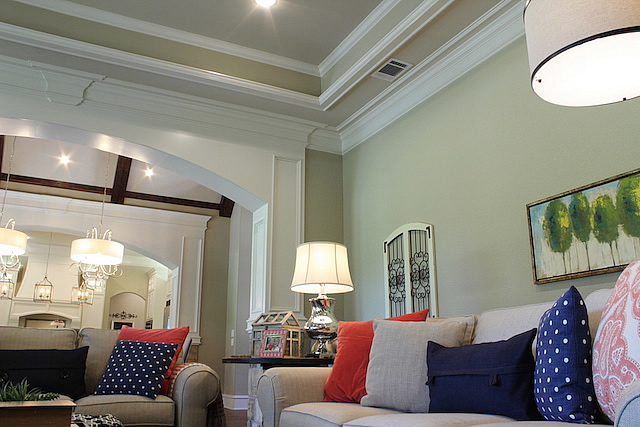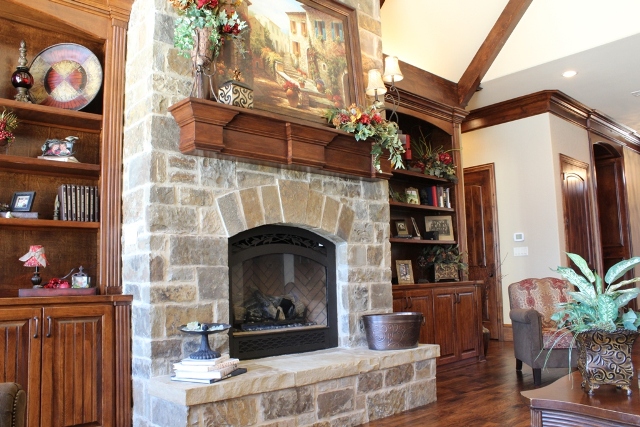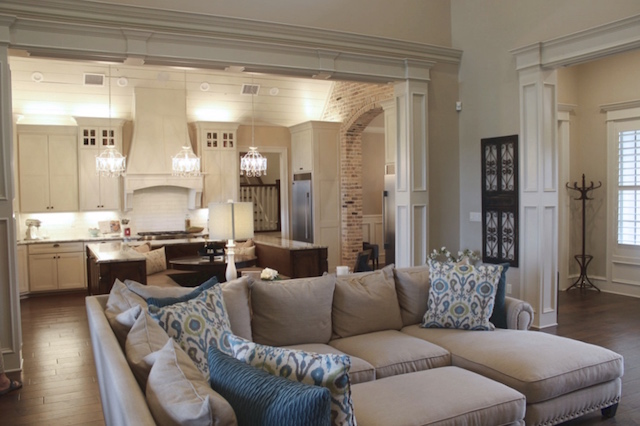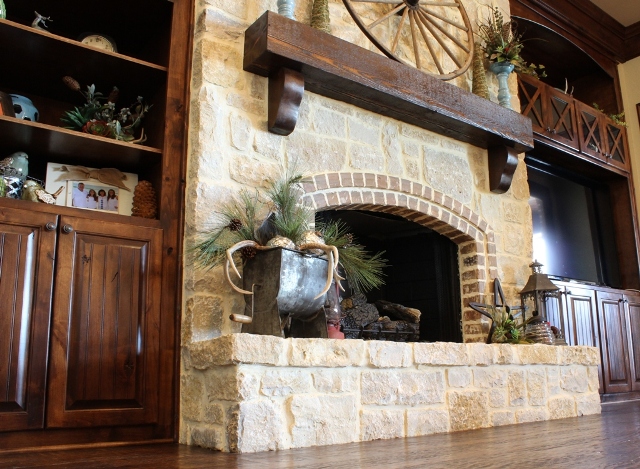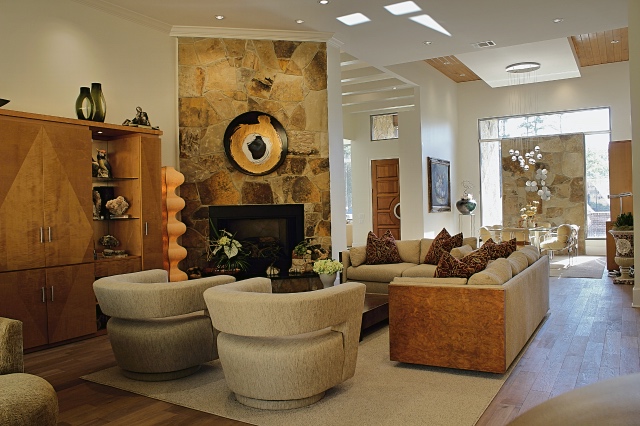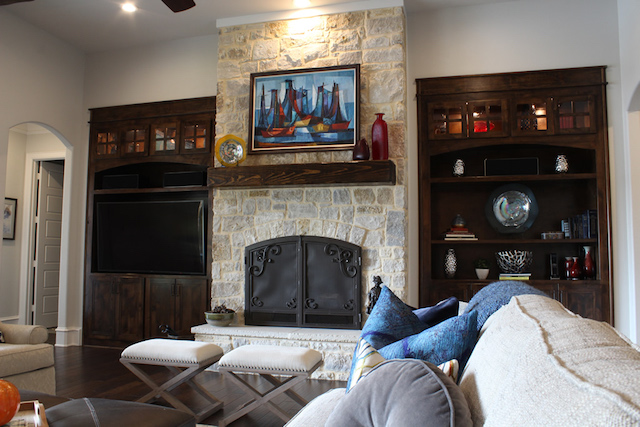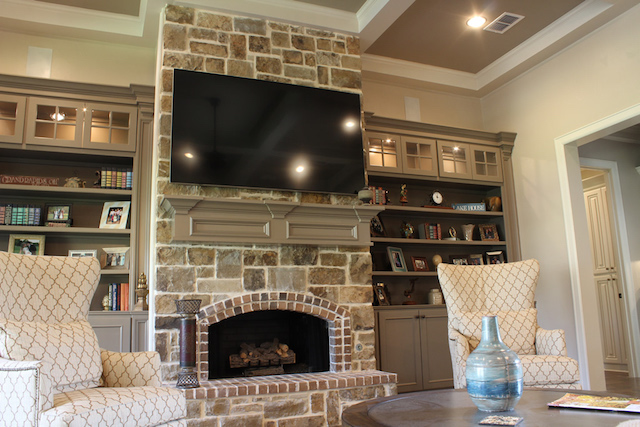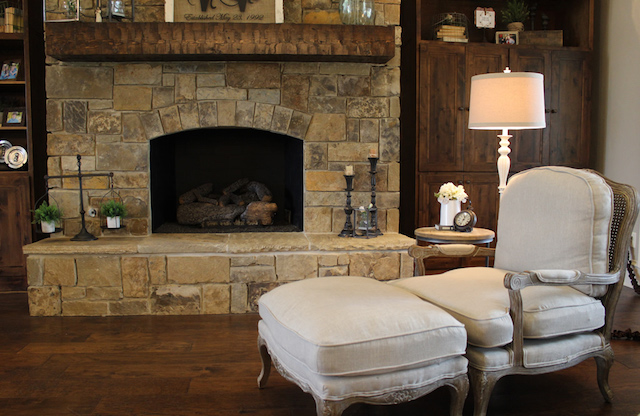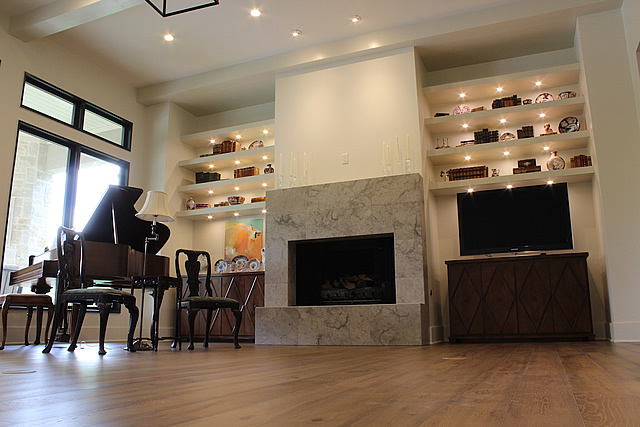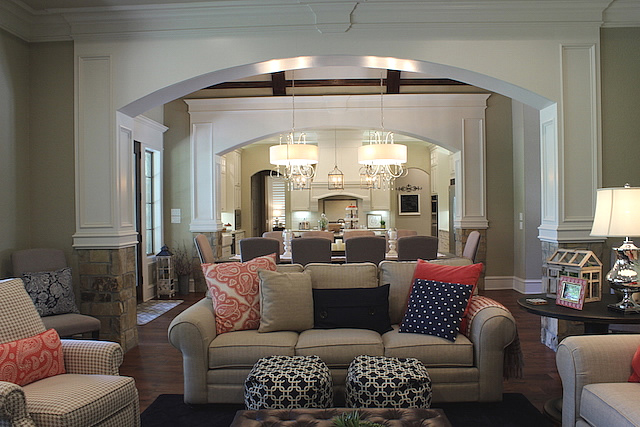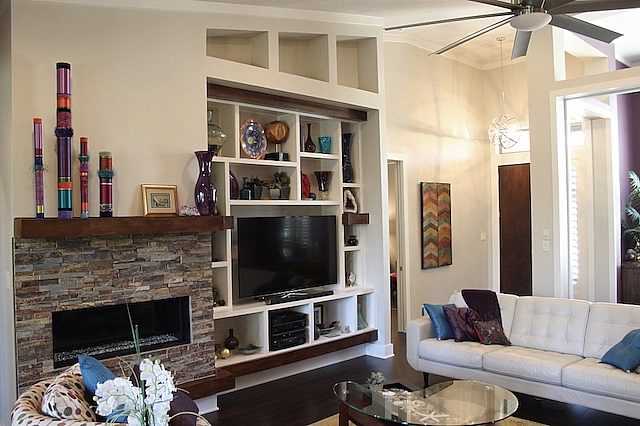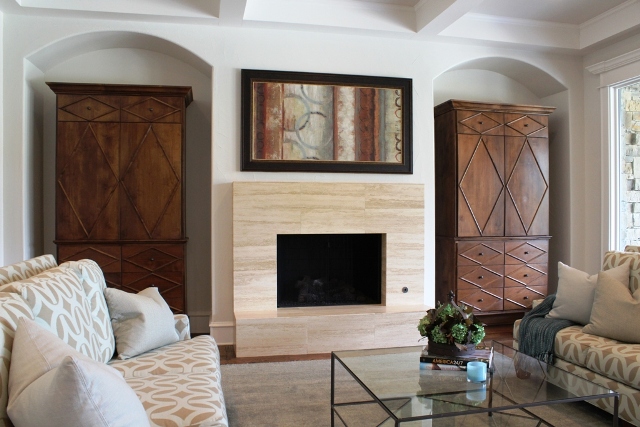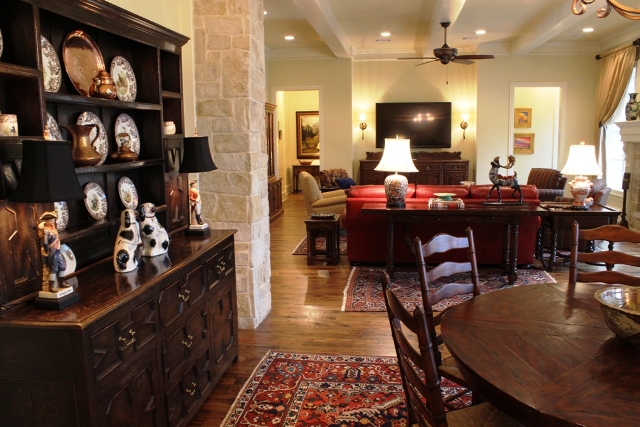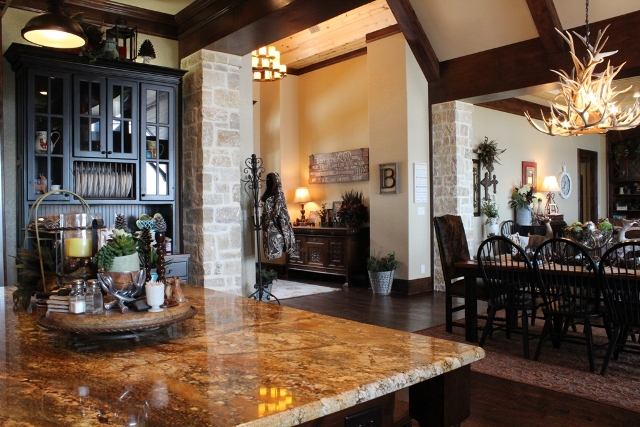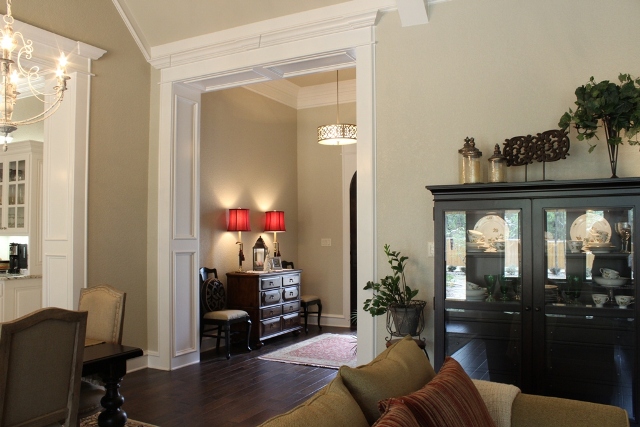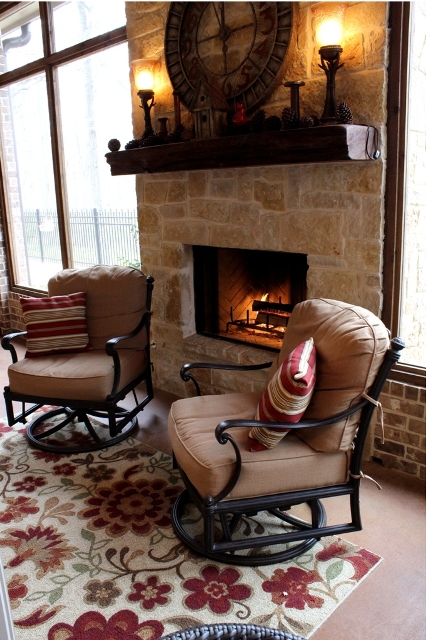 More Texas Home Design and Decorating Ideas
Our in-house design expertise and experience, coupled with professional relationships with leading interior decorators, result in stunning living spaces.
Shown below in the Idea Center are more custom home design and decorating ideas from Trent Williams Construction.