Idea Center: Entry Spaces
---
The entry space establishes a look, feel and inspiration for the entire home. This section of the Idea Center showcases some entry space designs featured in recent Trent Williams homes. Our entry space designs complement any home style, whether it be traditional, transitional, modern, cottage, ranch, Texas Hill Country or Craftsman.
Contact Trent Williams Construction for a personal meeting to discuss the design and construction of your Texas custom home.
Entry Space Designs ... a Few Ideas from Trent and His Clients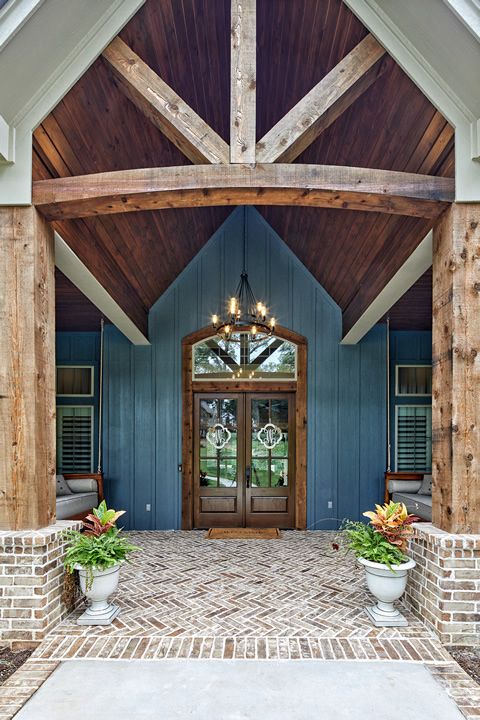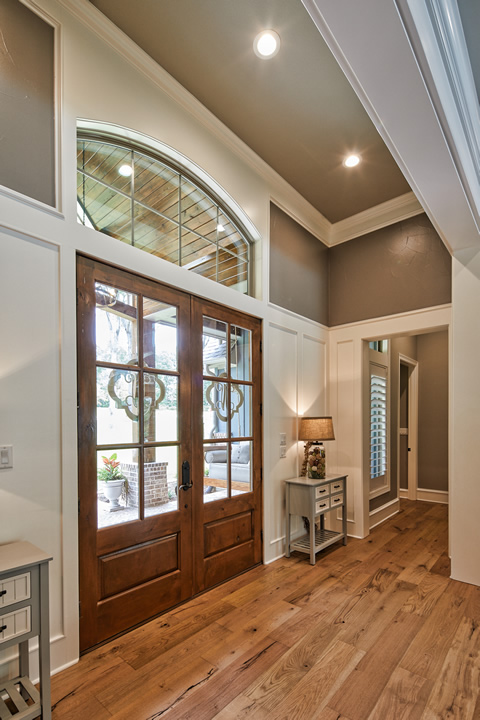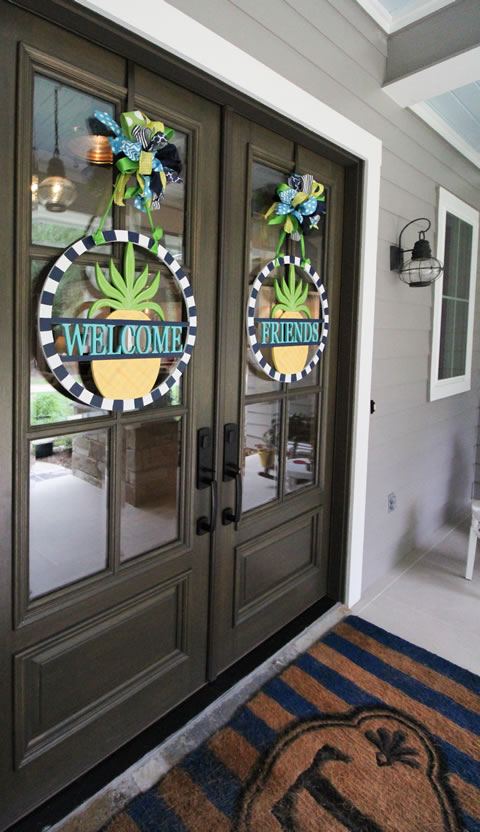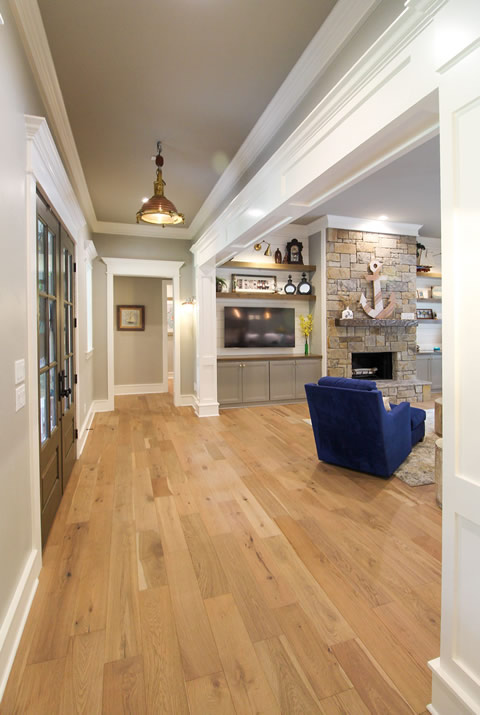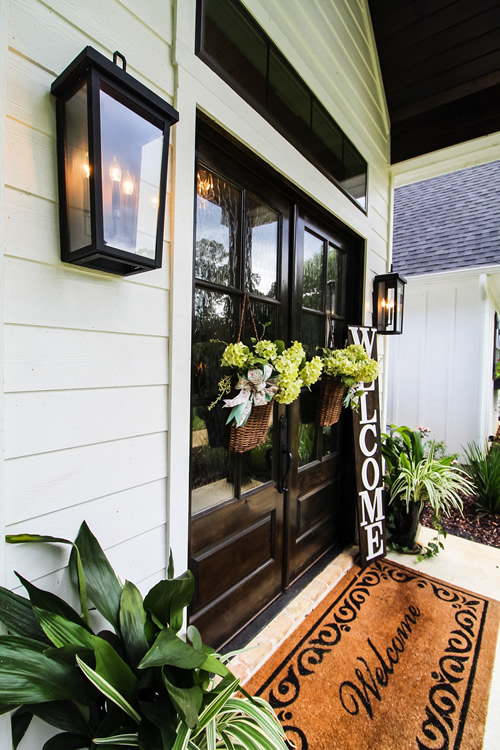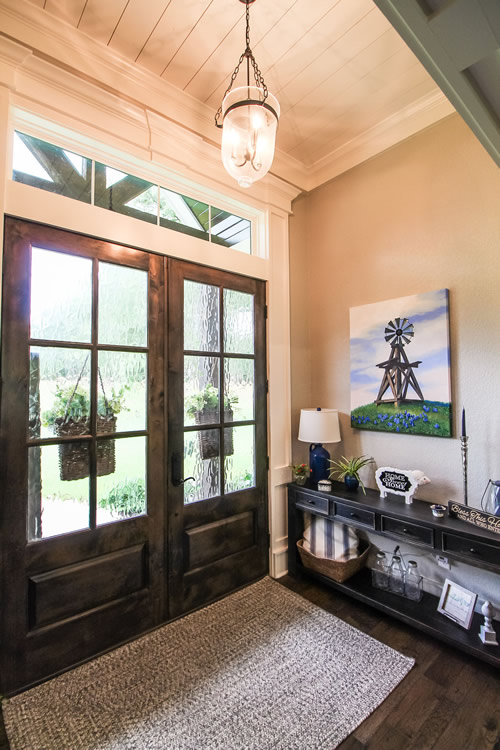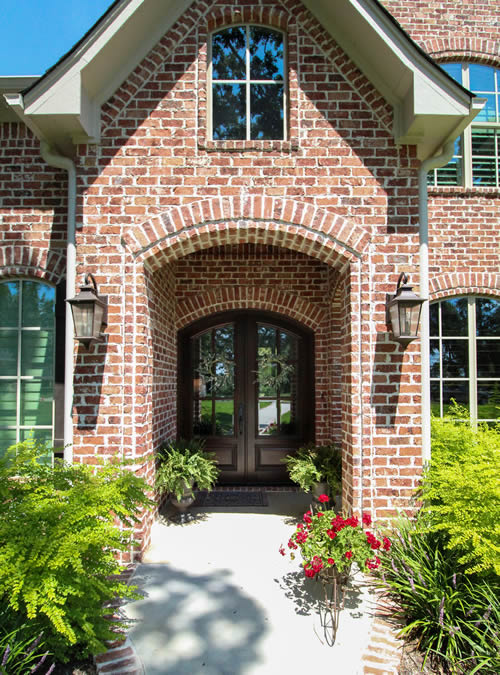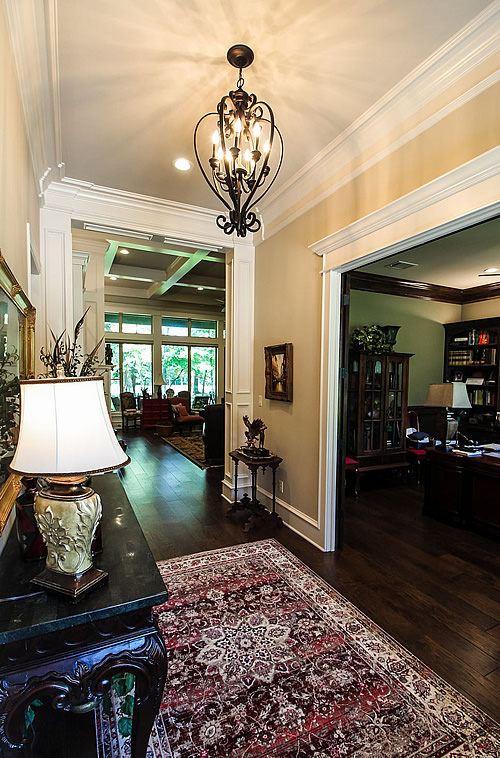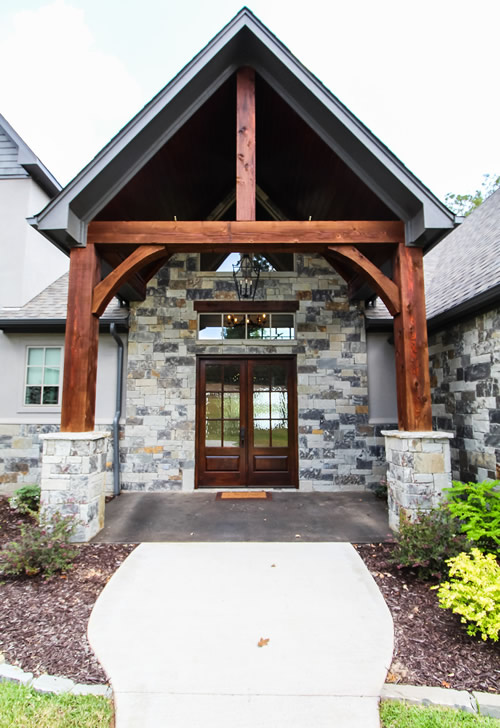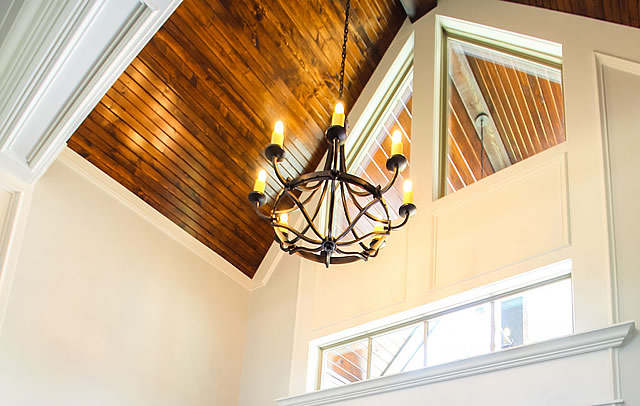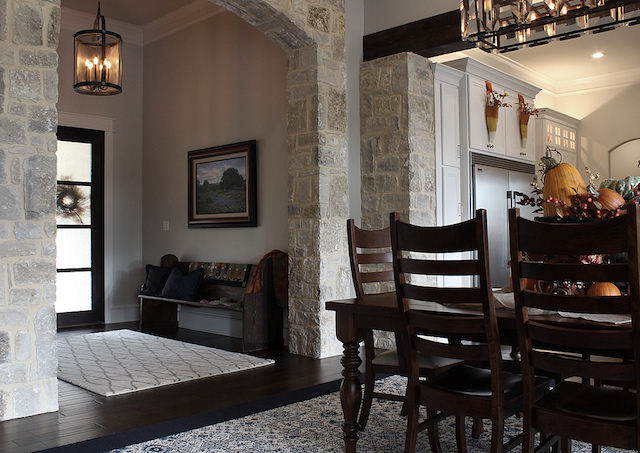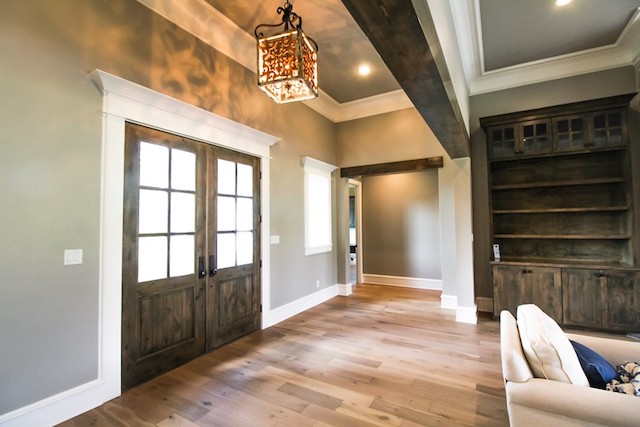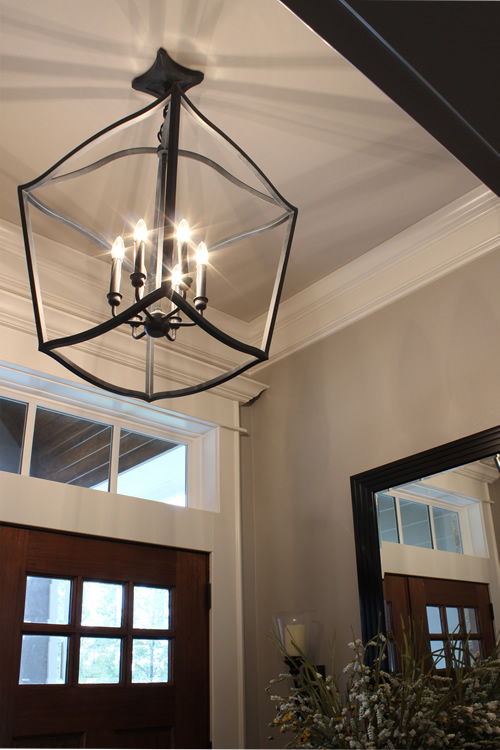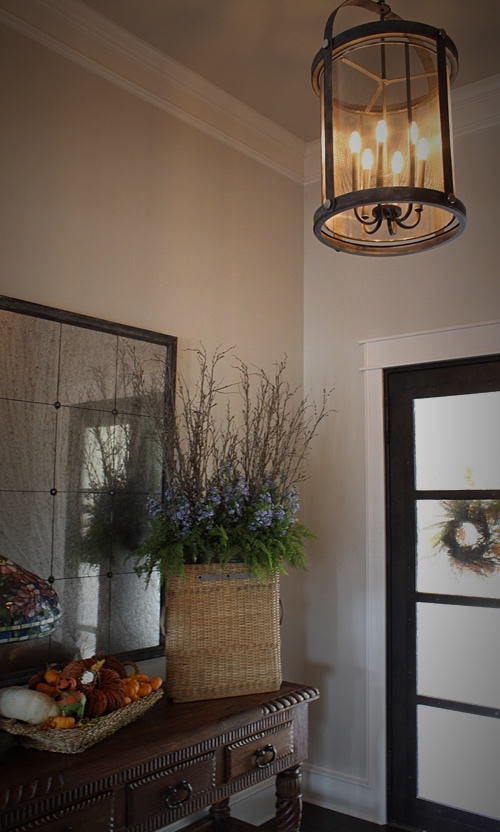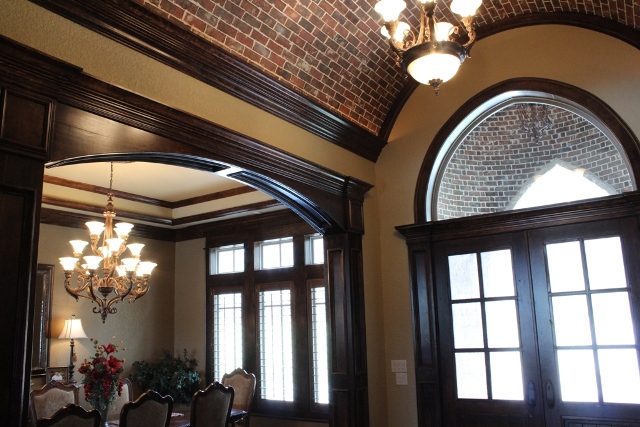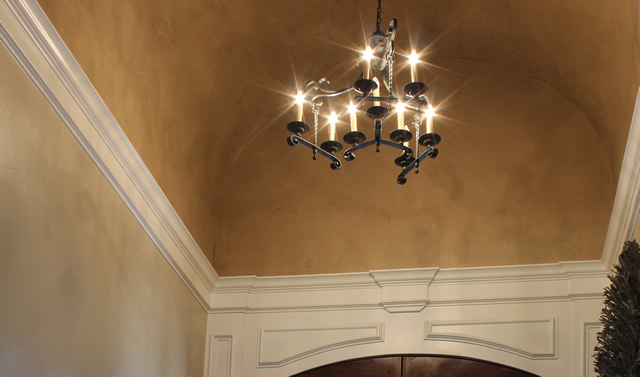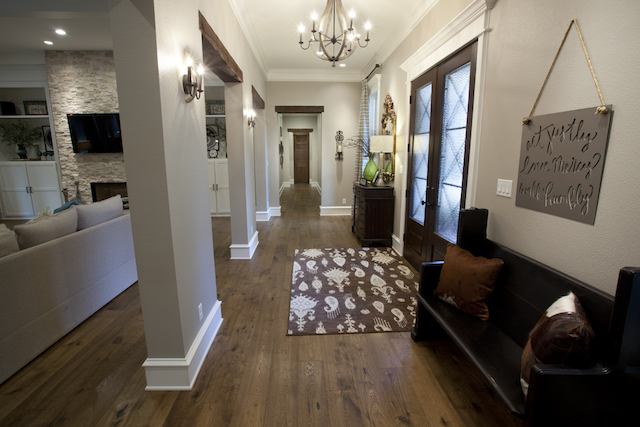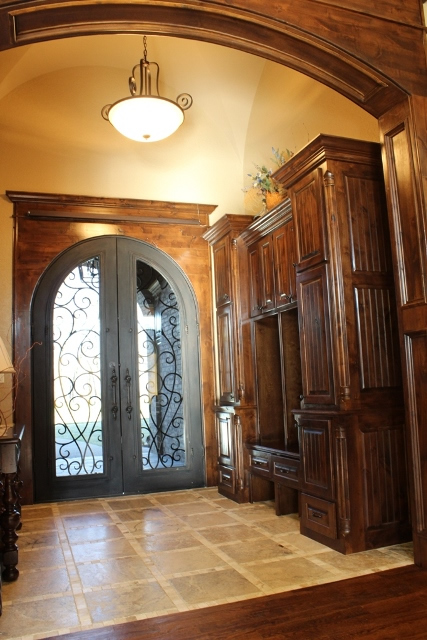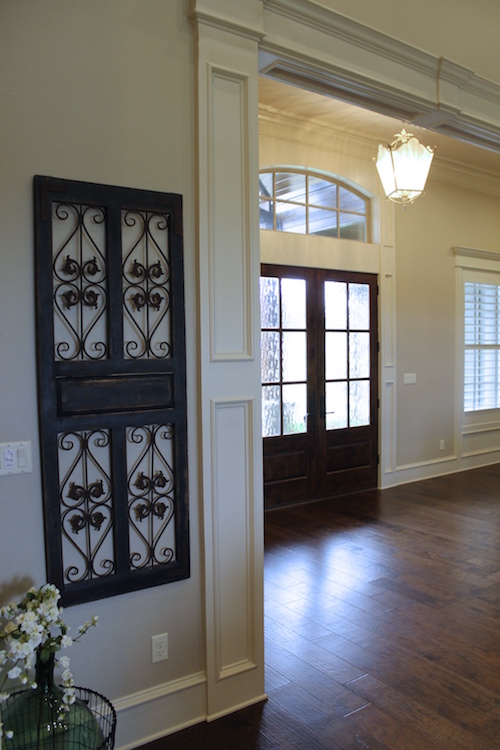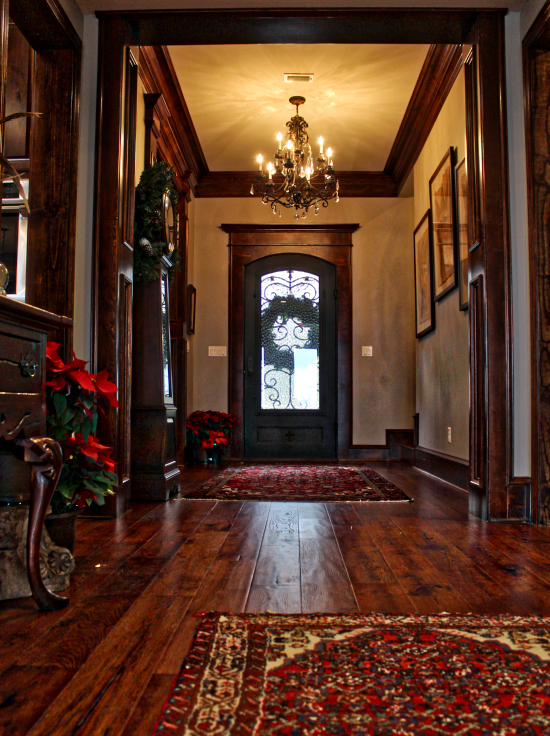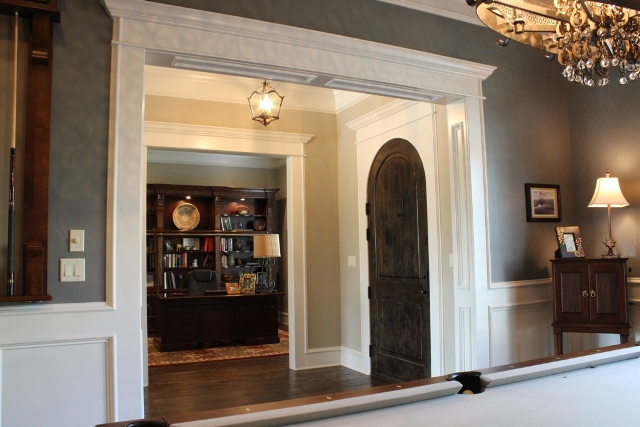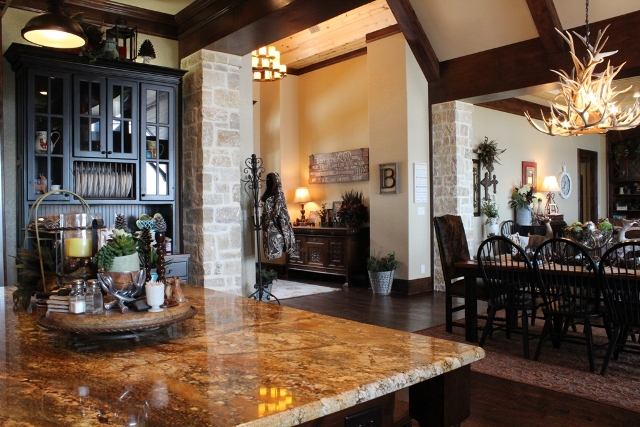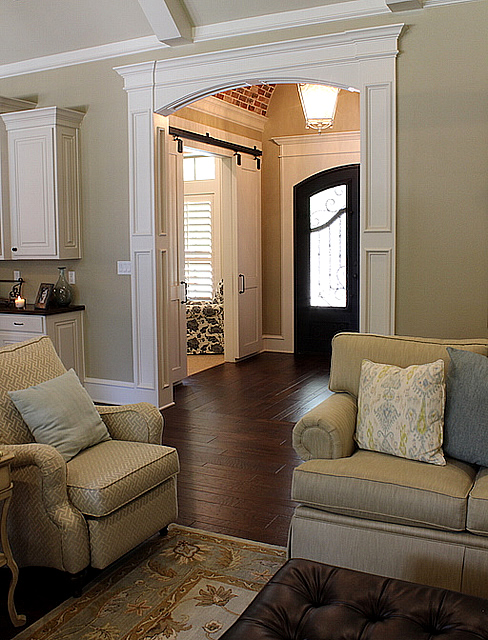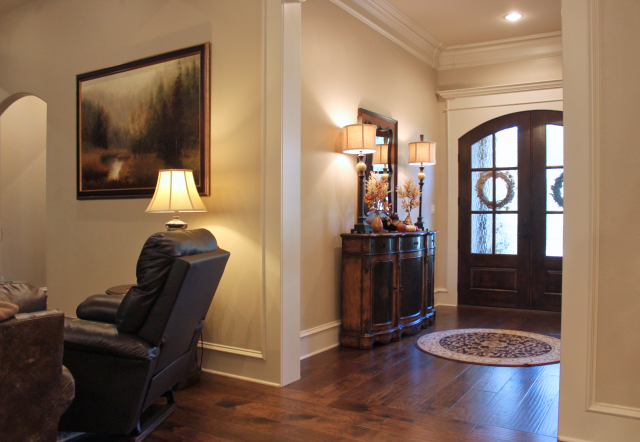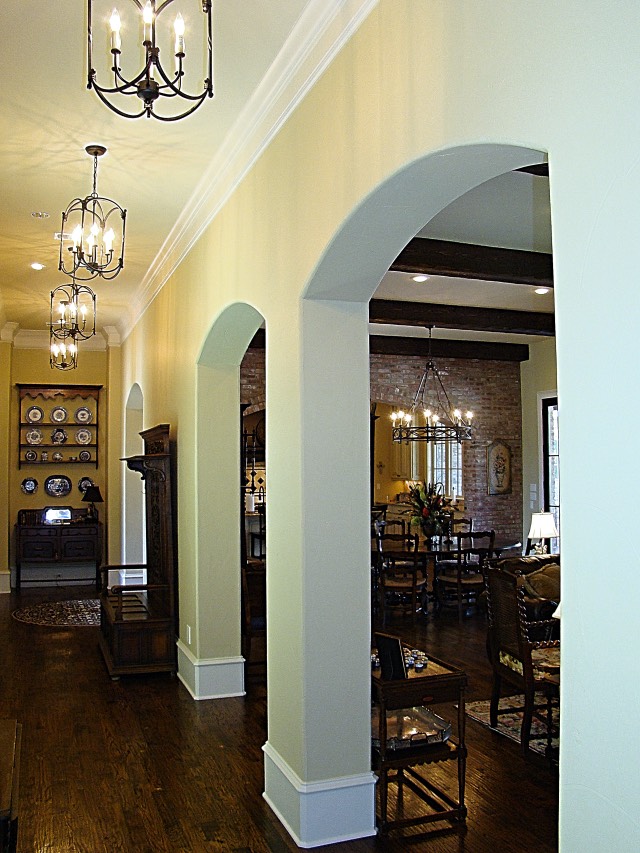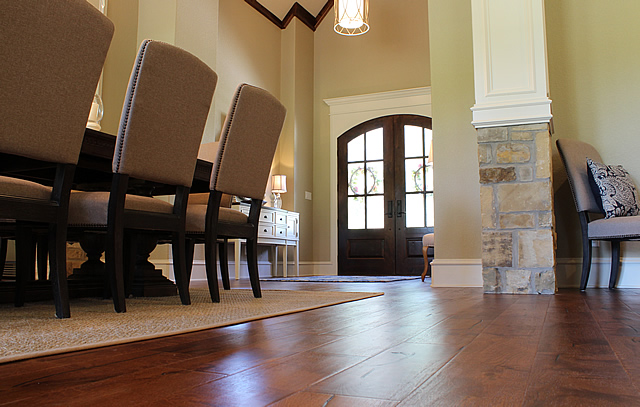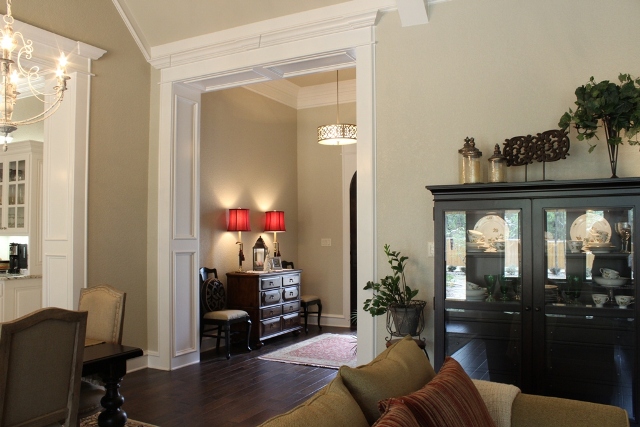 More Texas Home Design and Decorating Ideas
Our in-house design expertise and experience, coupled with professional relationships with leading interior decorators, result in stunning living spaces.
Shown below in the Idea Center are more custom home design and decorating ideas from Trent Williams Construction.