Idea Center: Kitchens
---
Shown in this area of the Idea Center are kitchen designs, features, amenities and ideas incorporated into recent Trent Williams homes. Also included are unique kitchen design elements created by Trent along with his clients and interior design specialists.
These designs feature a variety of kitchen refrigeration units including popular Sub-Zero products, as well as options for stoves, cooktops, microwaves and icemakers. Common elements are large granite island, elegant lighting, and spacious pantries.
Many of our open concept designs include adjacent formal and informal dining areas, as seen in the photos on this page.
Trent's design sense connects him with colors, textures, and the finer finishing touches that make for a truly custom home.
We invite you to visit with us at our Tyler design center to discuss your design styles and preferences, and view our complete portfolio of kitchen design ideas and styles.
Contact Trent Williams to arrange a personal meeting on the design and construction of your Texas dream home.
Kitchen Design and Decor ... a Few Ideas from Trent and His Clients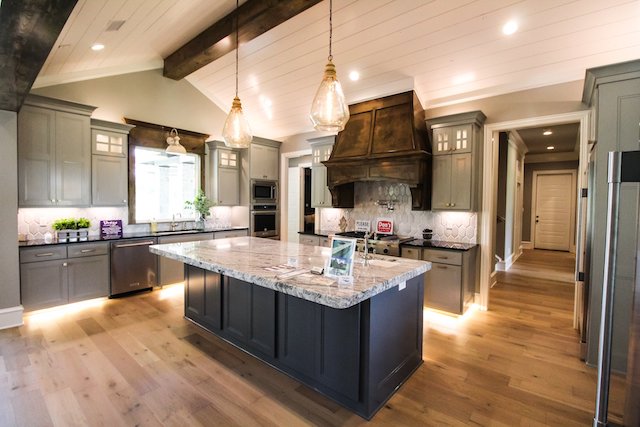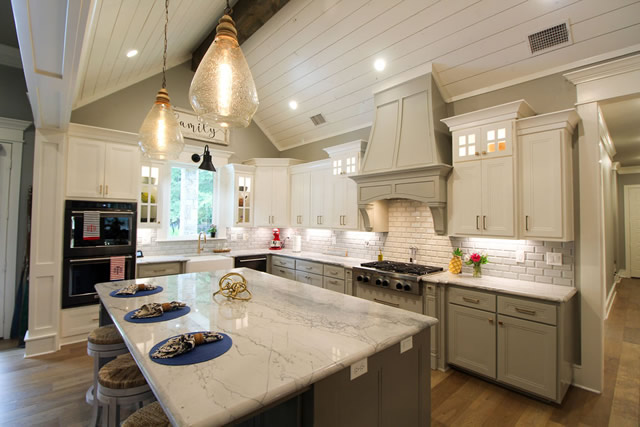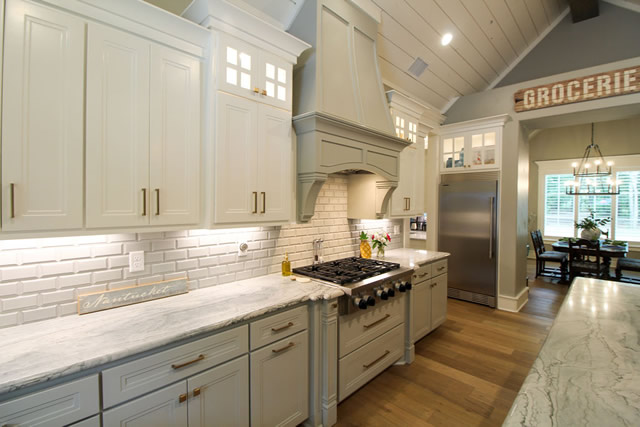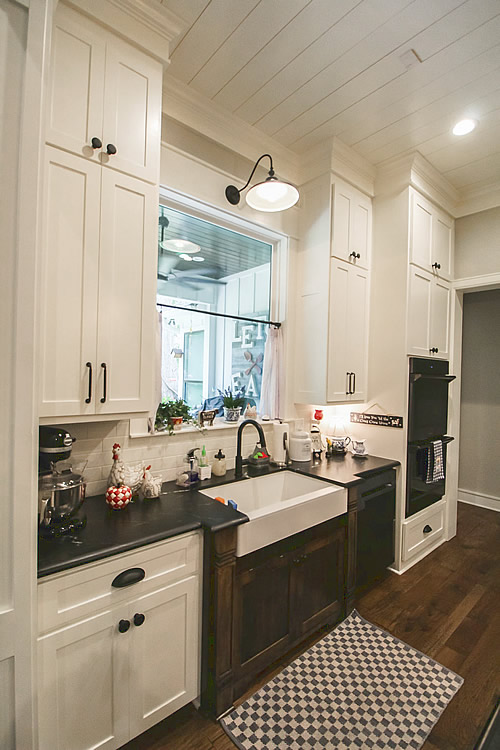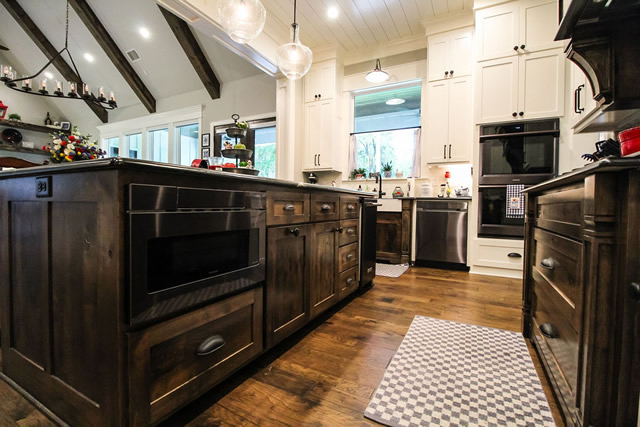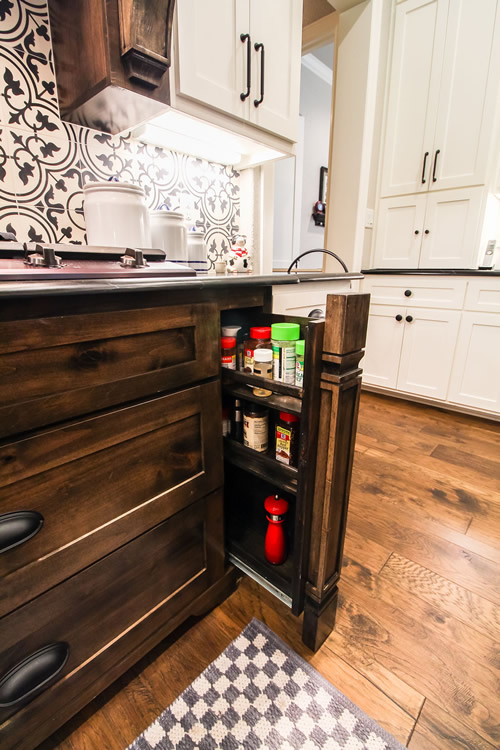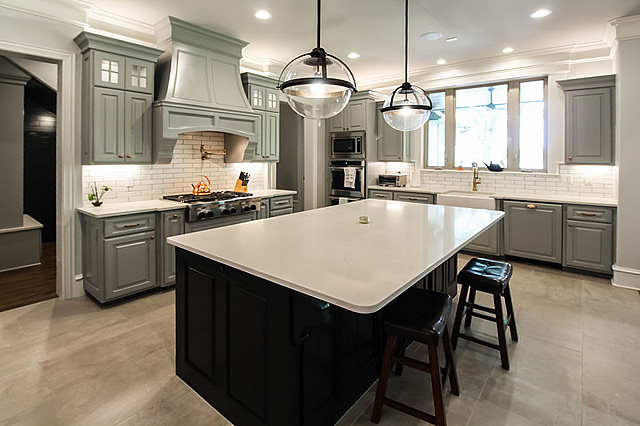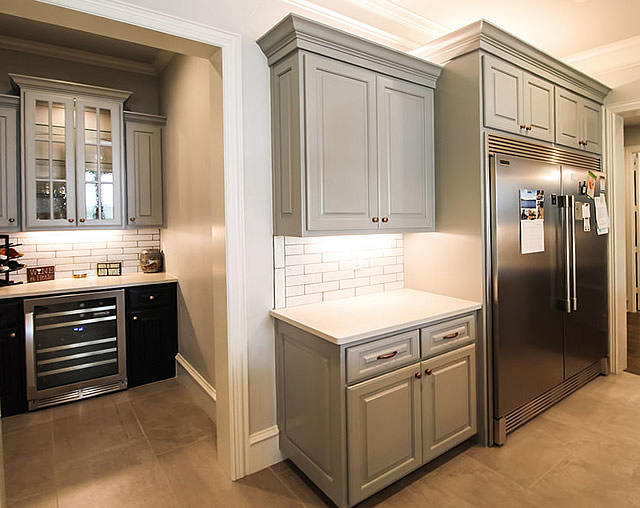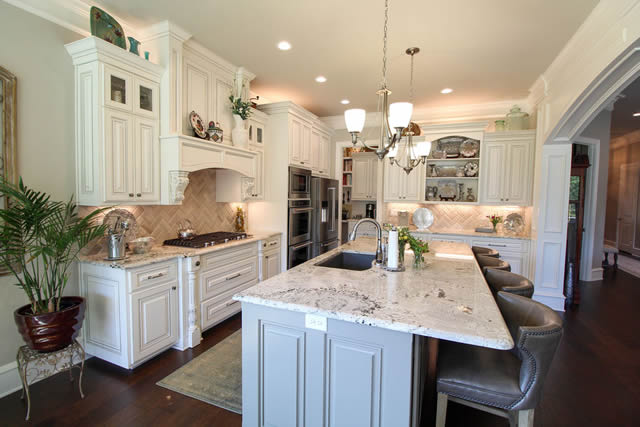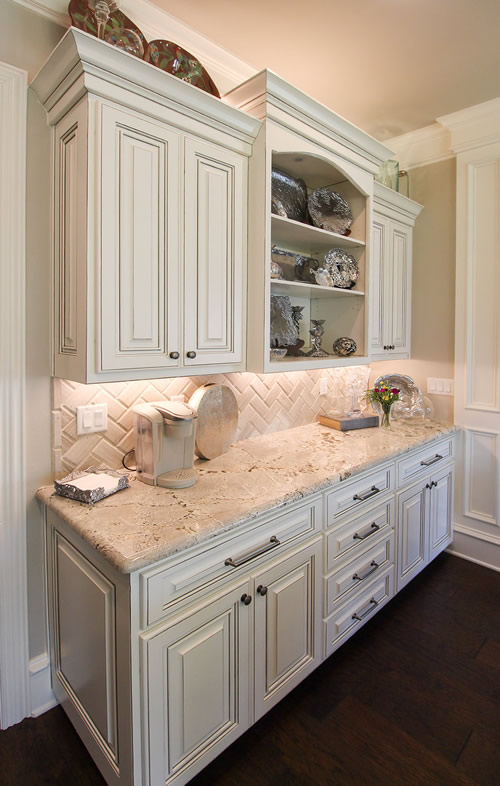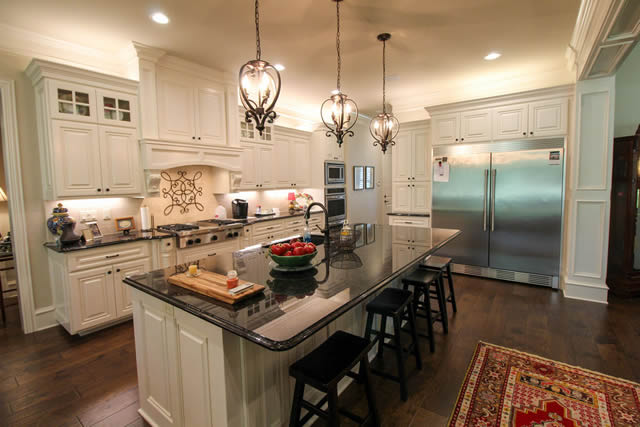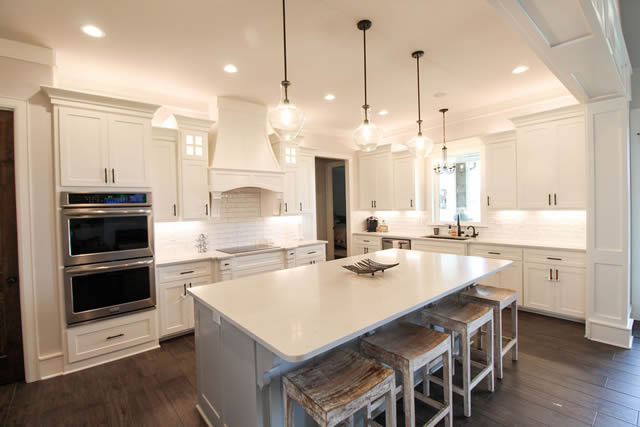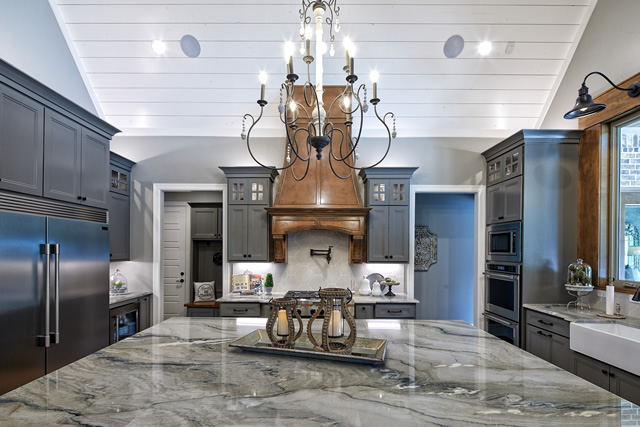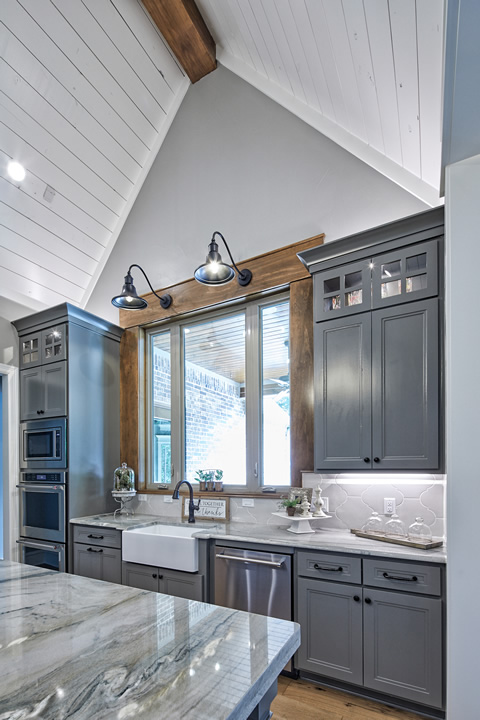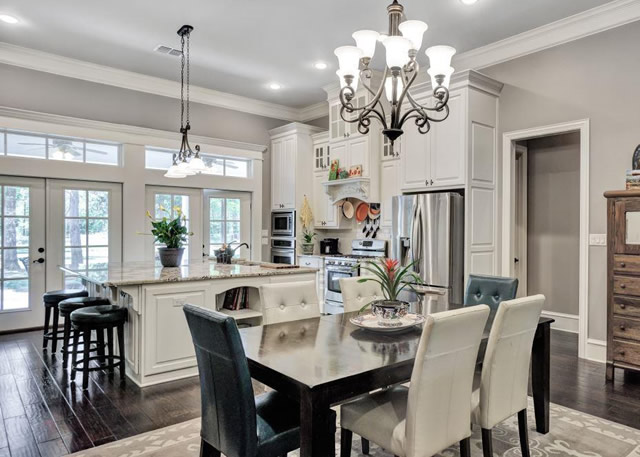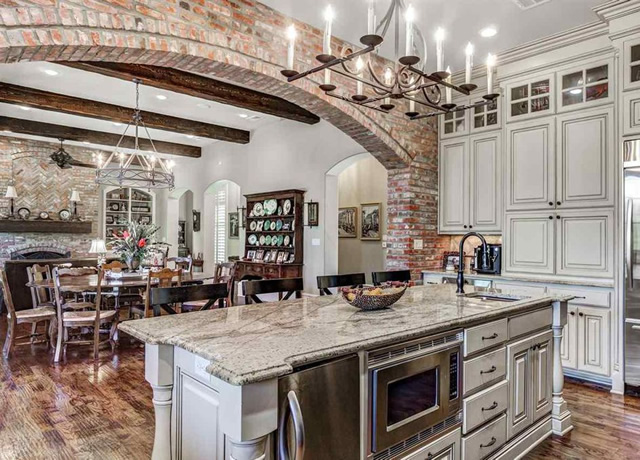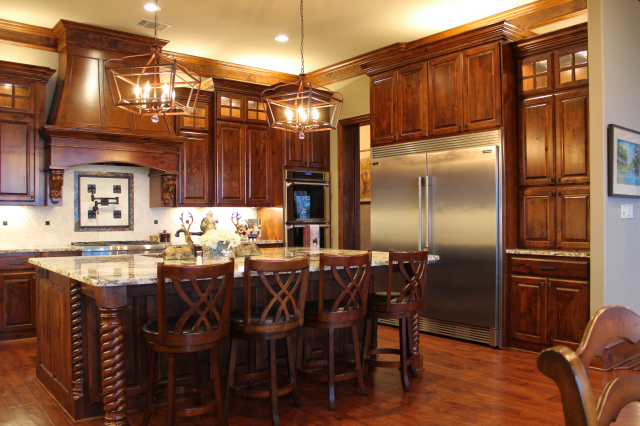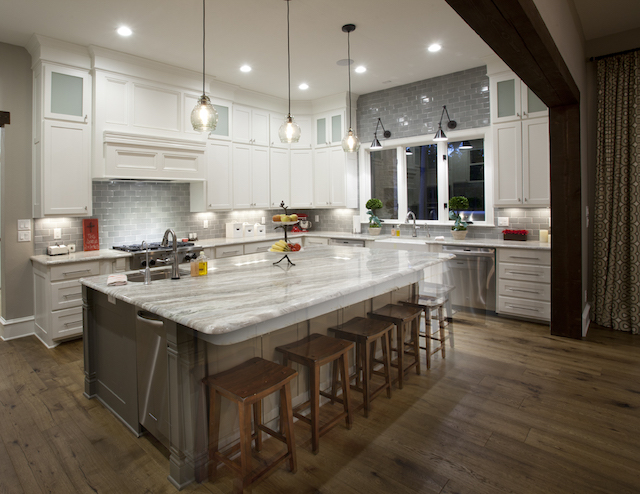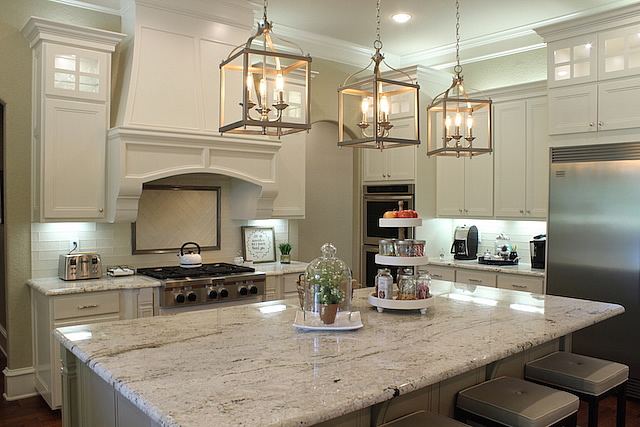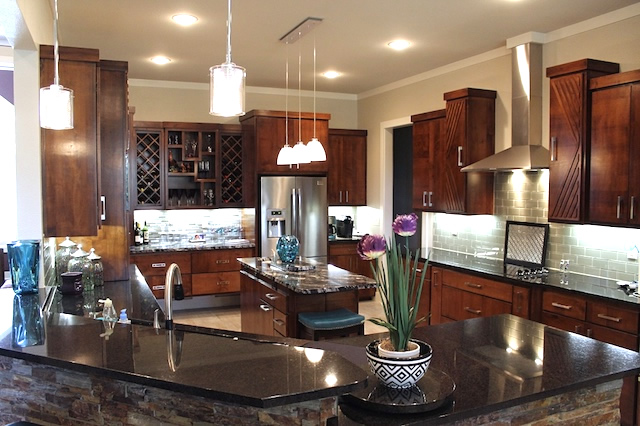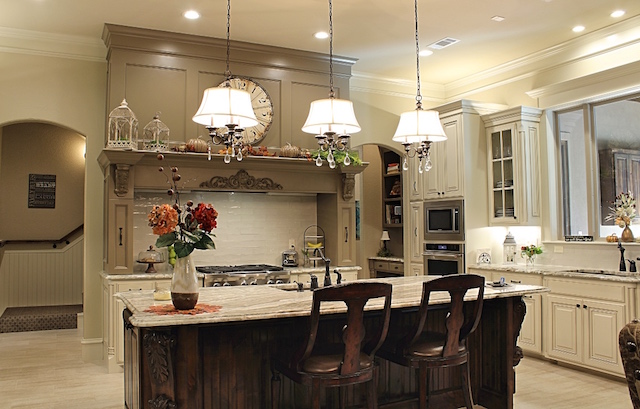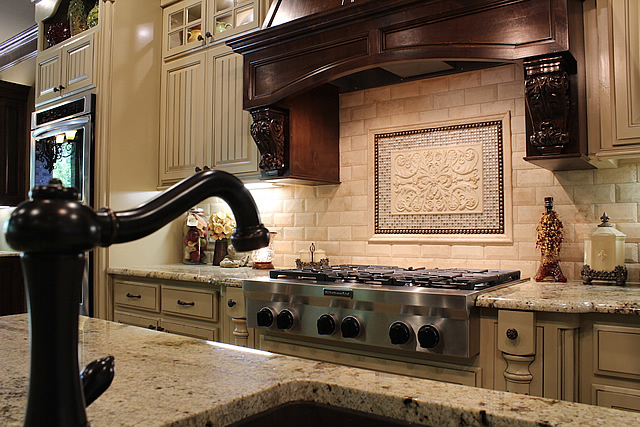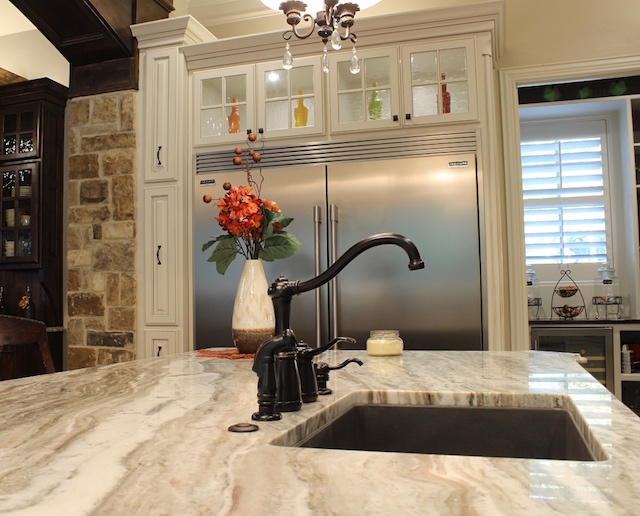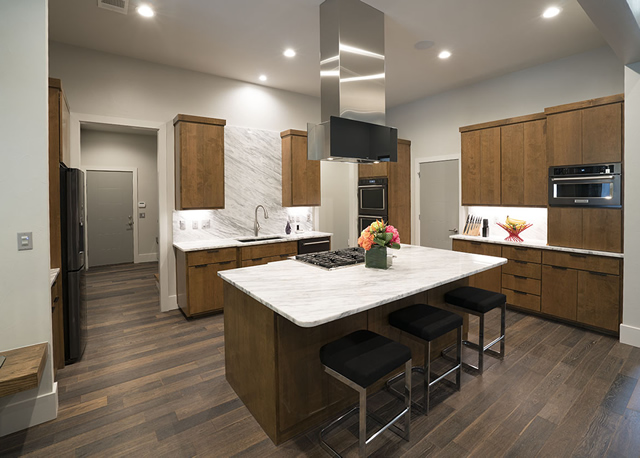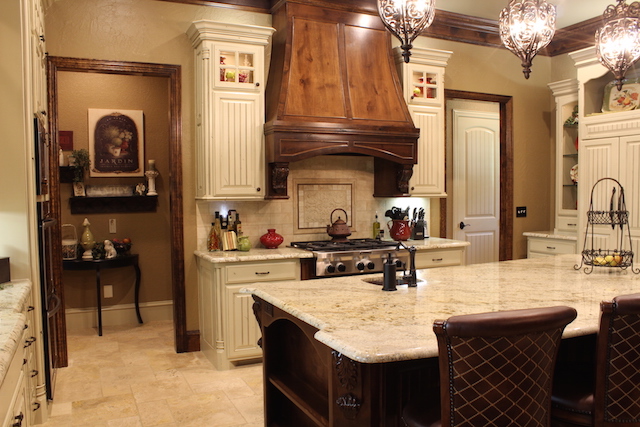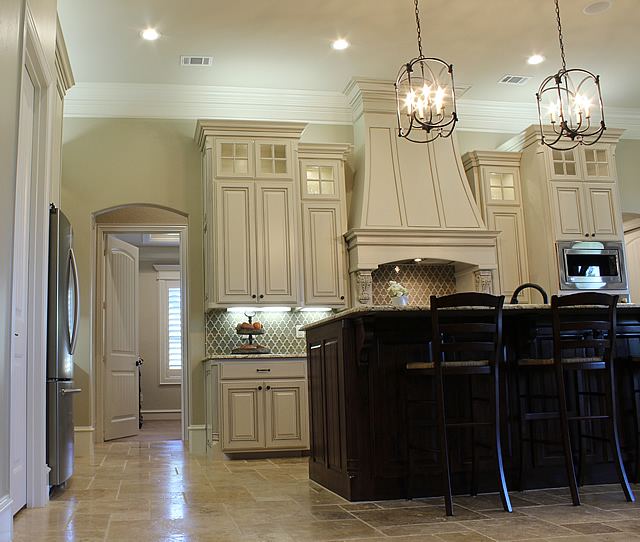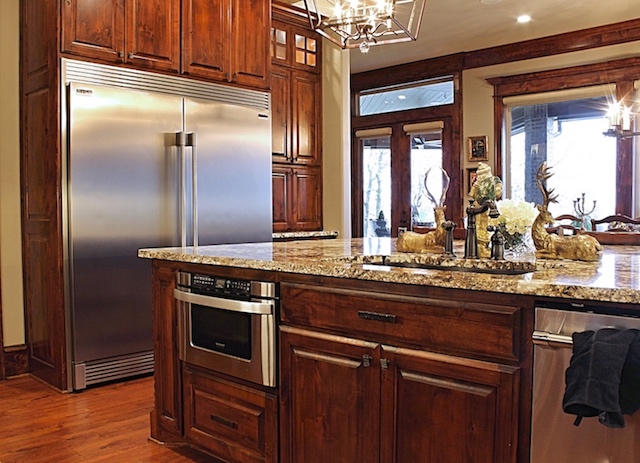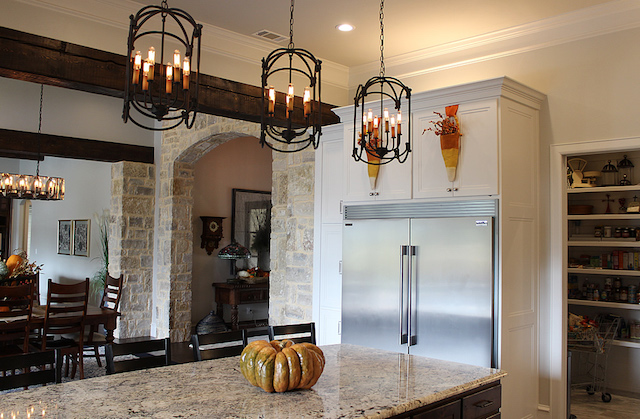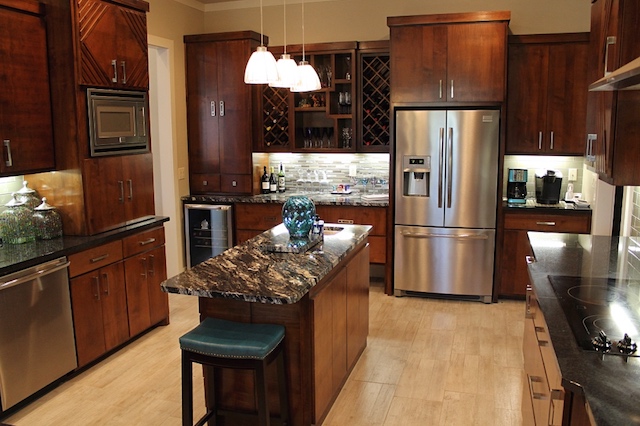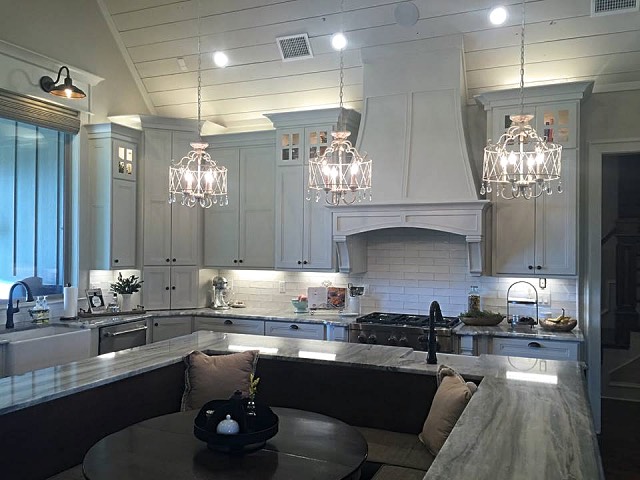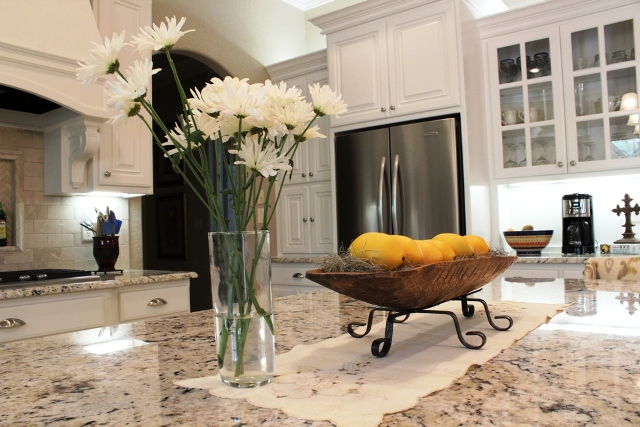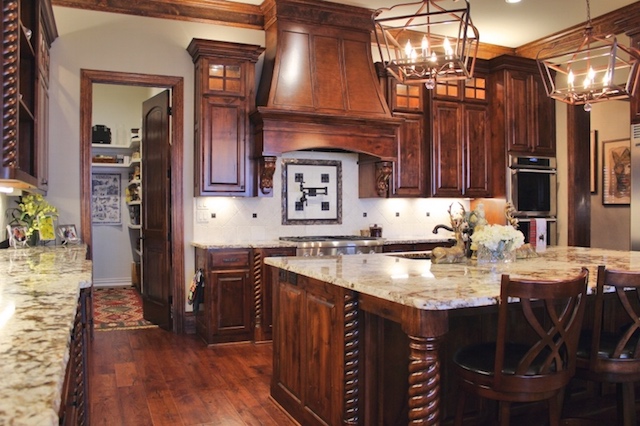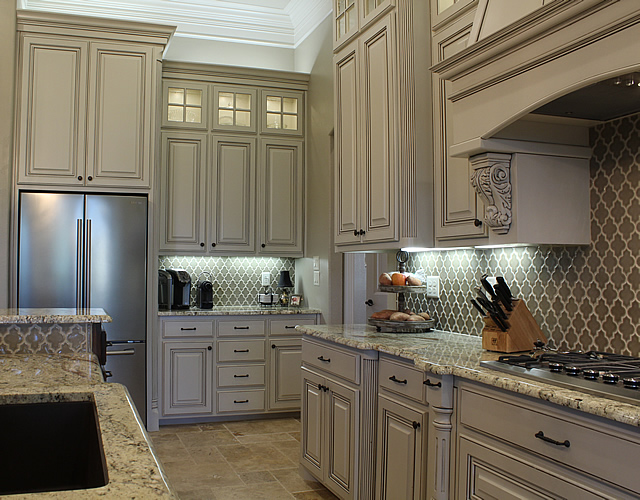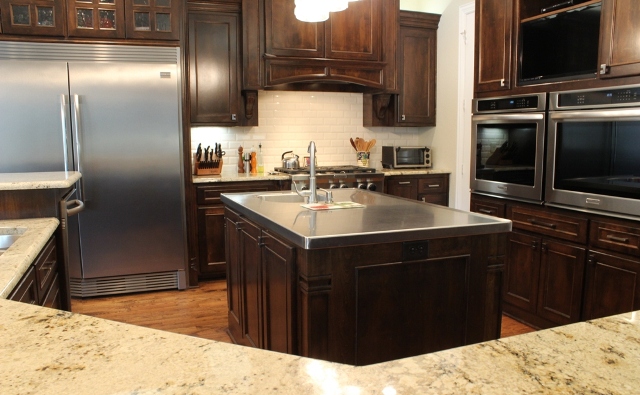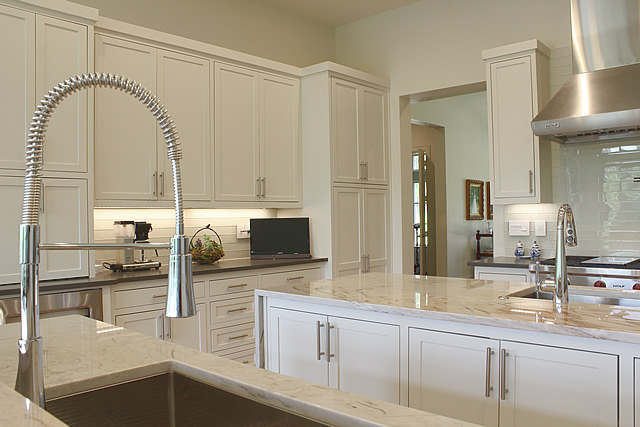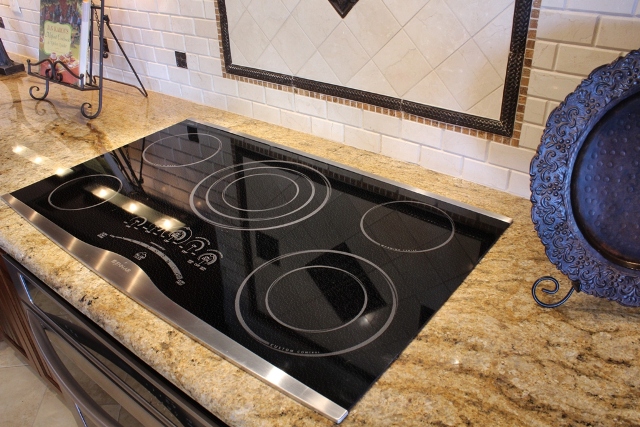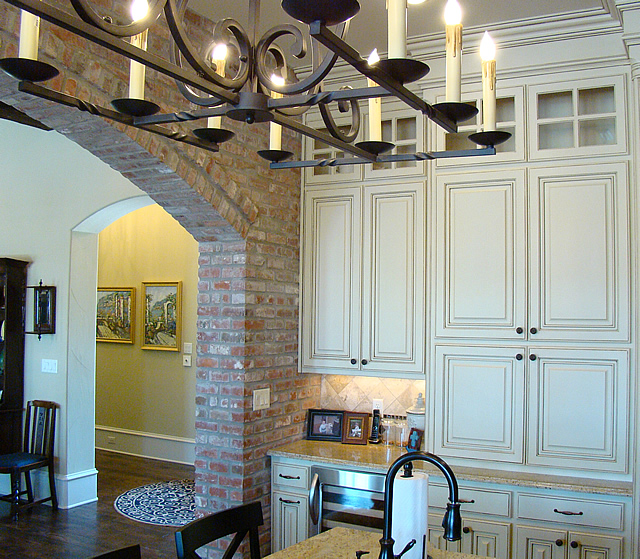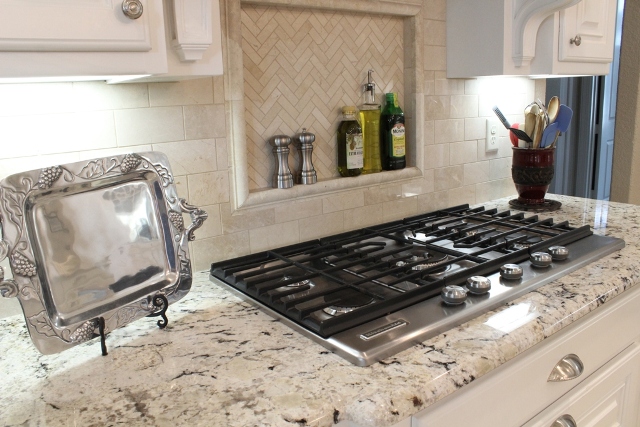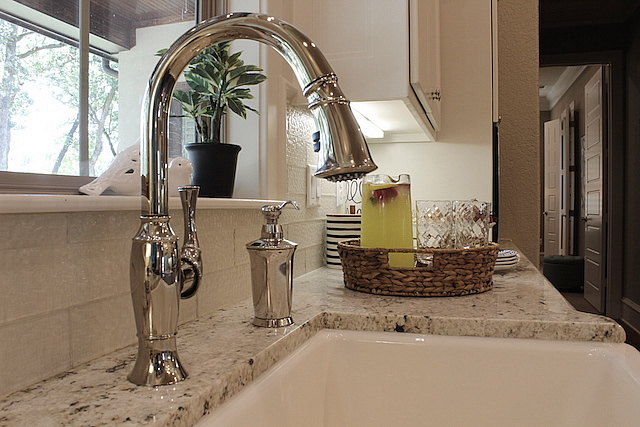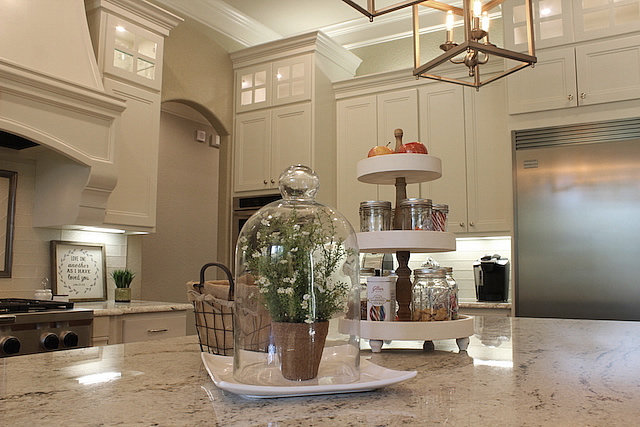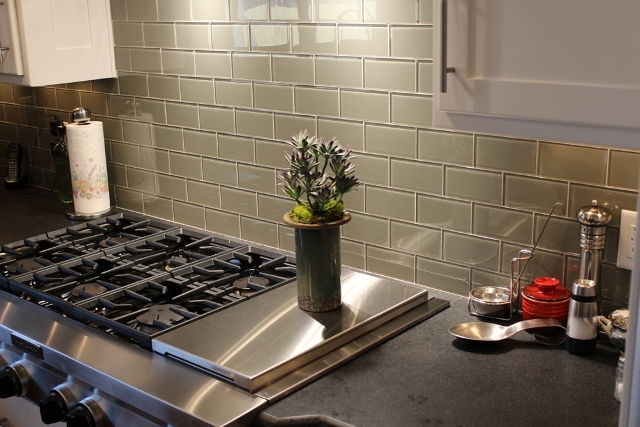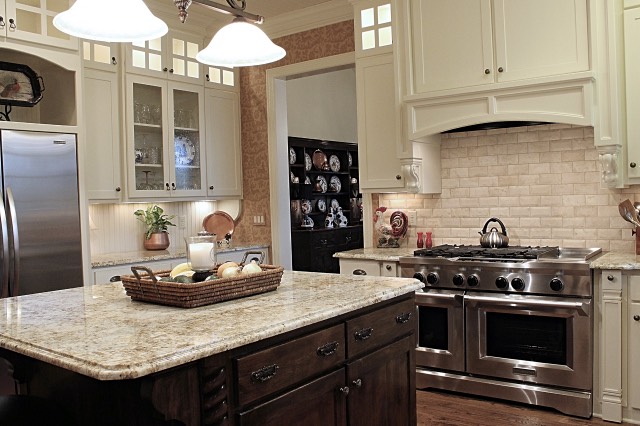 More Texas Home Design and Decorating Ideas
Our in-house design expertise and experience, coupled with professional relationships with leading interior decorators, result in stunning living spaces.
Shown below in the Idea Center are more custom home design and decorating ideas from Trent Williams Construction.