Texas Hill Country Modern: A Custom Home by Trent Williams Construction
---
By focusing on quality home construction and unparalleled value in the Tyler Texas real estate marketplace, Trent Williams Construction Management insures that building your custom home is a satisfying experience.
Our team personally oversees all elements of the real estate acquisition and home building process, and makes sure the homeowner is involved in each step from design to construction, and occupancy.
Recently, we teamed with IN Magazine to showcase one of our recent custom home projects, referred to as "Hill Country Modern".
This exterior of this beautiful two-story home is built of Austin stone. It features a clean, modern design in the transitional style with rustic touches added. The wide back porch opens onto a sloping backyard which features an expansive, free-form pool and waterfall.
Read the article about the home in the November-December, 2016 online edition of IN Magazine.
Copies of the print edition of In Magazine are available free of charge at numerous outlets around Tyler and East Texas.
About Trent Williams Construction Management
Trent Williams Construction Management has been in business for over 15 years, and has built well over 350 exceptional homes in the Tyler, Texas area. The company is a member of the Tyler Area Builders Association (TABA), and has built several Parade of Homes™ entries in that annual event sponsored by TABA.
On this site you can learn about our company and the difference we offer our clients.
Start your dream home design process by viewing our Texas home design and decorating Idea Center. If you like to pin, be sure to follow Trent Williams Construction on Pinterest. And view highlights of recent Trent Williams projects at Houzz.
We welcome you to call or contact us for a personal review of your homebuilding requirements.
Watch the InLive Interview with Homebuilder Trent Williams
Highlights of the Home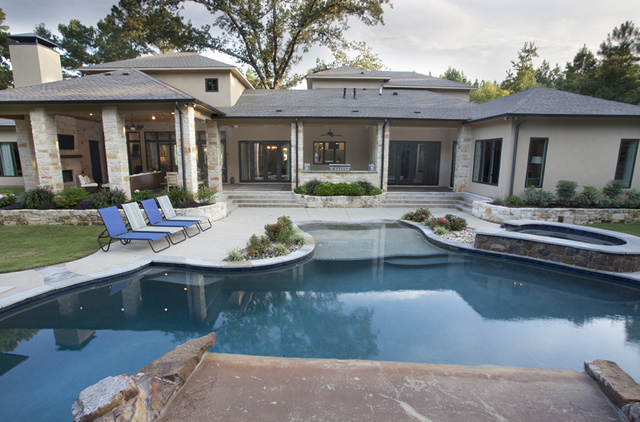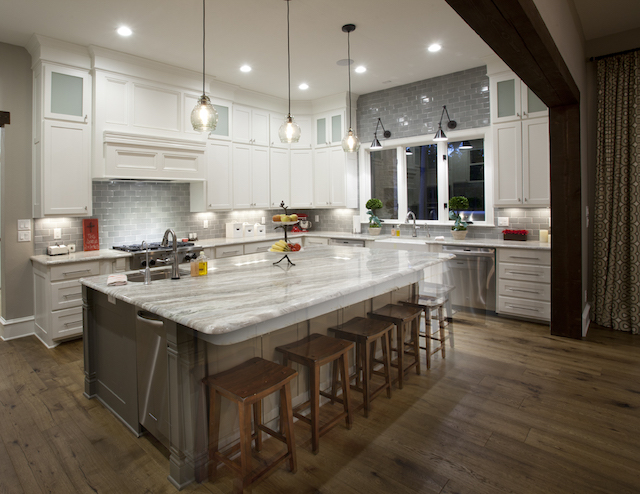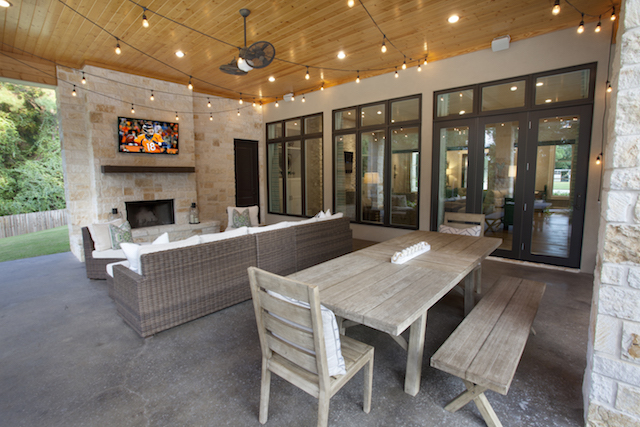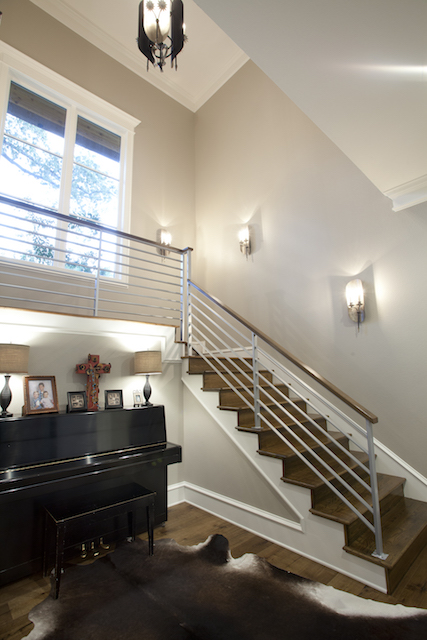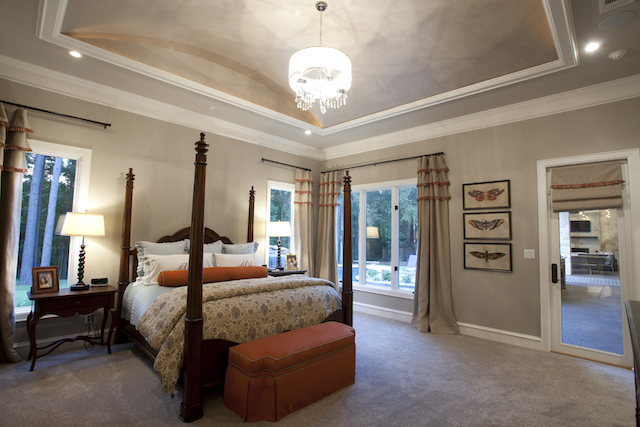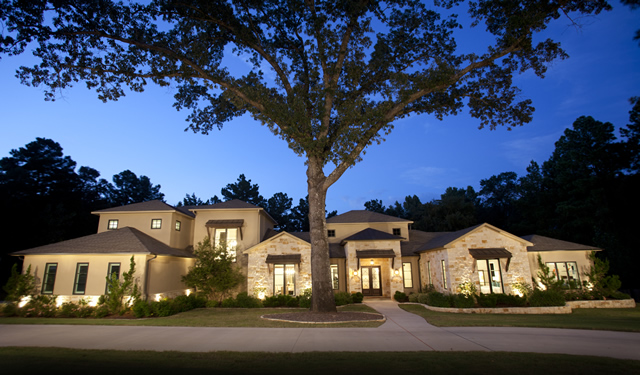 Tour the Hill Country Modern Home ... turn up your volume, and enjoy!