Idea Center: Design for Outdoor Living
---
The mild climate found in East Texas allows homeowners and their families to enjoy their outdoor areas for much of the year. Whether it be swimming, outdoor grilling, watching TV under the porch, or games on the lawn, Texans enjoy their outdoor spaces at home!
This section of the our Idea Center includes pools, waterfalls, hot tubs, grilling areas, porches and other design elements to make your outdoor living space come to life.
Contact Trent Williams to arrange a personal review of your home requirements, and how we can build the perfect outdoor home environment for you!
Design for Outdoor Living ... a Few Ideas from Trent and His Clients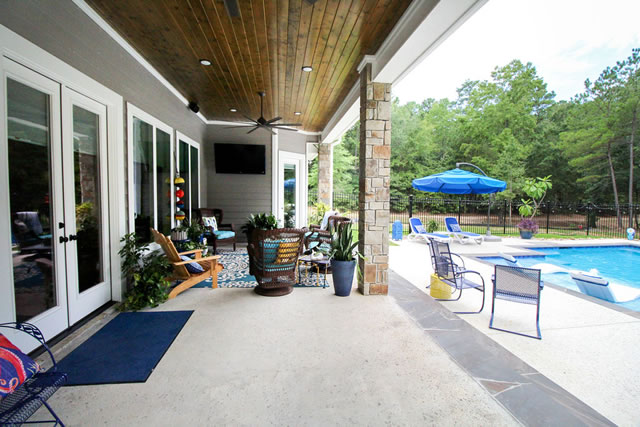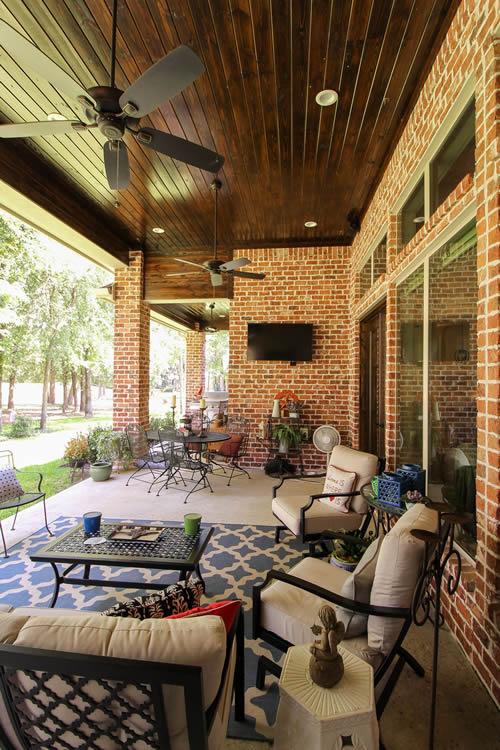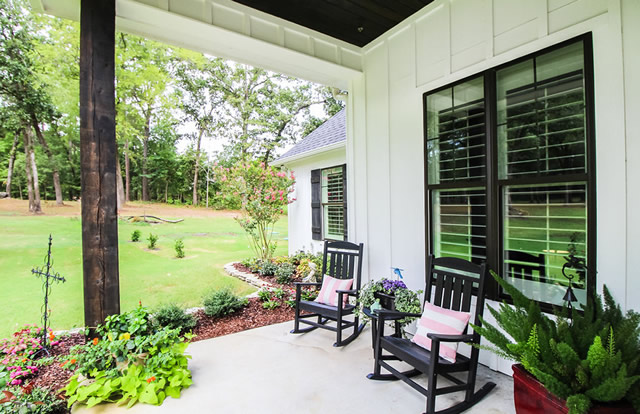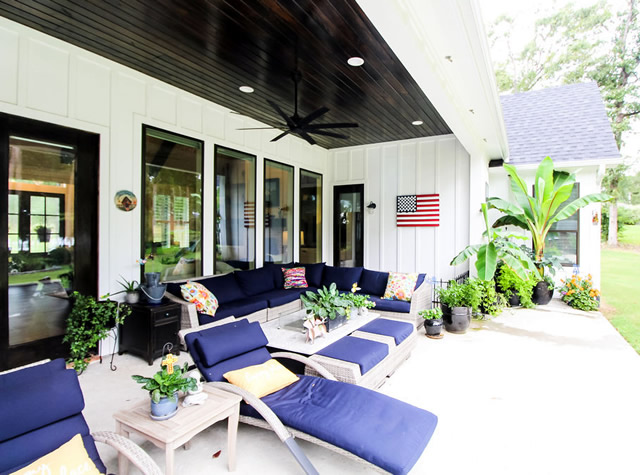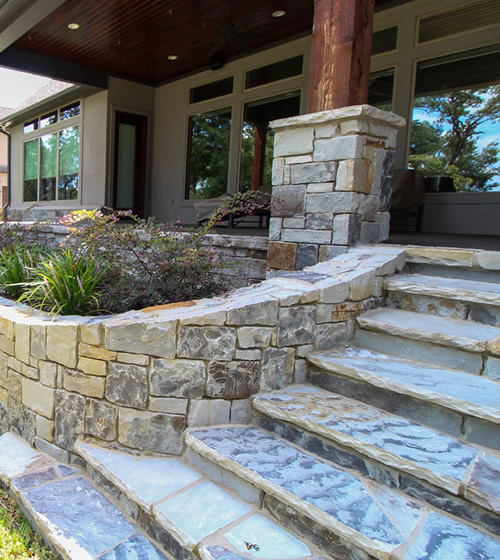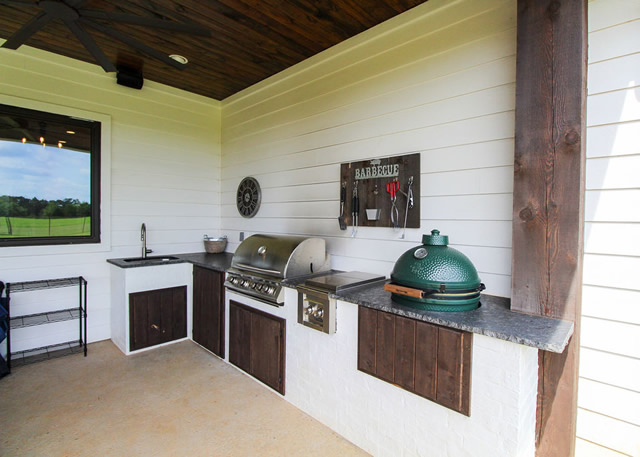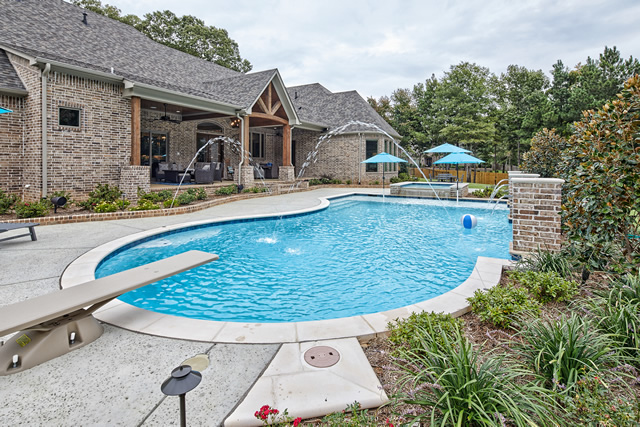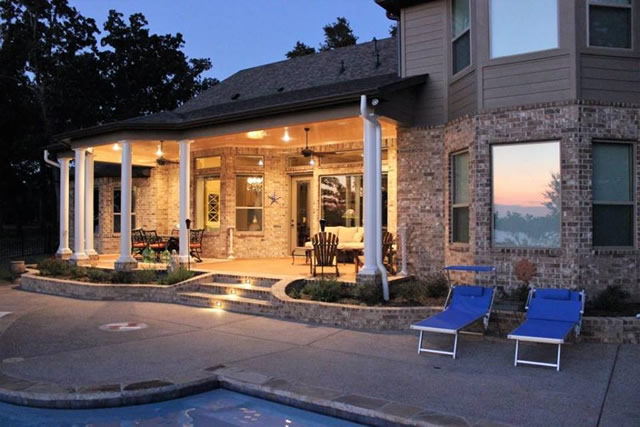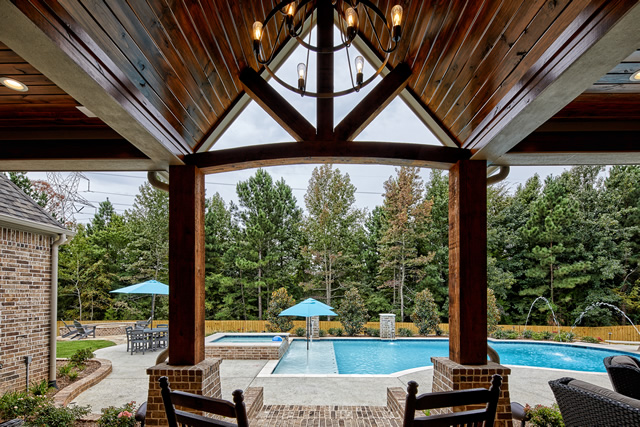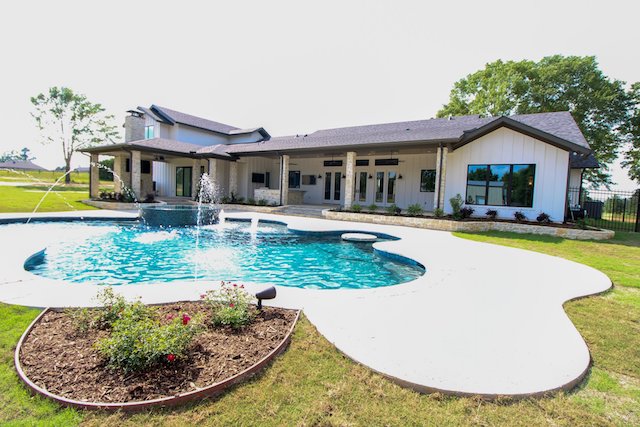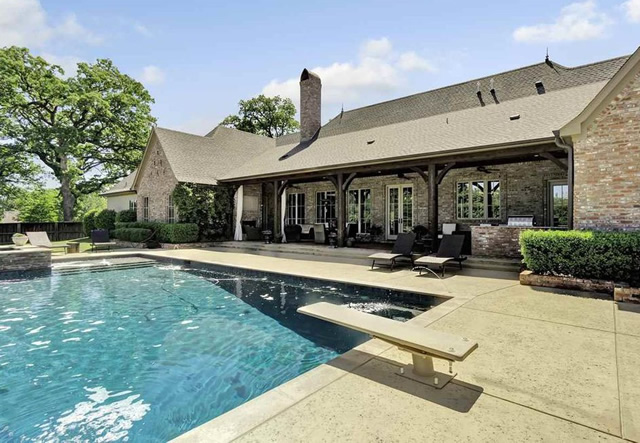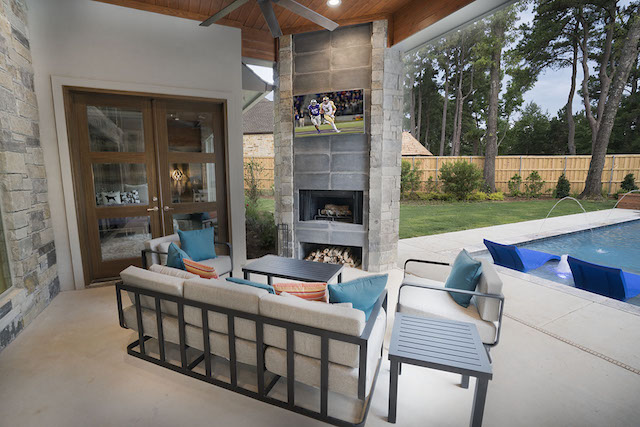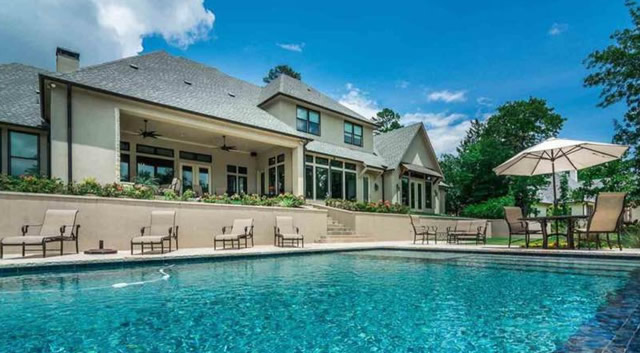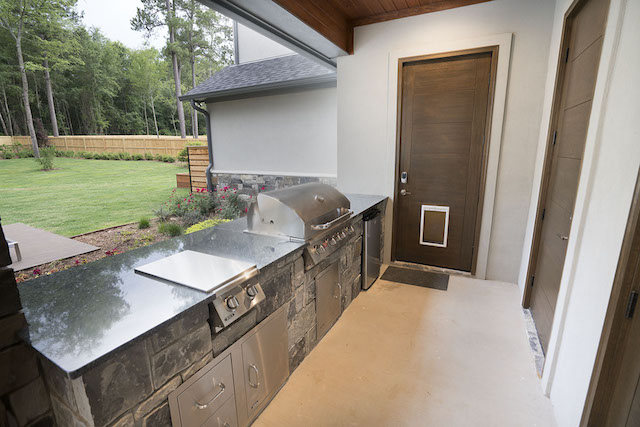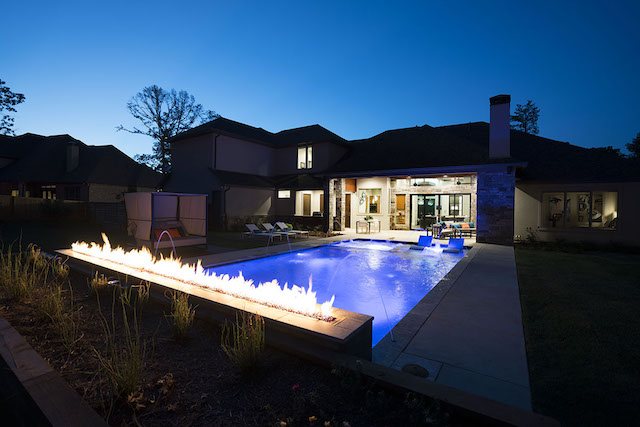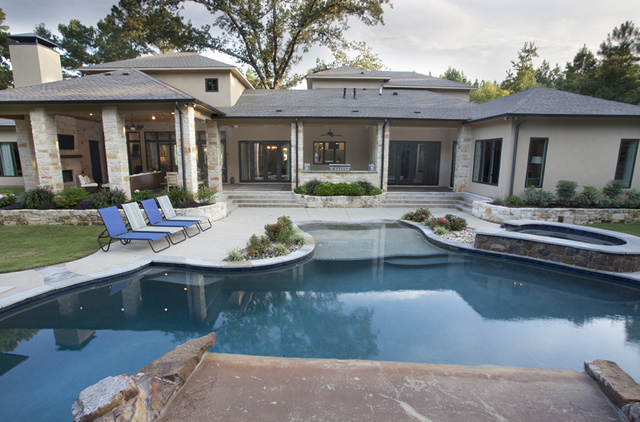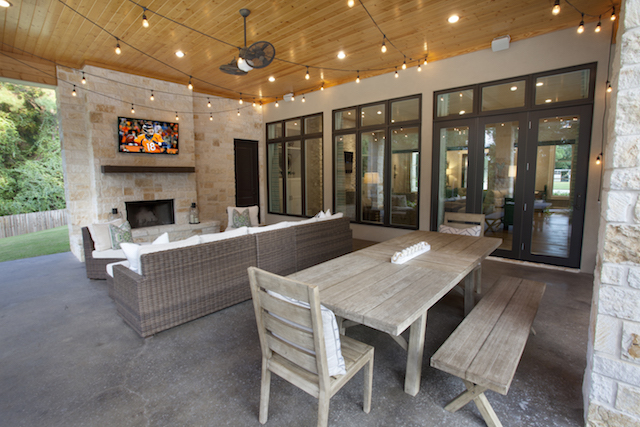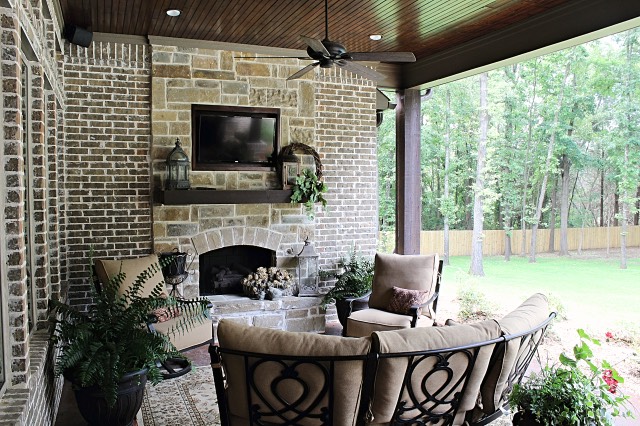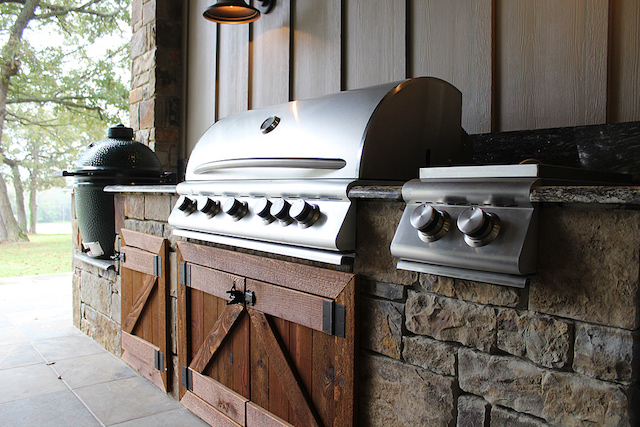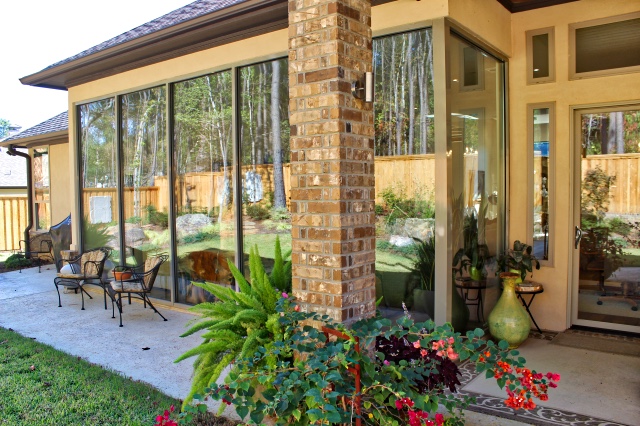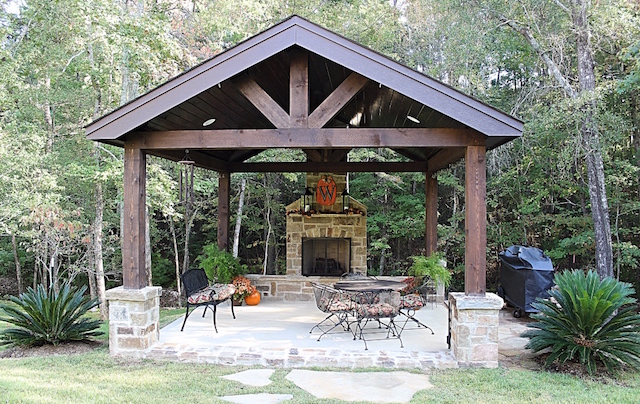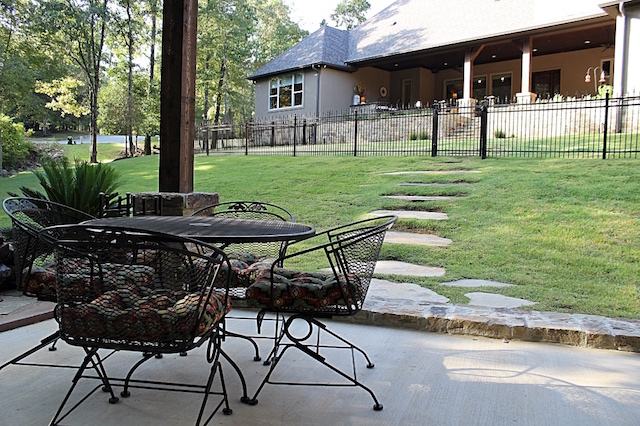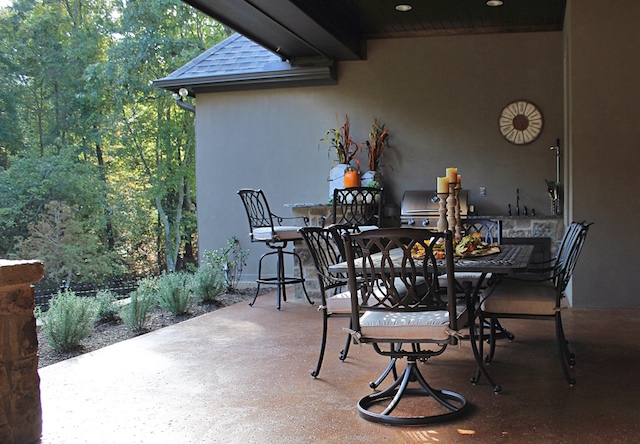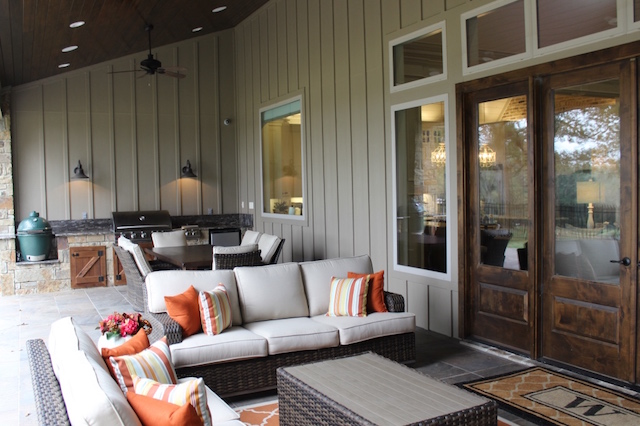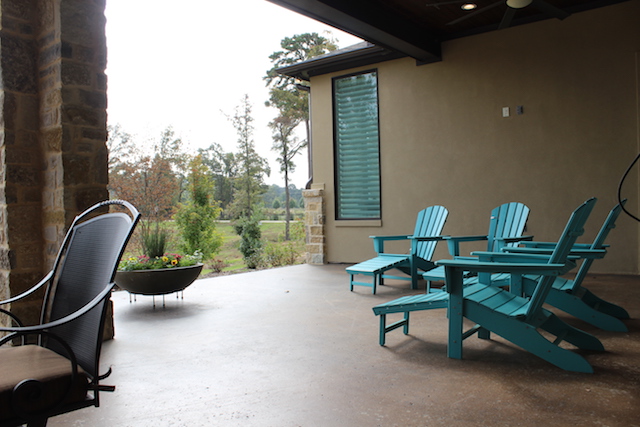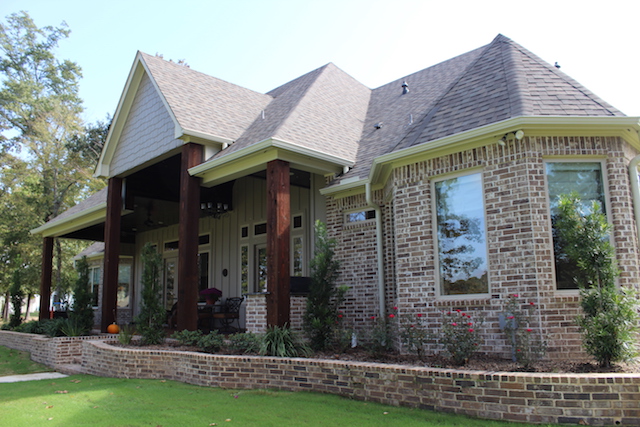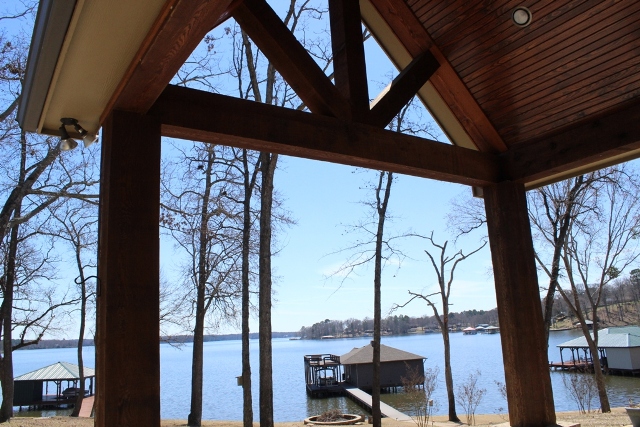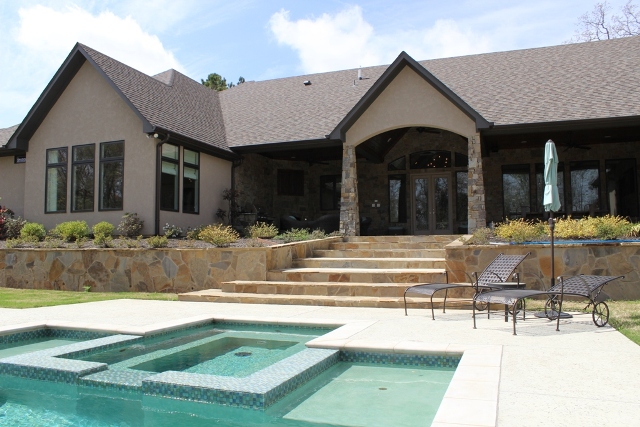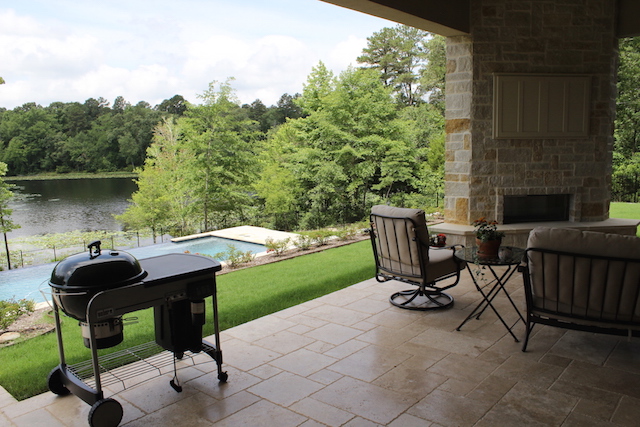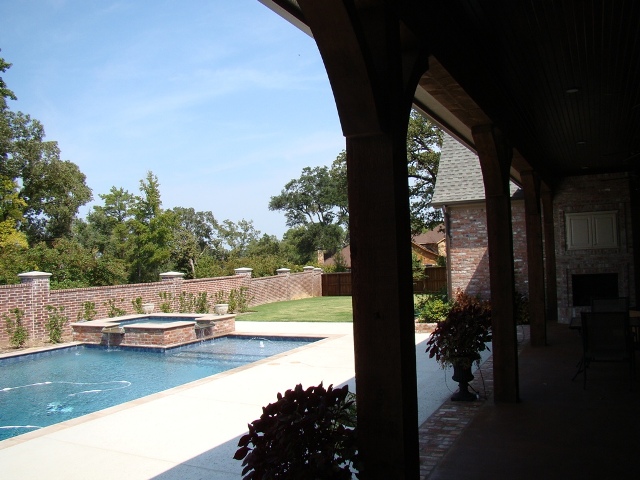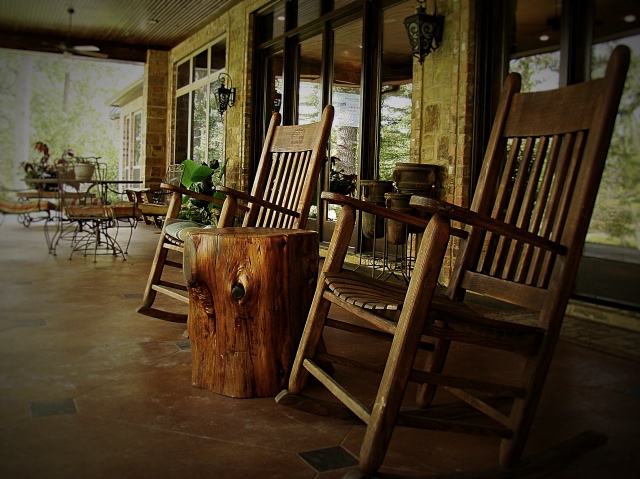 More Texas Home Design and Decorating Ideas
Our in-house design expertise and experience, coupled with professional relationships with leading interior decorators, result in stunning living spaces.
Shown below in the Idea Center are more custom home design and decorating ideas from Trent Williams Construction.