Idea Center: Bathroom and Spa Design
---
Bathroom and home spa designs, features, and ideas found in recent Trent Williams homes are included in this area of our Idea Center. Featured are a variety of tubs and showers, tile design and lighting.
View our portfolio of design ideas, styles and techniques at our Tyler design center and discuss your design styles and preferences with our experienced staff.
We invite you to a personal meeting on the design and construction of your Texas dream home ... Contact Trent Williams today!
Bathroom Design and Decor ... a Few Ideas from Trent and His Clients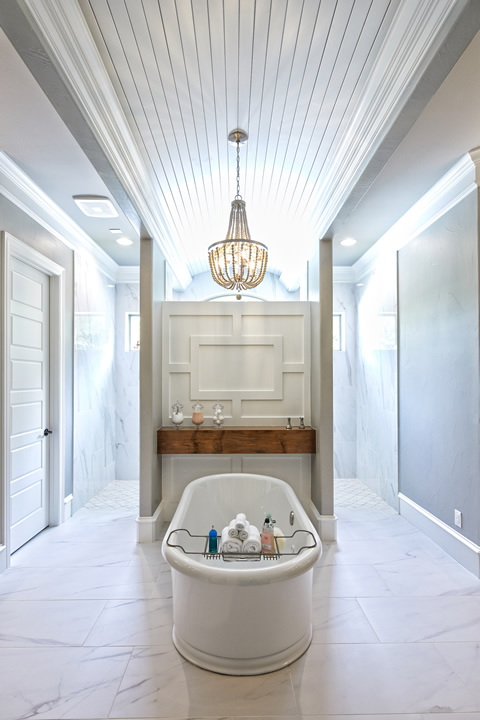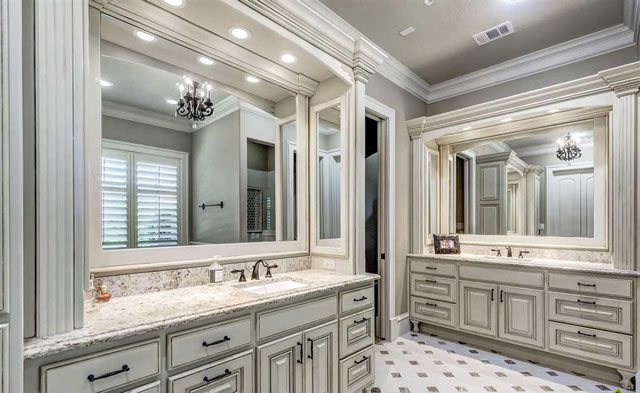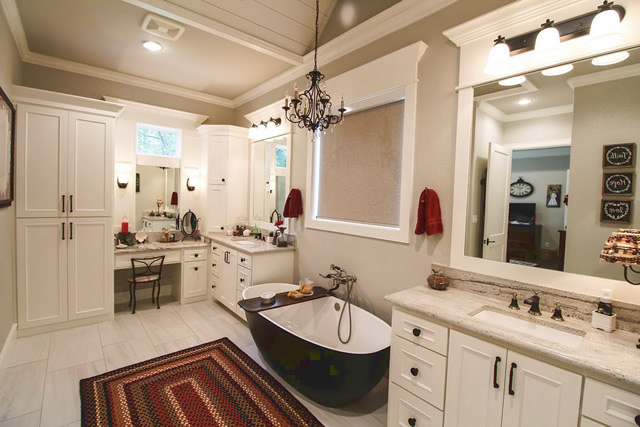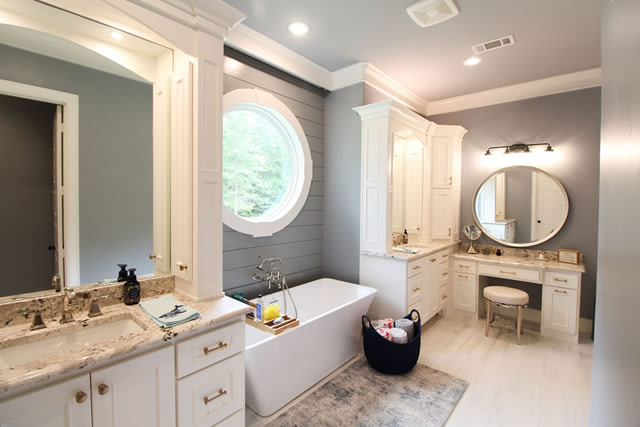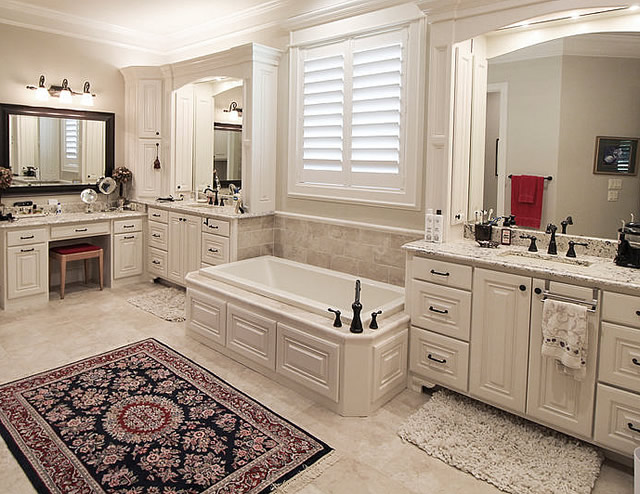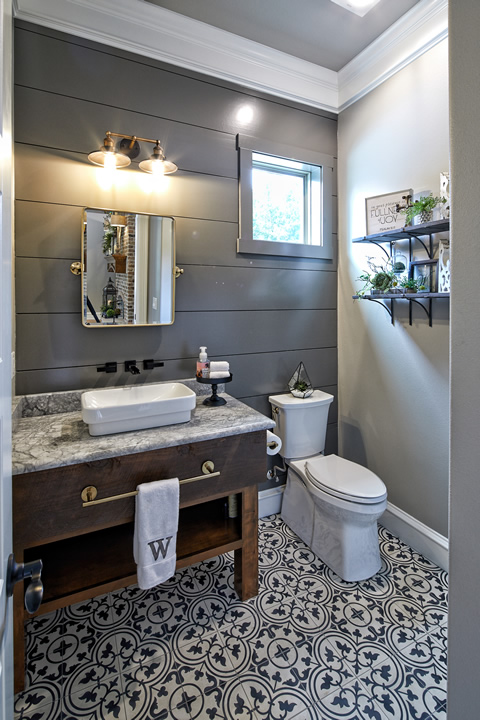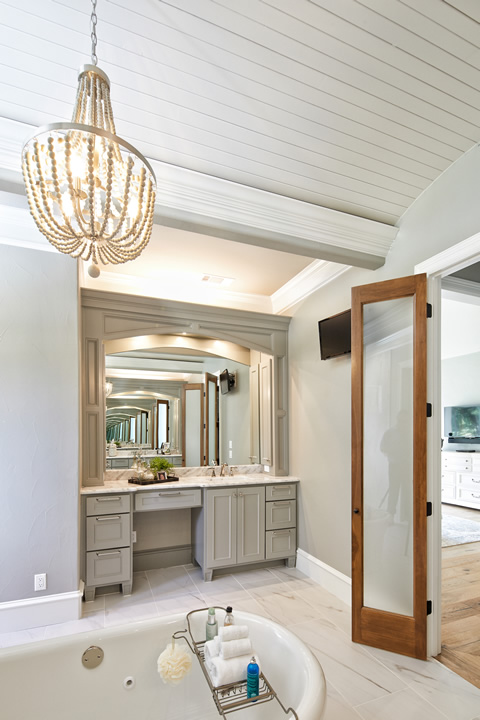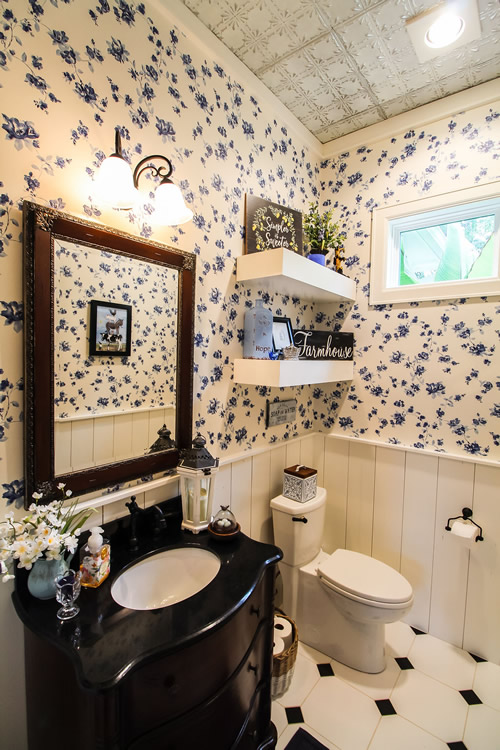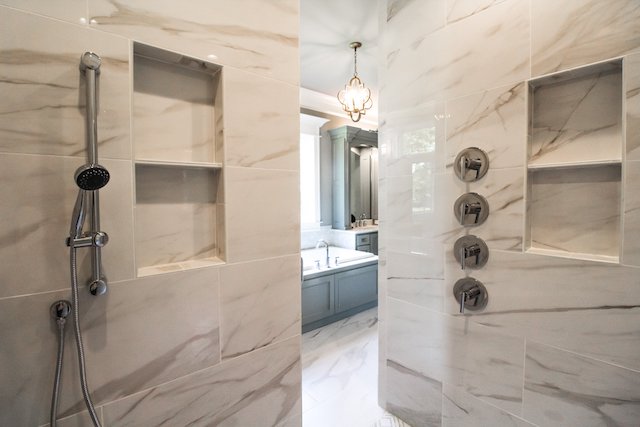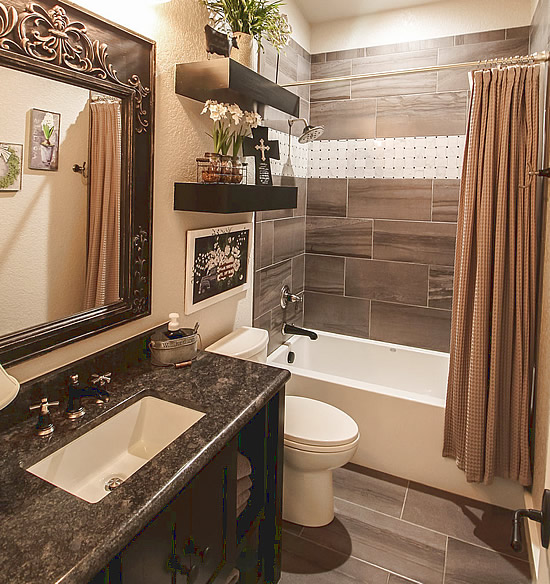 >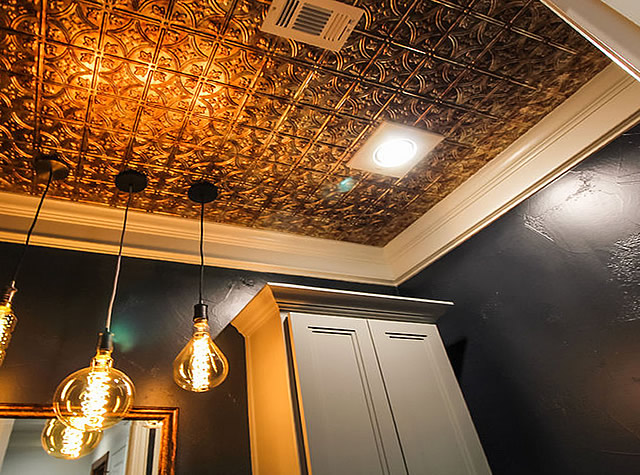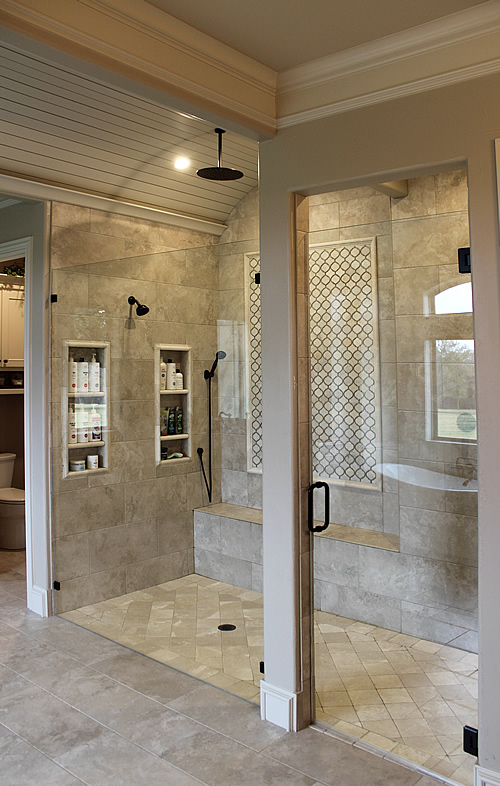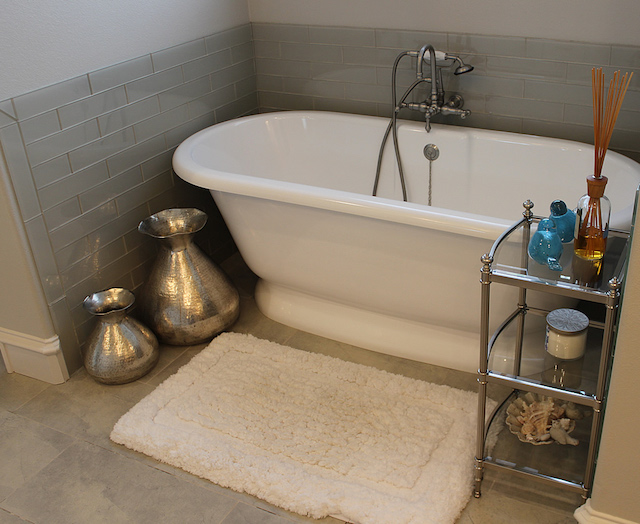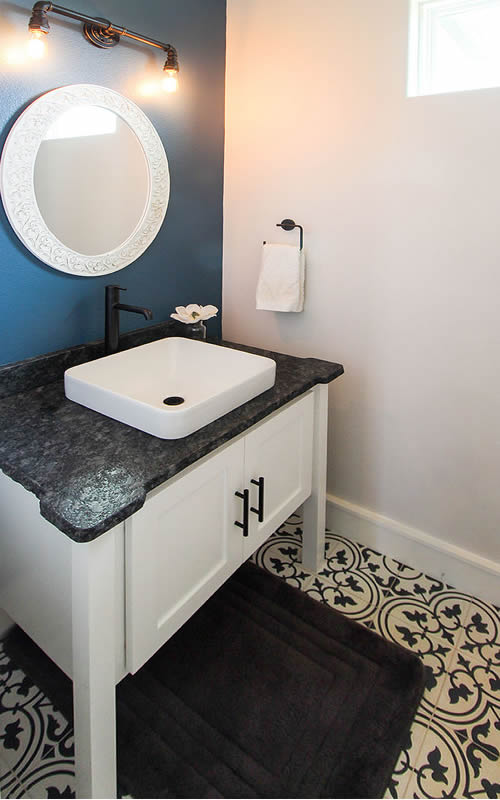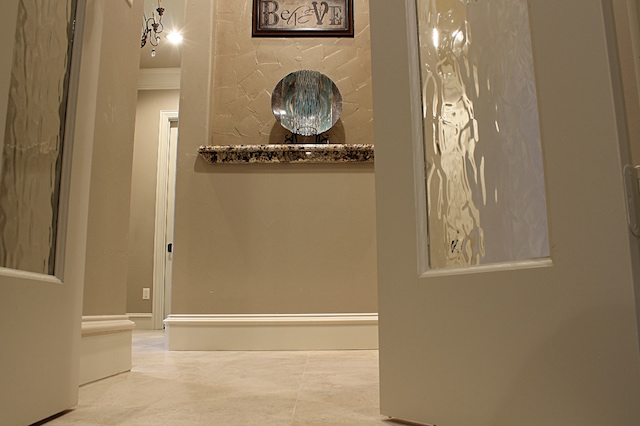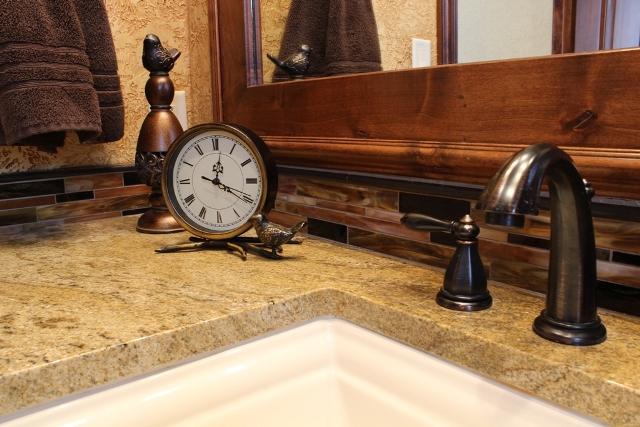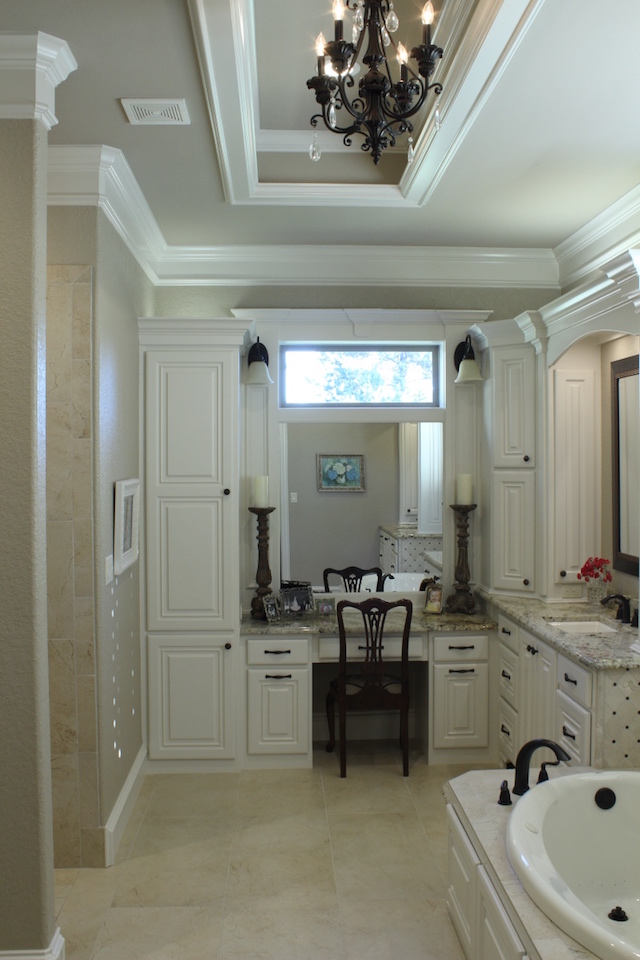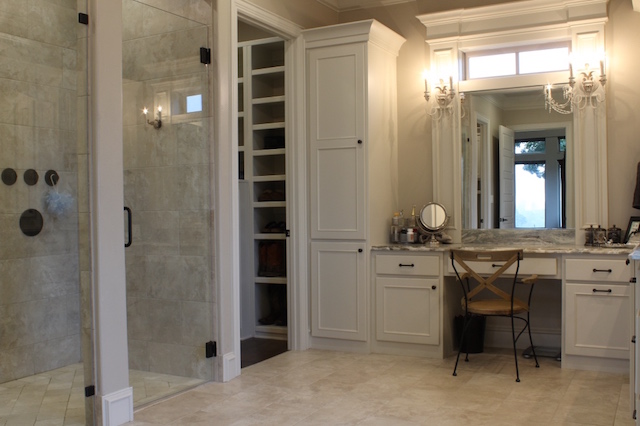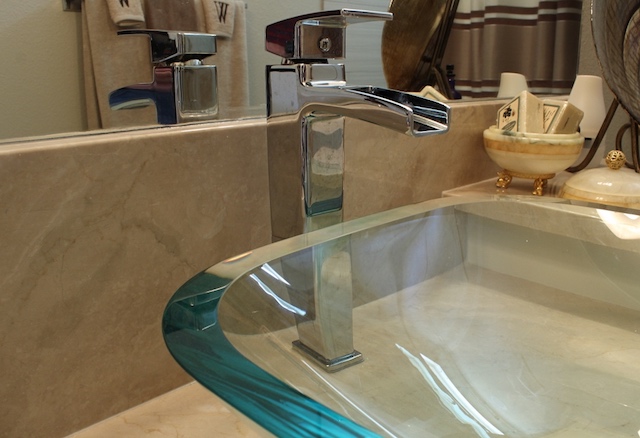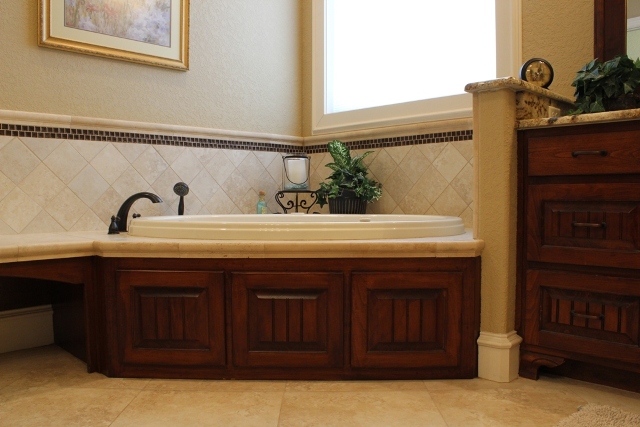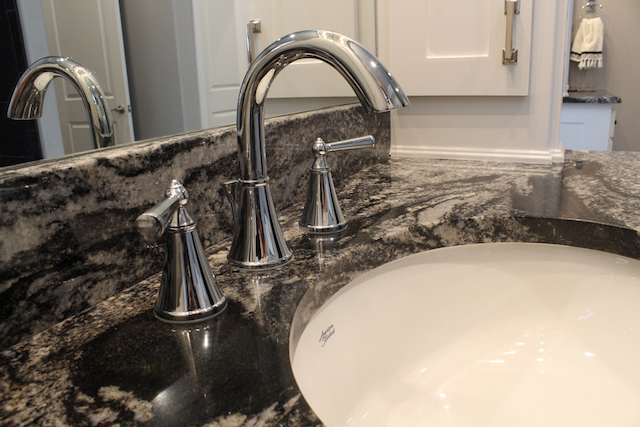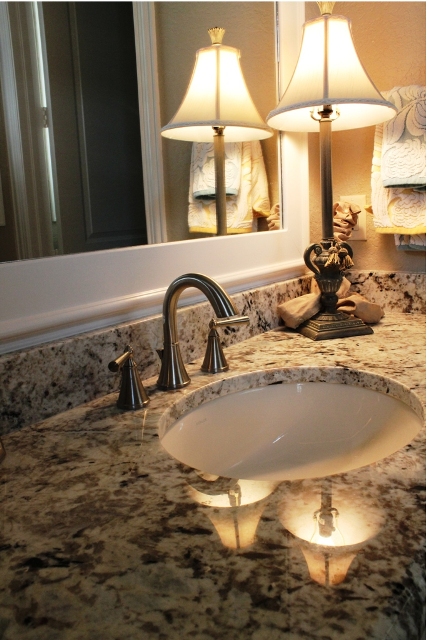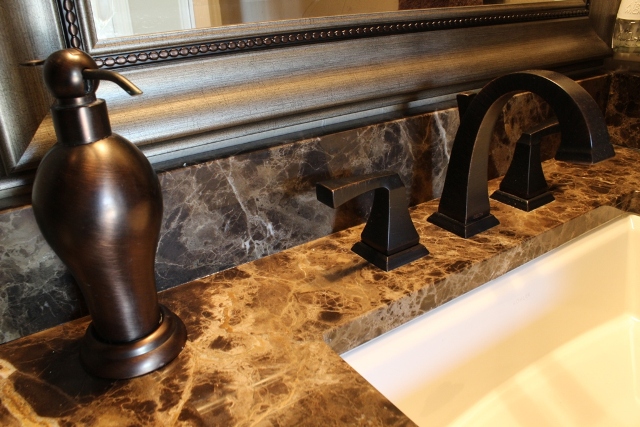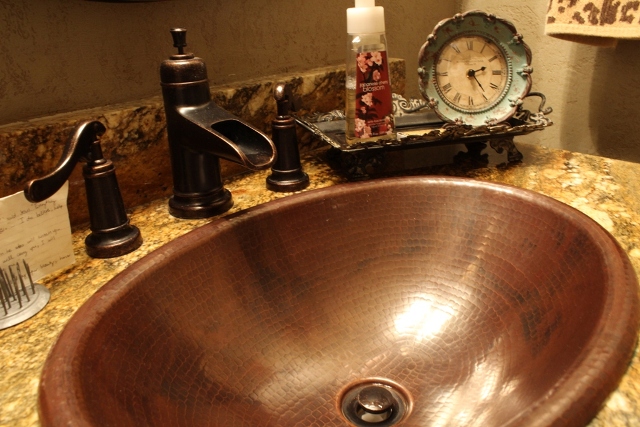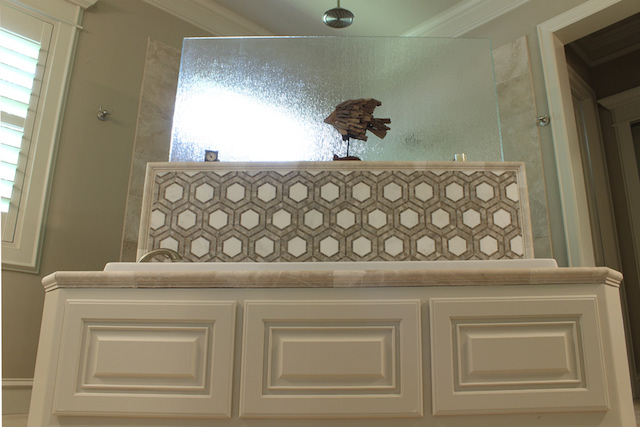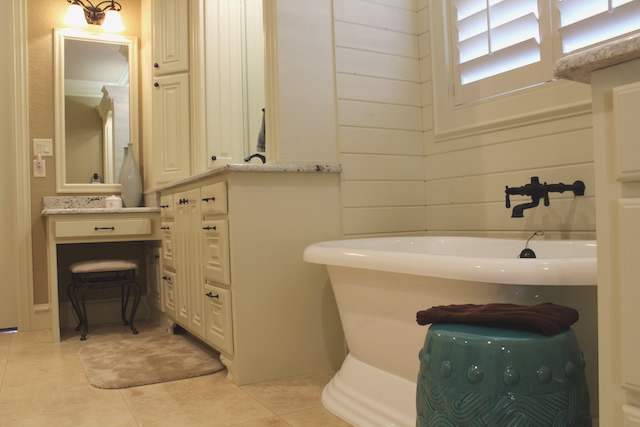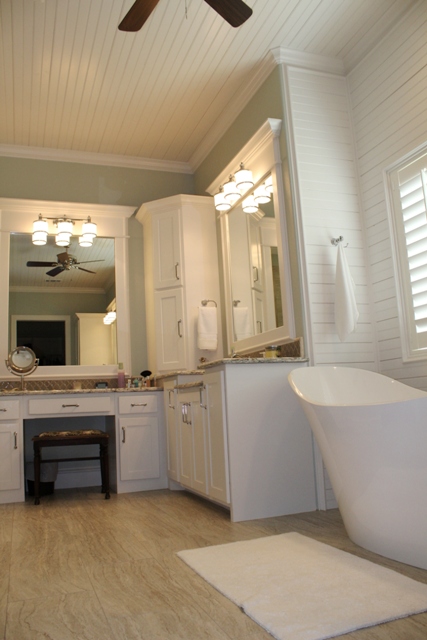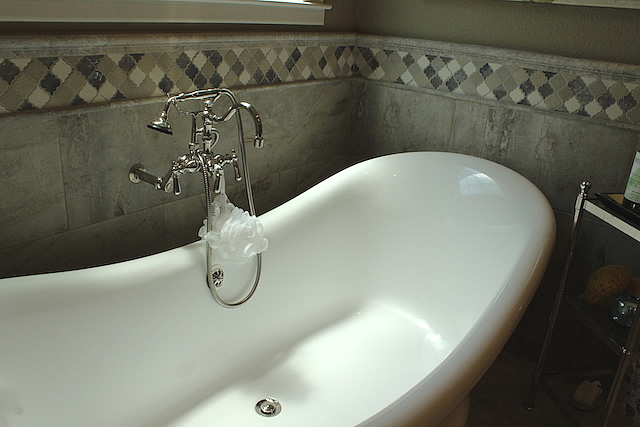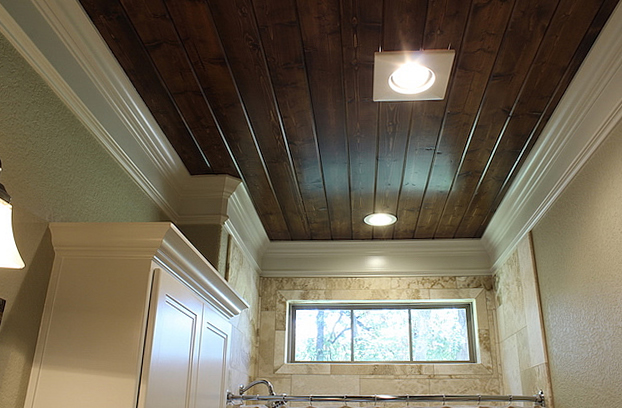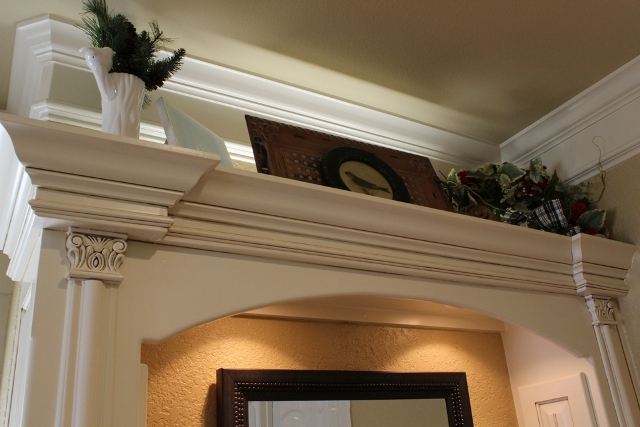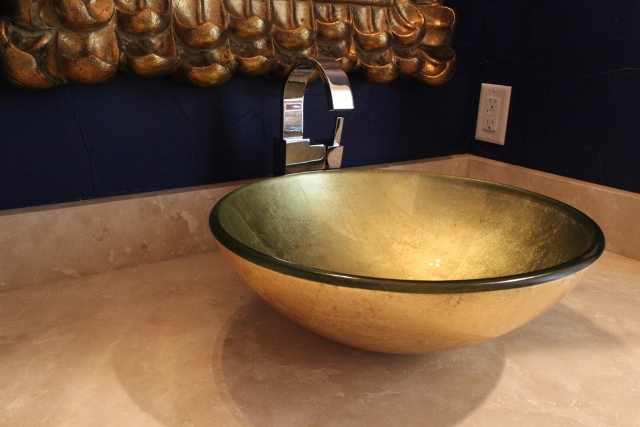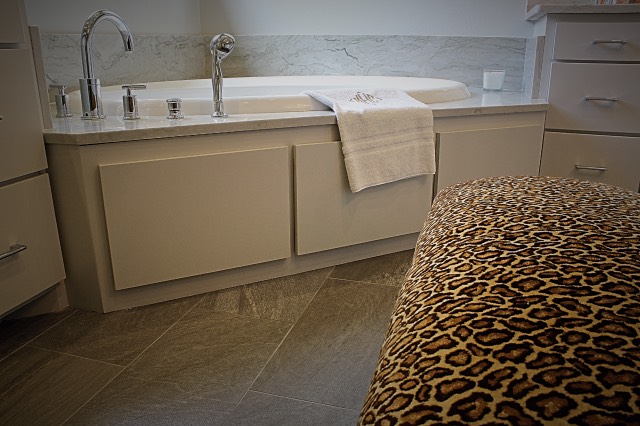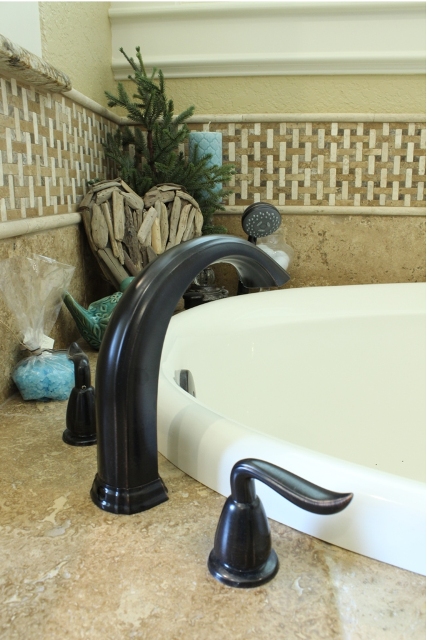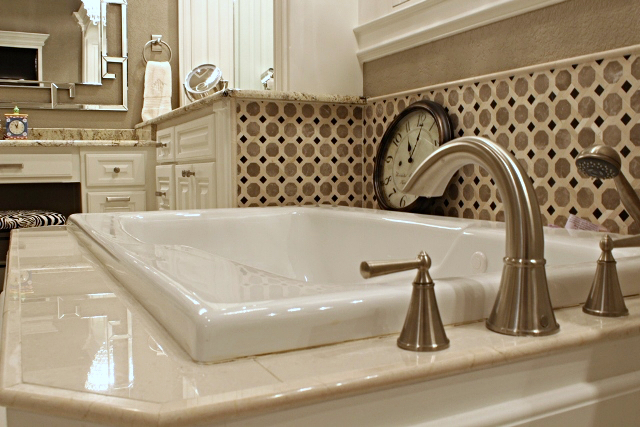 More Texas Home Design and Decorating Ideas
Our in-house design expertise and experience, coupled with professional relationships with leading interior decorators, result in stunning living spaces.
Shown below in the Idea Center are more custom home design and decorating ideas from Trent Williams Construction.